News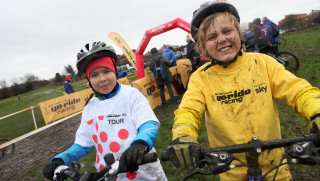 Road, MTB, BMX, Track and Cyclo Cross across Wales!
USN Welsh Cycling Awards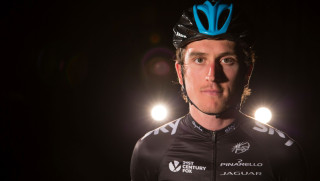 Wales' top cyclists, volunteers and clubs to be honoured in Cardiff
SheCycles Wales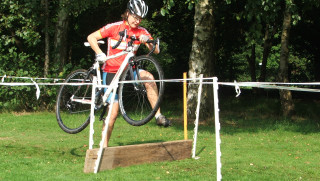 Join in cyclo cross sessions every Saturday through to December in Abergavenny!
Are you ready to Racesmart?
Racesmart is an awareness campaign designed to promote responsible racing on Britain's roads.