Let's Change the Way We Move
Britain urgently needs to change the way that it moves. Here, we want to shine a light on those who are leading the way, the obstacles we face and the enormous benefits we stand to unlock - while signposting to some of the ways we can each be a force for change.

Scroll down to see the steps we are taking, explore ways to make your own move and learn how together we can transform Britain.
State of Cycling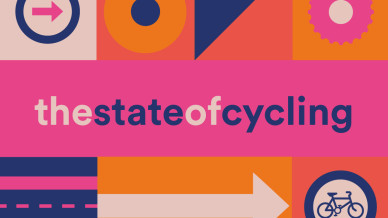 What our members told us about their experience of riding on Britain's roads.
Moving the nation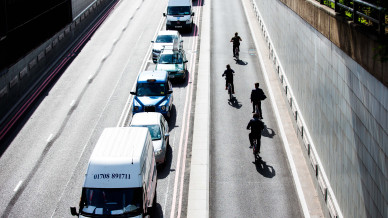 We're working with our fellow active travel organisations to campaign for change.
Cycling Nation Project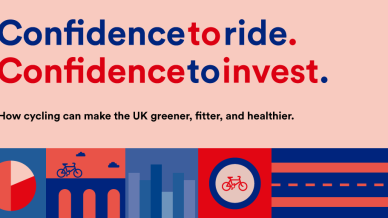 We're working with HSBC UK to conduct the largest cycling participation trial ever in the UK.
Support our work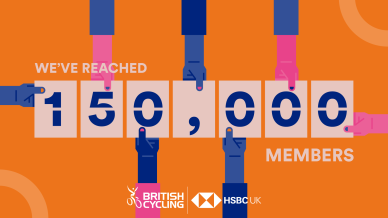 Our 150,000 members are helping us to get more people on bikes every day.
Cycle your city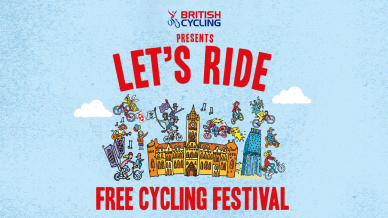 Join us at a free HSBC UK Let's Ride this summer to explore your city by bike.
Write to the Government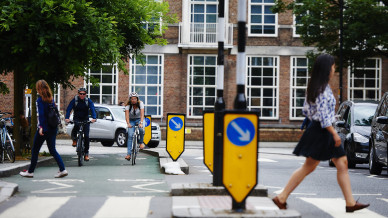 Write to the Transport Secretary today for proper funding for cycling and walking.
Cycling workplaces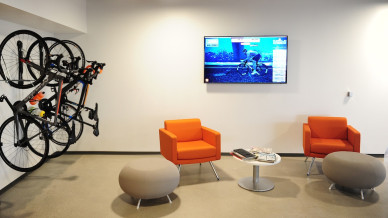 What we think a great cycling workplace looks like - and a few brilliant businesses.
Be Commute Smart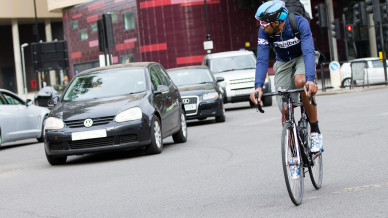 Free resources to help your employer get more people riding to work.
Trailblazers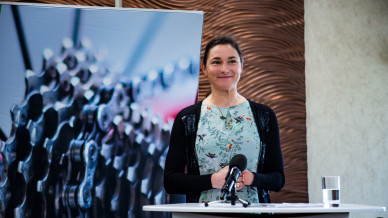 Hear from the passionate individuals who are leading the way here in Britain.