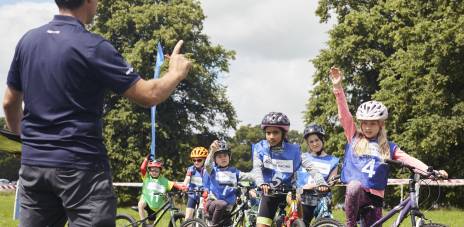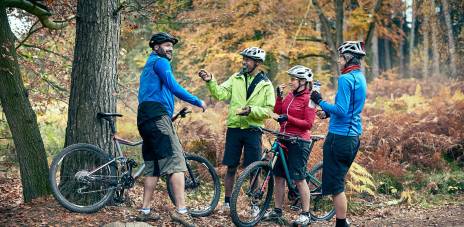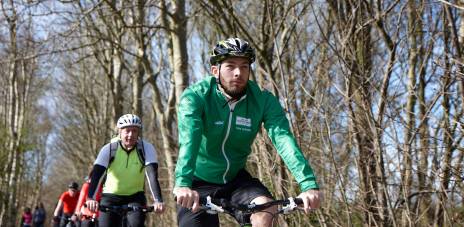 Develop your skills with our range of courses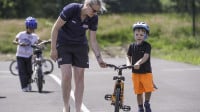 British Cycling are the leading provider of cycling education in the United Kingdom. Develop your skills, share your passion and support your sport with British Cycling - here are five great reasons to choose us:
1. Learn from the best: as the National Governing Body of cycling, home to the most successful team in Olympic history in the Great Britain Cycling Team, we have unrivalled access to experts, insight and knowledge;
2. We're recommended: 9/10 learners on British Cycling courses would recommend us to a friend or colleague;
3. Blended learning approach – we utilise the latest in learning technology to provide the best blended (online and face-to-face) learning experience;
4. Great pathways – we deliver 50+ education courses across all disciplines and roles so you can pick the learning pathway that is right for you;
5. Ongoing development – we have a range of online and face-to-face development opportunities so your learning can go on;
Search upcoming courses
Register interest in British Cycling Education courses and volunteering
Coronavirus/Covid-19 Update
Following the announcement on Tuesday 17th March that British Cycling has suspended all cycling activity until June 30th, we have now cancelled all education courses up until that date, and communicated this to all learners.
Anybody who was signed up to an affected course will receive a full refund or transfer to a future course, and we have also extended the 1st4Sport deadline for learners who have already started a course.
Due to the current uncertainty we have temporarily stopped taking bookings for courses due to take place in May and June, however they are still visible on the system. Course due to take place from July onwards are still currently open for bookings.
From today we are opening an expression of interest list for all courses, to ensure that we can alert learners as soon as course delivery is due to recommence.