Training
Article posted: 15/01/2014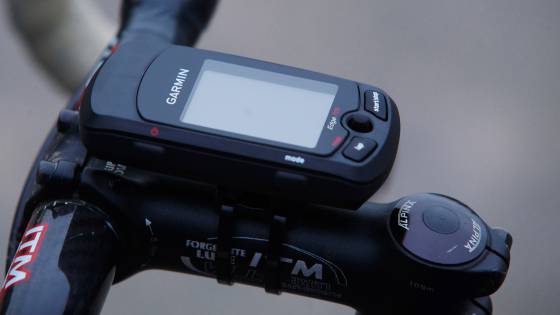 British Cycling Member James e-mailed in the following:
"I am following your training plan and I have a problem. Basically, I am doing zone two rides at the weekend. But into head winds and climbs I'm finding it impossible to keep my heart rate in zone two."
We often use the analogy of building a house to describe developing cycling fitness. The most important part of a house are the foundations as, without them, anything built on top will eventually come crashing down. The same applies to fitness and, especially if you're fairly new to cycling or structured training, the foundation of Zone 2 endurance work is vital before adding higher intensity work.
Wind and hills can make it hard to stick to those zones but, for those weekend rides, it's important you do everything you can to manage it. This might mean avoiding hills for those rides, getting some lower gears for your bike, riding with a stronger friend who can give you some shelter from the wind or just accepting that there will be times that you'll be progressing painfully slowly. Stick with it though and you'll find fairly quickly that your body will adapt and your pace in Zone 2 will increase.
At the start of the plan, did you perform the Threshold Test to calculate your training zones? If you didn't and used age based formulae or an automatic zone calculator on your heart rate monitor instead, this could be the problem as these classically give very low zones. You need to make doing the test and recalculating your zones a priority. If you did the test, you should have repeated it in Week 9. Has your threshold heart rate moved? Do you feel you gave it your all in the test and did you re-calculate your training zones from the new figure? If you're unsure it might be worth repeating the test to double check. Take a full rest day on a Tuesday and the substitute the test in for the Wednesday session.
A turbo is an option but you still need to spend those two hours riding solidly in Zone 2 to build that key base endurance. Your Zone 1 and Threshold interval suggestion might give an average heart rate around Zone 2 but average heart rate is pretty meaningless and it's time spent in the prescribed training zone that elicits the desired training responses. With some decent shorts, chamois cream, regular out the saddle efforts, a halfway break and a decent film to watch, although at the upper end of the limit for indoor training, it should just about do-able but we'd recommend saving it as a really foul day last resort.
features

latest content

Tackling long climbs

Posted: 13/05/2015
Top tips for tackling long...
Knowledge level: Intermediate

most popular

How to lube your chain

Posted: 17/05/2013
How to lube your chain and keep you bike running...
Knowledge level: Beginner

meet the experts