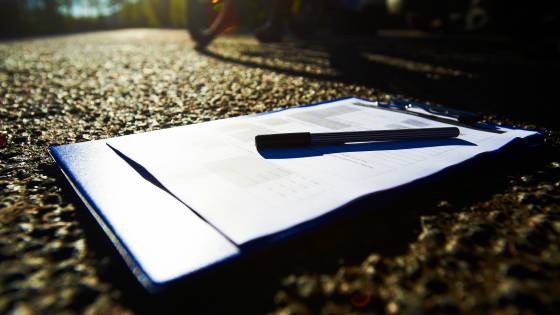 Download rules and regulations for all the main disciplines of cycling.
British Cycling Handbook
Contents and regional officials
Memorandum and articles of association
Agreements with other sports organisations
Technical regulations for general, road, track and roller racing
Mountain bike-specific regulations
Cycle-speedway-specific regulations
Cyclo-cross specific regulations
Disciplinary rules for cycle sport
Equality policy and code of conduct
Safeguarding and protecting children
Safeguarding and protecting vulnerable adults
Additional information for organisers
British Cycling also publishes its rulebook which is available to order when you join or renew your membership. It is also distributed free to all race officials and clubs. Call 0161 274 2010 for details.
Other regulations
Go-Ride Racing event regulations
British Cycling disciplinary rules
British Cycling disciplinary homepage
UK Border Agency
British Cycling's points based system governing body endorsement requirements for tier 2 (sport) and tier 5 (sporting).