Activities for kids and young people
Learn to ride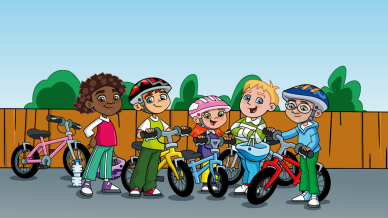 Teach your kids to ride a bike with Ready Set Ride. Quick and easy games that are perfect for playtime.
Clubs for kids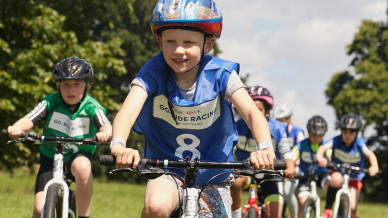 Discover kids' cycling clubs for fun, coaching and competition as part of our Go-Ride programme.
Holiday activities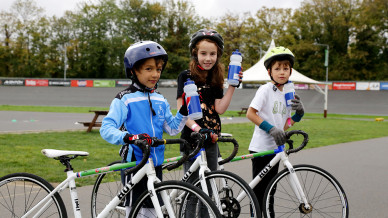 When school's out, our holiday camps jump into life to offer fun cycle coaching for kids and young riders.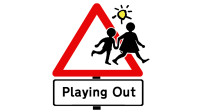 Create a safe space to cycle, right on your doorstep
We are working together with Playing Out to enable street communities to temporarily close their roads to traffic, creating safe spaces to cycle and restoring children's freedom to play. If you are interested in turning your street into a traffic-free space for kids to ride, head to the Playing Out website to learn more.
British Cycling Go-Ride for clubs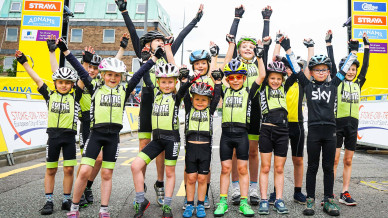 An information hub for Go-Ride Clubs and volunteers, supporting development and delivery.
British Cycling Go-Ride for schools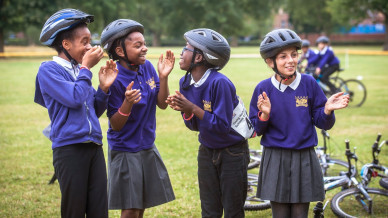 Introduce cycling to the curriculum with sessions from an experienced Go-Ride Coach.
Talent development pathway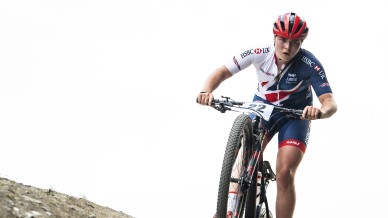 Learn how our pathway identifies, supports and develops young rider both on and off the bike.