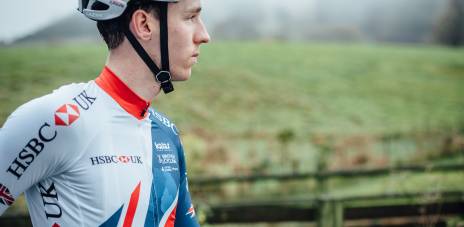 Your chance to buy Great Britain Cycling Team kit and equipment from British Cycling's official partners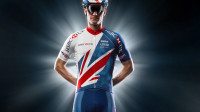 Great Britain Cycling Team kit
KALAS Great Britain Cycling Team kit will be available from 1 March 2017. Check back here soon for details on how to order.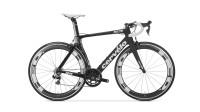 Cervélo S5 road
The S5 has revolutionised the aero road segment. It combines many incremental improvements across the frame to deliver one huge improvement to you - more speed. Increased stiffness, race-ready geometry and improved ride quality makes this model Cervélo's fastest road bike ever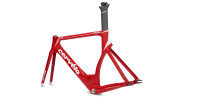 Cervélo T4 track
Focused on the raw power output for track riders, Cervélo's T4 engineering prioritised aerodynamics and stiffness. The T4 carbon frameset lives for the extremes - explosive power, precise timing and control, ultimate stiffness and the stability to withstand redline output from the world's most powerful riders.