HSBC UK Go-Ride for young people
At British Cycling we know how important it is to start early when it comes to riding a bike. Embracing this, we created the HSBC UK Go-Ride programme, which focuses on fun, local coaching sessions for young riders.

New to HSBC UK Go-Ride?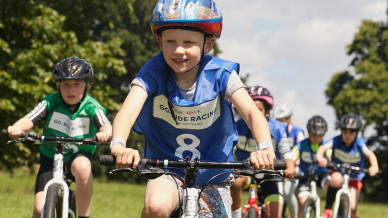 Discover friendly kids' cycling clubs and fun activities local to you.
HSBC UK Go-Ride for clubs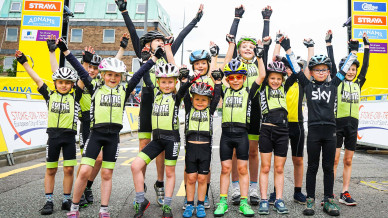 An information hub for Go-Ride Clubs and volunteers, supporting development and delivery.
HSBC UK Go-Ride for schools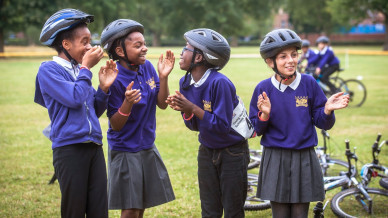 Introduce cycling to the curriculum with sessions from an experienced HSBC UK Go-Ride Coach.