August 2018 saw the first British Cycling Talent Development Centre piloted in Manchester and since then 25 centres have been established paving the way for the next generation of young talented bike riders.
2018 saw some key milestones for the Sport England funded British Cycling talent development programme:
A new rider pathway established (here)
Four talent inductions delivered to athletes, parents and coaches
Female only coaching activity
Introduction of Talent Development Centres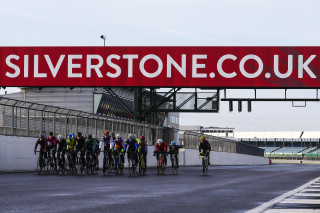 Development Centres are the first step on the British Cycling talent pathway for youth athletes, there are currently 26 centres throughout England all running across multiple cycling disciplines. Each centre is open to 12-16-year olds with no nominations required for riders to attend these sessions. The overarching aim of the centres is to support clubs and riders regularly coming together to focus on the development of; technical, tactical, skill and physical development through race training drills and exercises. All British Cycling Development Centres take place at traffic free facilities ensuing all young athletes have the ability to develop in safe environments, all Development Centres can be found on the British Cycling events section of the website by clicking here.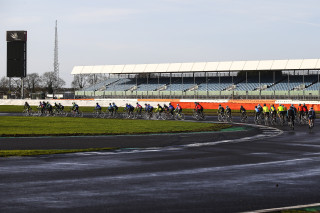 Joe Malik, Talent Development Manager for British Cycling said 'As a talent programme we have spent a lot of time ensuring we get the balance of Development Centres correct across the country, working closely with clubs, volunteers and organisations to understand what is required on the ground in each region. Since August 2018, we have been successful in creating 26 new centres, and over the coming months we will start to see the roll out of the MTB development centres, which will add another layer of support for young people interested in this discipline'.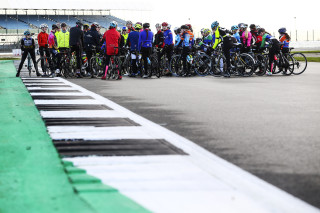 'At the same time, we have also managed to build some excellent relationships with specific venues such as; Derby Arena, Leeds Urban Bike Park and Silverstone Motor Racing circuit. Silverstone are a prime example of how collaborative working and aligning visions around youth development has the power to create a fantastic hub and legacy for young people'.
British Cycling are continually reviewing the number of Development Centres to ensure accessibility across the country, if you are a club, facility or organisation and want to find out the benefits and requirements for hosting a development centre please click here for more information.
For more details on the British Cycling Talent Development pathway click here.