Droitwich Cycling Club
West Midlands''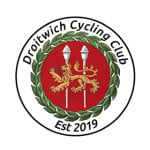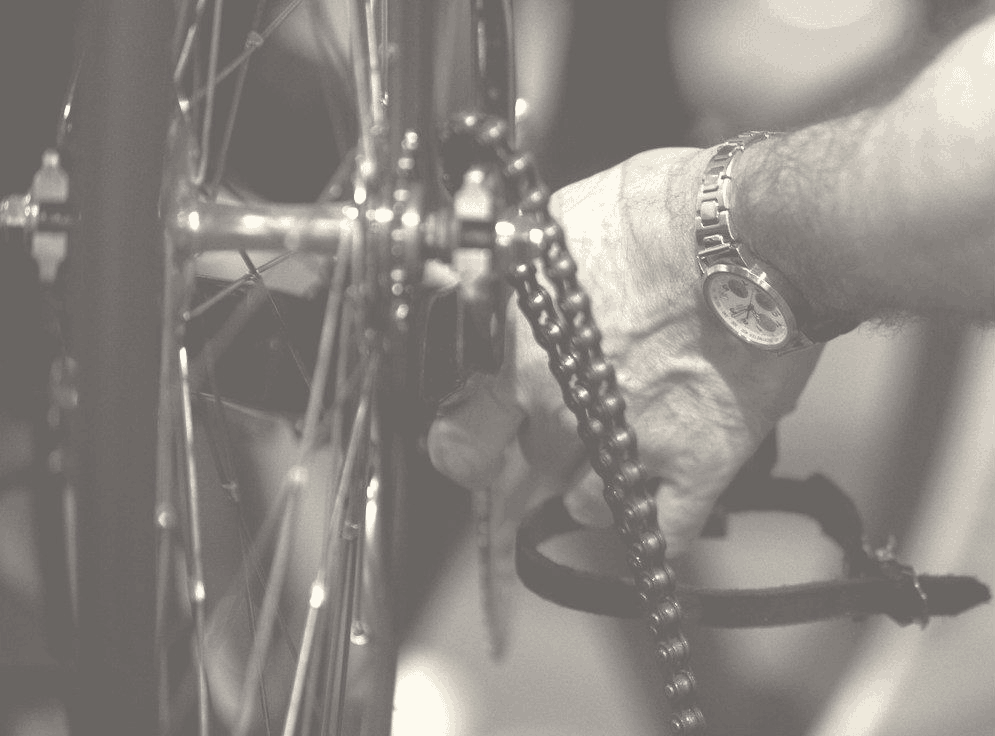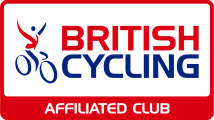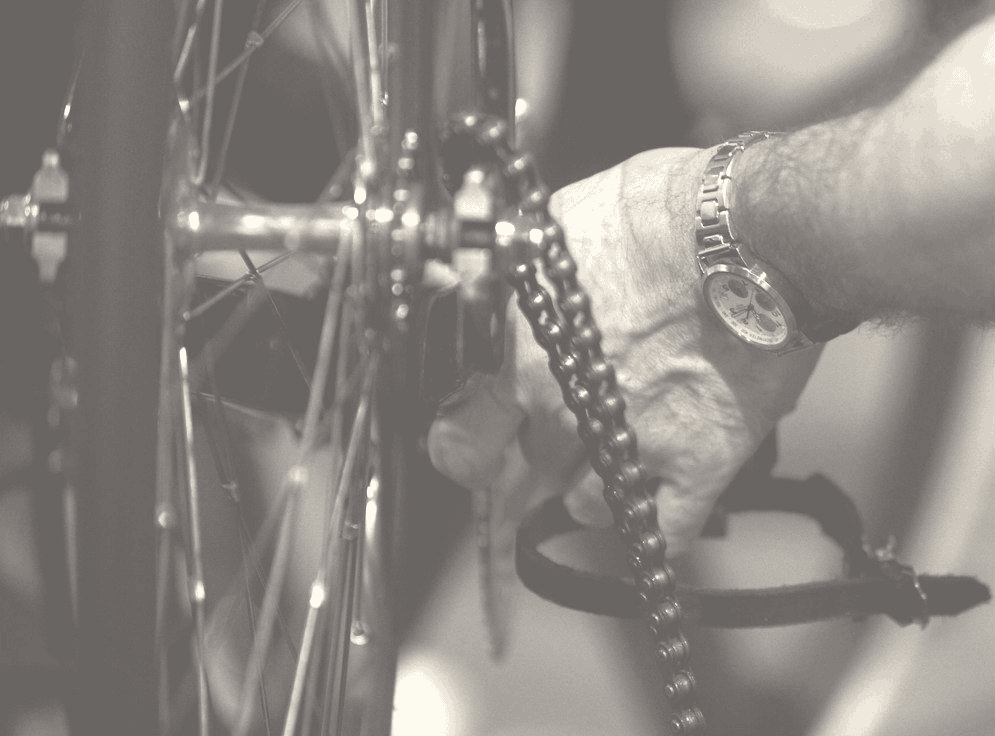 Club Information
Club type: Club
Affiliated: 31/12/2022
Affilation status: Active
Total club members: 108

About our club
Droitwich Cycling Club support both competitive and non-competitive road cycling to help represent the interests of all cyclists - sporting, recreational or commuting. Our aim will be to work hard in Droitwich and the wider community to help develop cycling in our area by providing a range of rides for all abilities and experience.

I am a member of this club
Buy Club Membership
How to join our club
Please choose from the following options to pay club subscriptions.
If you are not yet a member of this club we recommend that you contact the club using the details in the contact tab before you buy your subscription. Please note the £1.00 application fee is non-refundable.
Price
Age
Membership required?
Membership

Family Membership

£25.00
+£1.00 application fee
18 - 18
No British Cycling membership required
Buy membership

Family Membership

Age : 18 - 18

Price : £25.00 +£1.00 application fee

No British Cycling membership required

Senior Member

£15.00
+£1.00 application fee
18 - 65
No British Cycling membership required
Buy membership

Senior Member

Age : 18 - 65

Price : £15.00 +£1.00 application fee

No British Cycling membership required

Junior Member

£10.00
+£1.00 application fee
12 - 18
No British Cycling membership required
Buy membership

Junior Member

Age : 12 - 18

Price : £10.00 +£1.00 application fee

No British Cycling membership required

Student Member

£10.00
+£1.00 application fee
16 - 65
No British Cycling membership required
Buy membership

Student Member

Age : 16 - 65

Price : £10.00 +£1.00 application fee

No British Cycling membership required

Over 65

£10.00
+£1.00 application fee
65 - 120
No British Cycling membership required
Buy membership

Over 65

Age : 65 - 120

Price : £10.00 +£1.00 application fee

No British Cycling membership required

2nd Claim

£10.00
+£1.00 application fee
18 - 120
British Cycling membership required
Buy membership

2nd Claim

Age : 18 - 120

Price : £10.00 +£1.00 application fee

British Cycling membership required
Adults (over 16)
Female Cyclists
Male Cyclists
Novice riders (rides up to 1hr)
Intermediate riders (1-3 hrs)
Advanced riders (rides 3hr+)
Racing cyclists
Disability cyclists