Stratford CC
West Midlands | Warwickshire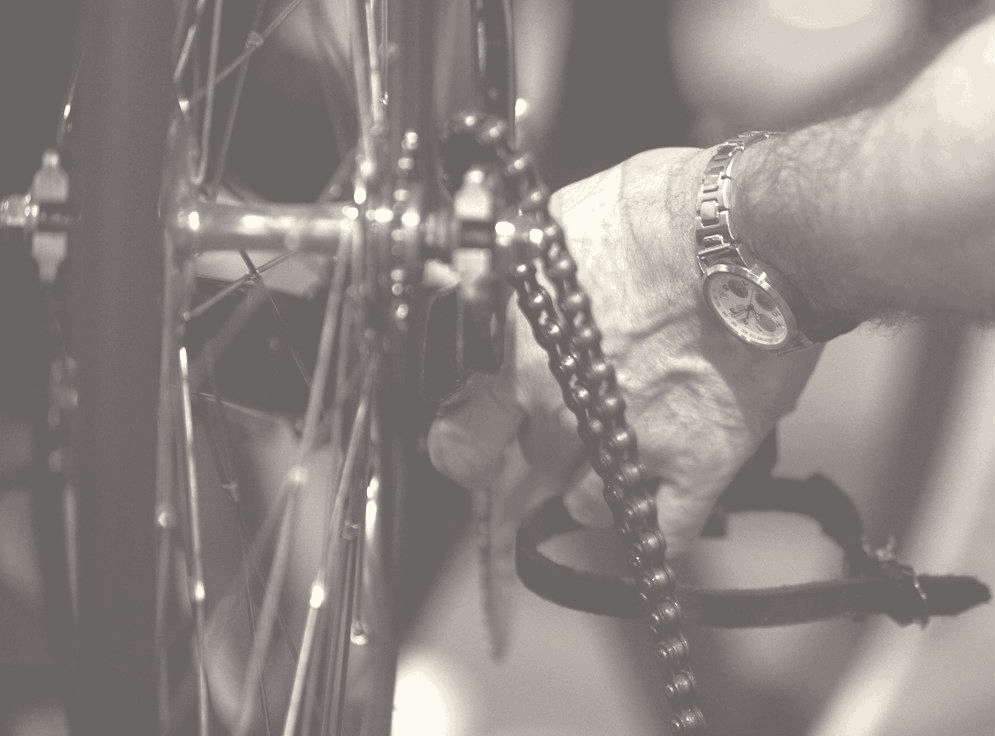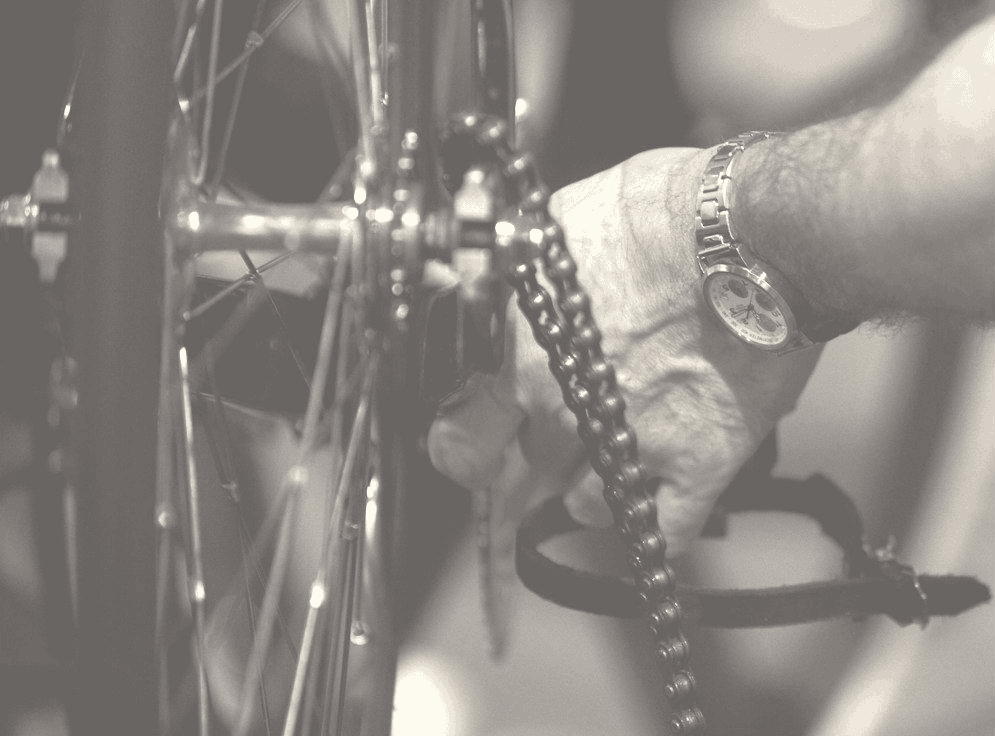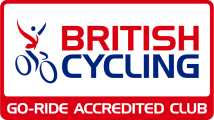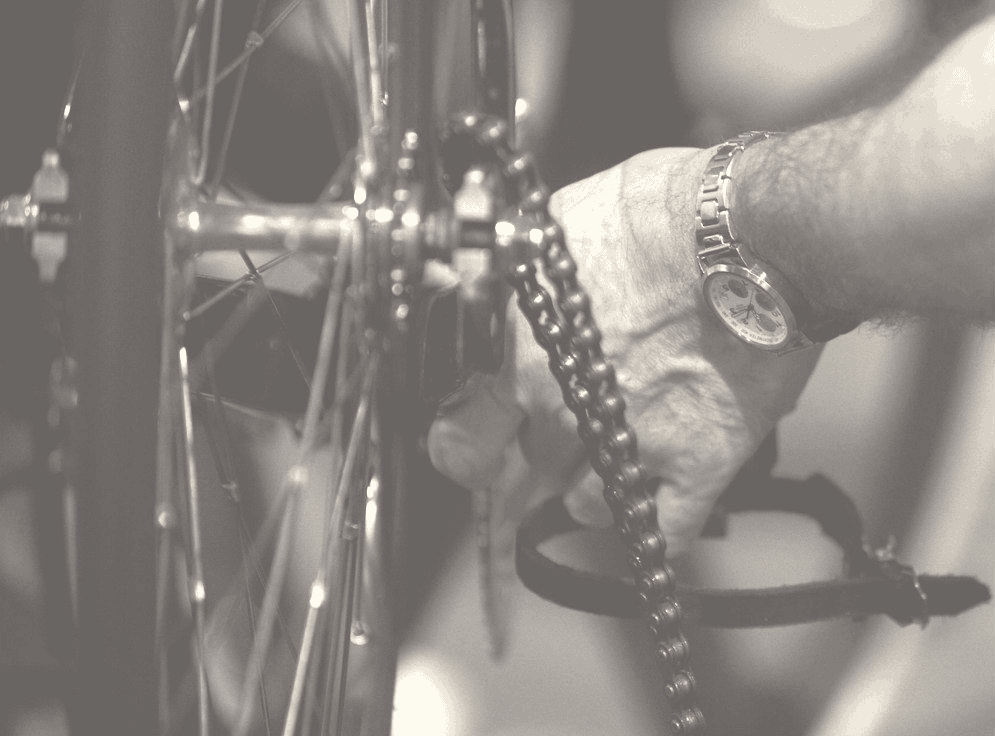 Club Information
Club type: Accredited Go-Ride
Affiliated: 31/12/2018
Affilation status: Active
Total club members: 192

About our club
If you are interested in joining Stratford Cycling Club why not join one of our rides on a 'come and try' basis? The main stay of the club are the Sunday rides with two groups to cater for varying abilities, and there is also the Saturday training ride which is a hard ride over a 40 mile route. All our regular events are listed below. Our members also participate in sportives, road racing, time trials, cross, triathlons and of course social riding. Please feel free to join our rides or contact us by email at membership@stratfordcc.co.uk. We also have a WhatsApp group for members to share activities.

We have reduced the club's membership subscription fee for 2018 except for 2nd claim membership, this brings us in line with other clubs in our area. For 2018 we look forward to seeing the relaunch of the club house at our associated club, The Home Guard Club, Tiddington where the track has been resurfaced and the juniors will be able to benefit from the facilities again after half term.


MONDAY 6pm - 8pm
Term time Junior Training sessions at Stratford Football Club (temporarily during building works at the track), supervised turbo session by qualified coaches. For enquiries please contact youthdev@stratfordcc.co.uk

TUESDAY 6.15pm - 7.30pm
Spinning class at Stratford Leisure Centre, £5.15 per session.

TUESDAY 6.30pm - 8.30pm
Training Bash ride (fast), meeting at Greenway car park (lights and mudguards may be required)

THURSDAY 6.30pm - 8.30pm
Training ride meeting at Greenway car park (lights and mud guards may be required)

SATURDAY 10am - 12pm
Training ride (fast), meeting at Greenway car park

SUNDAY 9am - 1pm
Training ride (civilised, regrouping after hills), meeting at Box Brownie café.


I am a member of this club
Buy Club Membership
Contact
Club contact:
Mr Paul Freeman
Phone:
07788 437271
Email:
Email the club
Postcode:
WR11 8LG
How to join our club
Please choose from the following options to pay club subscriptions.
If you are not yet a member of this club we recommend that you contact the club using the details in the contact tab before you buy your subscription. Please note the £1.00 application fee is non-refundable.
Price
Age
Membership required?
Membership

Adult Club Membership 2018

£22.00
+£1.00 application fee
18 - 90
No British Cycling membership required
Buy membership

Adult Club Membership 2018

Age : 18 - 90

Price : £22.00 +£1.00 application fee

No British Cycling membership required

Junior Club Membership 2018

£12.00
+£1.00 application fee
3 - 18
No British Cycling membership required
Buy membership

Junior Club Membership 2018

Age : 3 - 18

Price : £12.00 +£1.00 application fee

No British Cycling membership required

Family Membership 2018

£44.00
+£1.00 application fee
3 - 90
No British Cycling membership required
Buy membership

Family Membership 2018

Age : 3 - 90

Price : £44.00 +£1.00 application fee

No British Cycling membership required

Adult 2nd Claim Membership 2018

£22.00
+£1.00 application fee
18 - 90
No British Cycling membership required
Buy membership

Adult 2nd Claim Membership 2018

Age : 18 - 90

Price : £22.00 +£1.00 application fee

No British Cycling membership required

Student Concession Membership 2018

£12.00
+£1.00 application fee
18 - 25
No British Cycling membership required
Buy membership

Student Concession Membership 2018

Age : 18 - 25

Price : £12.00 +£1.00 application fee

No British Cycling membership required

Junior Second Claim Membership 2018

£12.00
+£1.00 application fee
3 - 18
No British Cycling membership required
Buy membership

Junior Second Claim Membership 2018

Age : 3 - 18

Price : £12.00 +£1.00 application fee

No British Cycling membership required

Racing Section Supplement 2018

£36.00
+£1.00 application fee
18 - 90
No British Cycling membership required
Buy membership

Racing Section Supplement 2018

Age : 18 - 90

Price : £36.00 +£1.00 application fee

No British Cycling membership required

Home Guard Club Membership

£15.00
+£1.00 application fee
18 - 90
No British Cycling membership required
Buy membership

Home Guard Club Membership

Age : 18 - 90

Price : £15.00 +£1.00 application fee

No British Cycling membership required
| Day | Time | Traffic Free |
| --- | --- | --- |
| Monday | 18:00 | Yes |
| Tuesday | 18:15 | No |
| Thursday | 18:30 | No |
| Saturday | 10:00 | No |
| Sunday | 09:00 | No |