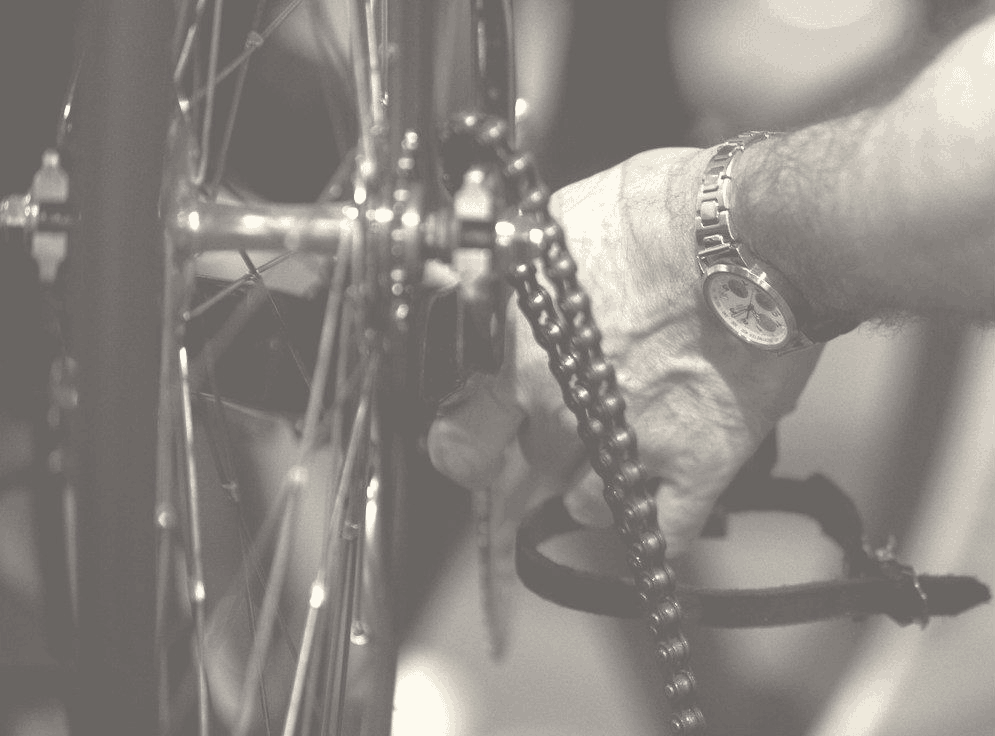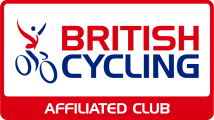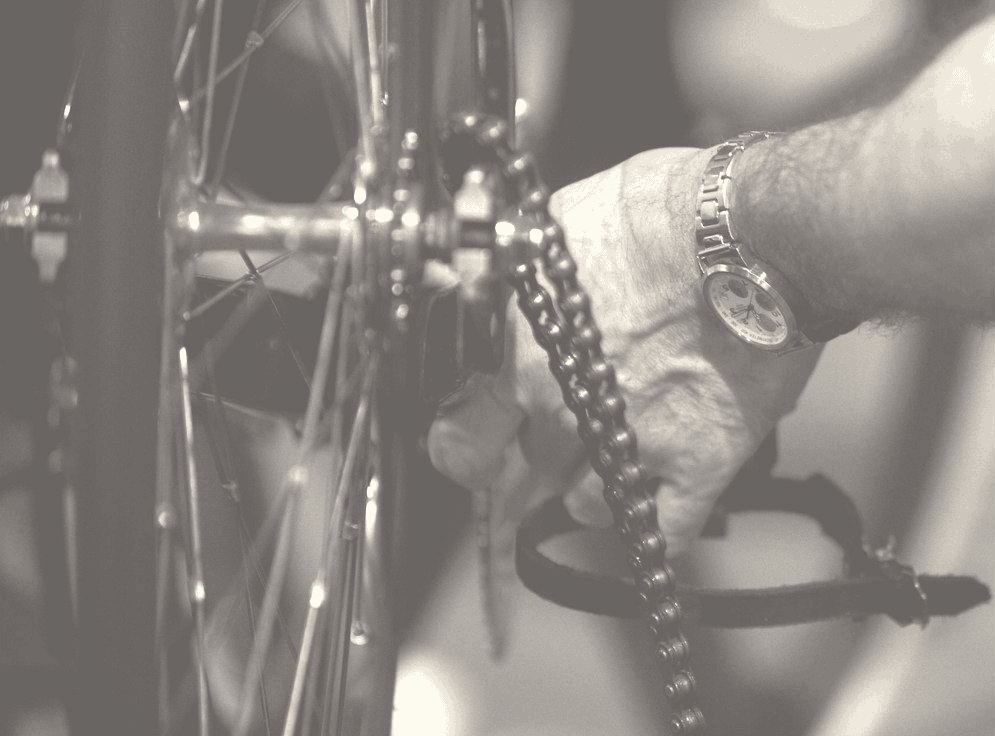 Club Information
Club type: Club
Affiliated: 31/12/2024
Affilation status: Active
Total club members: 99

About our club
If you're interested in joining the club, do read on! Please book a taster session via https://www.riderhq.com/o/p/7odu8dgn/f/velociposse/enter before joining so you can get a feel for our vibe and meet some of us! You can also join the club via Rider HQ, https://www.riderhq.com/groups/p/d7s6cv9w/f/velociposse-cc, if you are trans, nonbinary, or object to BC's racing ban for trans people.

Velociposse is a cycling club open to all women; including transgender, intersex, and cis, as well as trans-men and non-binary people, regardless of experience or ability. We push for inclusivity, diversity and representation in the cycling world, and our mission is to get more women into cycling, especially for sport. We believe that cycling on your own terms is important, and we provide a safe space to try things out – whether that means getting on a bike for the first time in years, or training for your first race.

Our vibe is chill, fun, friendly and supportive. We're welcoming to new joiners and we'll give you as much advice and info as we can, whatever you want to try. As a club, and individuals, we value positivity, encouragement, progress, and fun. A note to new joiners: please be patient after joining, it can take a few days for us to get in touch as we are entirely volunteer-run, but if you don't get your welcome email within a week please do follow up as it may have gone to your junk folder!

We specialise in running weekly traffic-free sessions, designed to improve your bike handling, cornering and coordination. No point going fast without control! The sessions are held by a couple of club members who are Level 1 or 2 British Cycling coaches. No pressure, lots of fun.

We take part in amateur (and sometimes not-so-amateur) racing: road races, road crits, track races, fixed crits and time-trials. Some of us do off-road, audaxes and ultra-cycling. There's no pressure to race but lots of encouragement if you're up for it.

As a club, we acknowledge that we can do more in promoting diversity and inclusion in cycling. We work with the broader community such as Women of Colour Cycling Group UK to promote visibility and empower riders from all backgrounds.

If you want to join and haven't been to a taster yet, please book one via https://www.riderhq.com/o/p/7odu8dgn/f/velociposse/enter - We'd love you to get in touch before hitting that join button, so you can get more of an idea of our vibe, ask any questions you might have, and hopefully meet a few of us.

Hope to meet you soon!
I am a member of this club
Buy Club Membership
How to join our club
Please choose from the following options to pay club subscriptions.
If you are not yet a member of this club we recommend that you contact the club using the details in the contact tab before you buy your subscription. Please note the £1.00 application fee is non-refundable.
Price
Age
Membership required?
Membership

Velociposse Cycling Club

£20.00
+£1.00 application fee
18 - 120
British Cycling membership required
Buy membership

Velociposse Cycling Club

Age : 18 - 120

Price : £20.00 +£1.00 application fee

British Cycling membership required
| Day | Time | Traffic Free |
| --- | --- | --- |
| Tuesday | 19:00 | Yes |
| Saturday | 09:30 | No |