Valley Striders CC
Yorkshire | West Yorkshire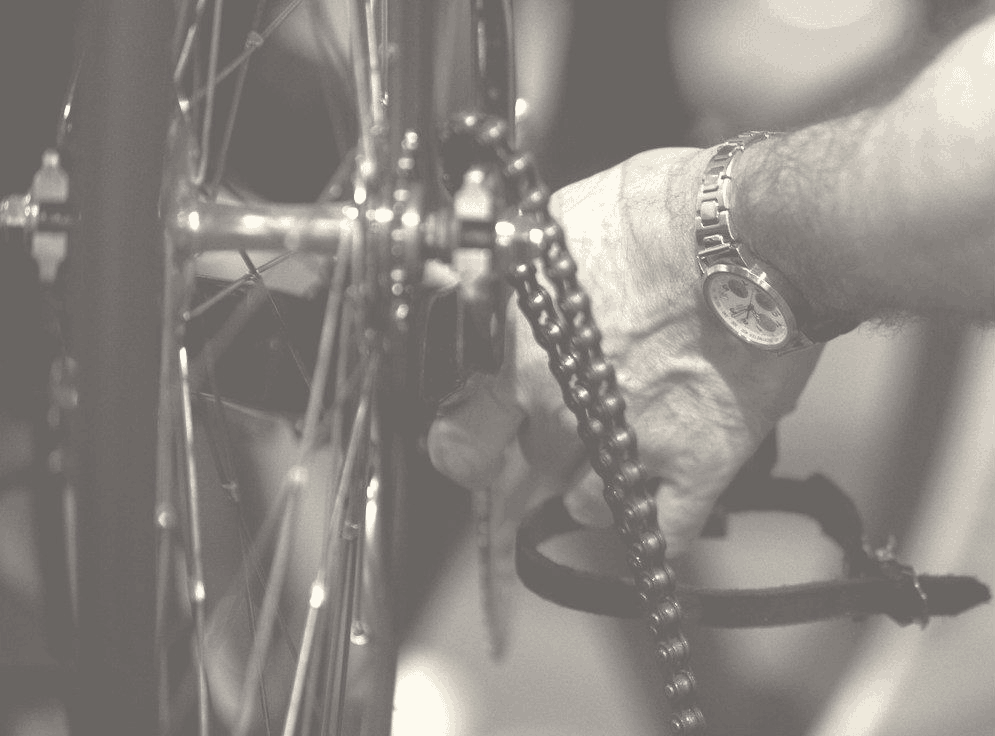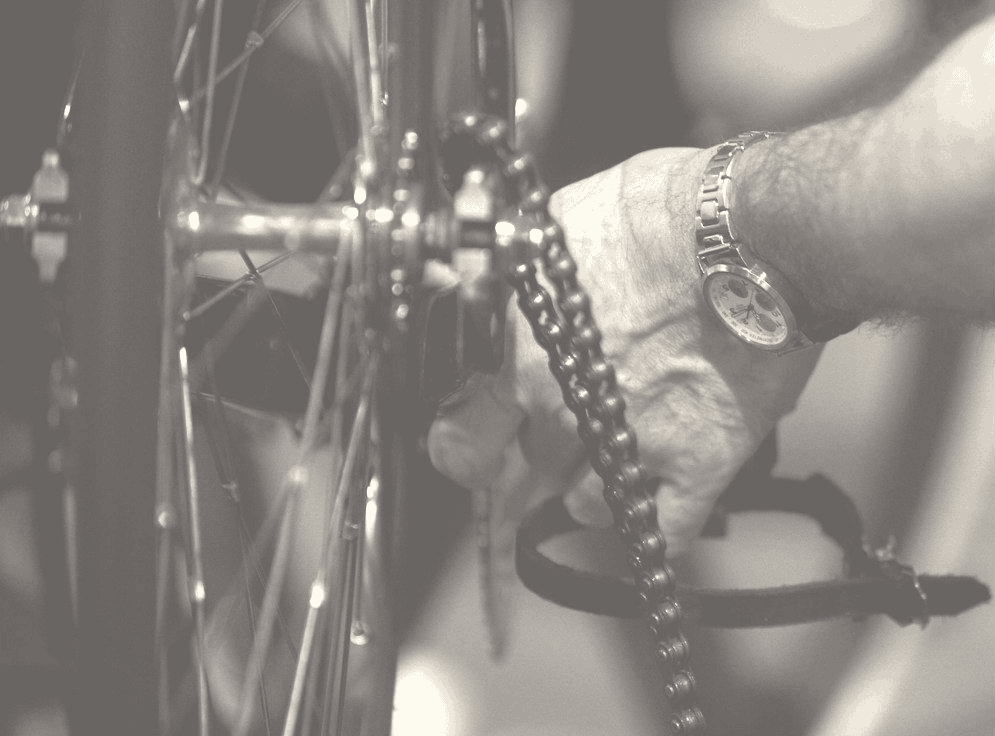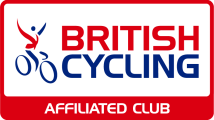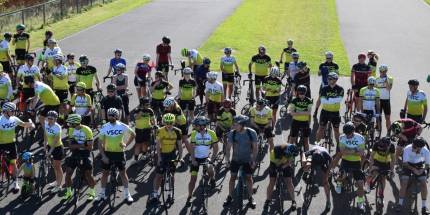 Club Information
Club type: Club
Affiliated: 31/12/2022
Affilation status: Active
Total club members: 306

About our club
Valley Striders CC is a cycling club based in North Leeds. We have over 300 members some of whom ride to train for fitness and competitions, some to participate in sportives, some to learn roadcraft and group riding skills and all to have fun and meet with like-minded cyclists in the area.

Valley Striders also have an Athletics Club, affiliated to England Athletics, with 280 adult members and 120 junior members. VSAC caters for all standards from beginners to county athletes. We also have a Triathlon Club affiliated to British Triathlon Federation. For further information on VSAC and VSTC go to www.valleystriders.org.uk

All new members can try us out for two rides for free before they join. If you like riding and training with us, we ask that you join for £15pa. All members are also encouraged to take out their own membership with British Cycling or the Cycling UK according to their individual needs. 
 
The aim of our rides is to have fun while training so that we are improving or maintaining our fitness and cycling abilities. The rides are scenic and social and we consider safety a priority. We aim to provide different speed and distance groups for mixed abilities and levels of confidence.

Some of us race criteriums, road races, triathlons, duathlons, and cycle-cross, but the majority of us enjoy road riding and sportive type events as well as some MTB riding.
 
The training is centred around weekly Wednesday and Saturday rides. We meet at the The Bar on Park Lane, Roundhay and usually finish there for a drink and a chat. On Wednesdays we meet at 6.30pm for 30-35 mile ride and on Saturdays we meet at 9am for rides from 30 to 100 miles (routes, group types and distances will be advertised on Facebook beforehand). 

We also do a steady cafe ride for beginners and those wanting to take it easy on a Sunday at 9am. These rides tend to be 30 miles maximum at a steady 12-13mph pace.

We provide rides for a range of abilities, experience and preferences. Please make a realistic assessment of where your cycling fits and what you want out of a ride before joining one of our rides.

Please note that stated speeds are for guidance only and are based on dry conditions in daylight. These will be adjusted according to suit conditions on the day.

A Group (18+mph) Rides for faster members, usually with a training focus. Road bikes only. Distance 60-120 miles. 1000ft of climbing per 10 miles. Please note, to join this group you need to have a recommendation from a ride leader.

B+ Group, at the faster end of the B range. Usually training rides for those members looking to step-up to the A Group. 1000ft of climbing per 10 miles. Rides tend to average 16-18 mph.

B Group, usually steady rides for those members looking to develop cycling fitness and confidence. 1000ft of climbing per 15 miles. Rides tend to average 14-16 mph.

B- Group, more leisurely rides for riders developing cycling fitness and confidence. 1000ft of climbing per 15 miles. Rides speed average 12- 14 mph.

C Group (10-12 mph) Rides for novices and beginners. Ideal for those new to cycling or wanting an easy ride.

Please keep an eye on our Facebook events page for up-to-date rides and information on group rides.

If you intend to join us for a ride, please get in touch and read our group riding statement. Bring your mobile phone and swap numbers with the ride leader. All riders should wear helmets and carry a basic toolkit inc. a multi-tool, spare tube and pump. Gloves, lights and suitable clothing are also advised. Please check that your bike is in good working order (tyres fully inflated and in good condition, brakes working, chains lubed, gears working etc.). Mudguards are mandatory in winter.
I am a member of this club
Buy Club Membership
How to join our club
Please choose from the following options to pay club subscriptions.
If you are not yet a member of this club we recommend that you contact the club using the details in the contact tab before you buy your subscription. Please note the £1.00 application fee is non-refundable.
Price
Age
Membership required?
Membership

Adult (16 and over) cycling membership.

£15.00
+£1.00 application fee
16 - 120
No British Cycling membership required
Buy membership

Adult (16 and over) cycling membership.

Age : 16 - 120

Price : £15.00 +£1.00 application fee

No British Cycling membership required

Junior cycling membership (under 16)

£1.00
+£1.00 application fee
0 - 15
No British Cycling membership required
Buy membership

Junior cycling membership (under 16)

Age : 0 - 15

Price : £1.00 +£1.00 application fee

No British Cycling membership required

Adult VSAC cycling membership

£5.00
+£1.00 application fee
16 - 120
No British Cycling membership required
Buy membership

Adult VSAC cycling membership

Age : 16 - 120

Price : £5.00 +£1.00 application fee

No British Cycling membership required
Youths/Juniors (under 16s)
Adults (over 16)
Female Cyclists
Male Cyclists
Intermediate riders (1-3 hrs)
Advanced riders (rides 3hr+)
Racing cyclists
Disability cyclists
| Day | Time | Traffic Free |
| --- | --- | --- |
| Wednesday | 18:30 | No |
| Saturday | 09:00 | No |
| Sunday | 09:00 | No |