Veloclub Edinburgh
East and Central Scotland''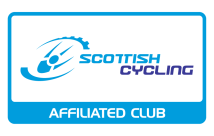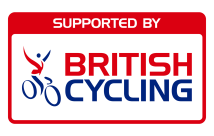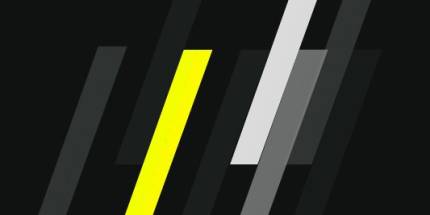 Club Information
About our club
VELOCLuB EDINBuRGH is one of Scotland's top amateur cycling teams with a sharp focus on road racing in Scotland and the North of England. VELOCLuB is a strong unit of like minded and highly motivated amateur riders who are passionate about road racing and achieving our sporting goals.

VELOCLuB EDINBuRGH are backed by an enthusiastic support team without which the team would be unable to grow and enjoy the quick success it has aready achieved.

Edinburgh has a strong culture of cycling and the city hosts a well established road scene with regular organised rides for road racers and enthusiasts. On any given weekend there a few hundred cyclists riding in the 'bunch' around the roads that surround the city.

Already part of this network and competing with existing teams, the founding members of VELOCLuB wanted to establish their own unique racing team. Unique because rather than riding for the default local clubs, this was a coming together of people that wanted to ride together and race together. The seed was planted and grew over many post ride espressos in the cafes around the southside.


I am a member of this club
How to join our club
This club has not yet setup online purchasing of club membership subscriptions.
Adults (over 16)
Female Cyclists
Male Cyclists
Racing cyclists