West Midlands Cyclo Cross League
West Midlands | RUGELEY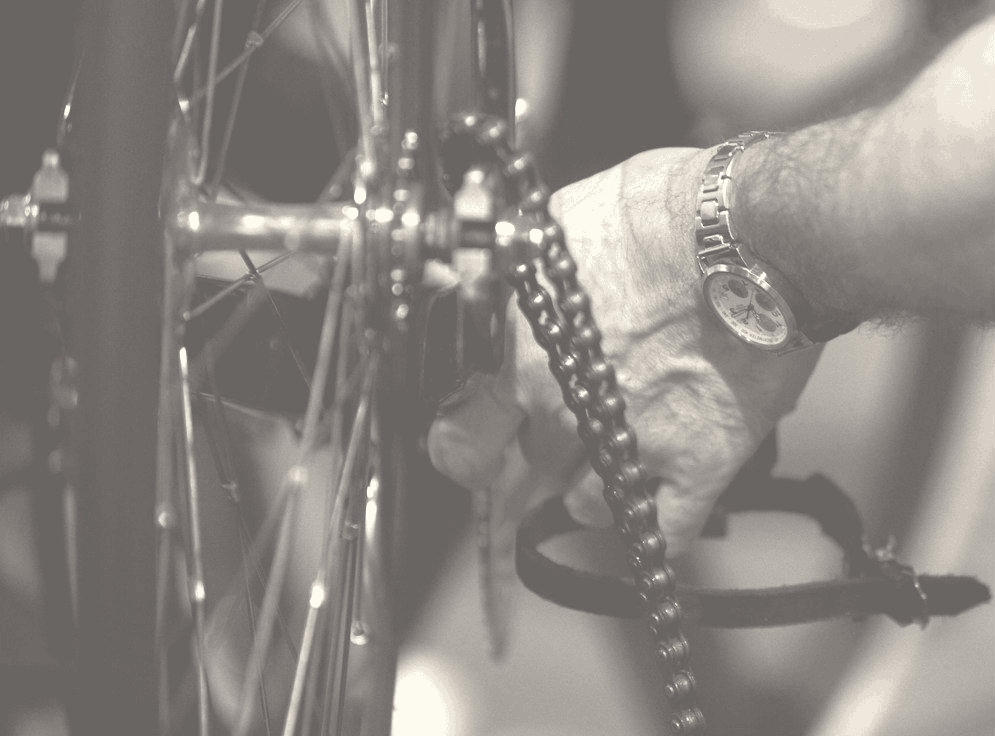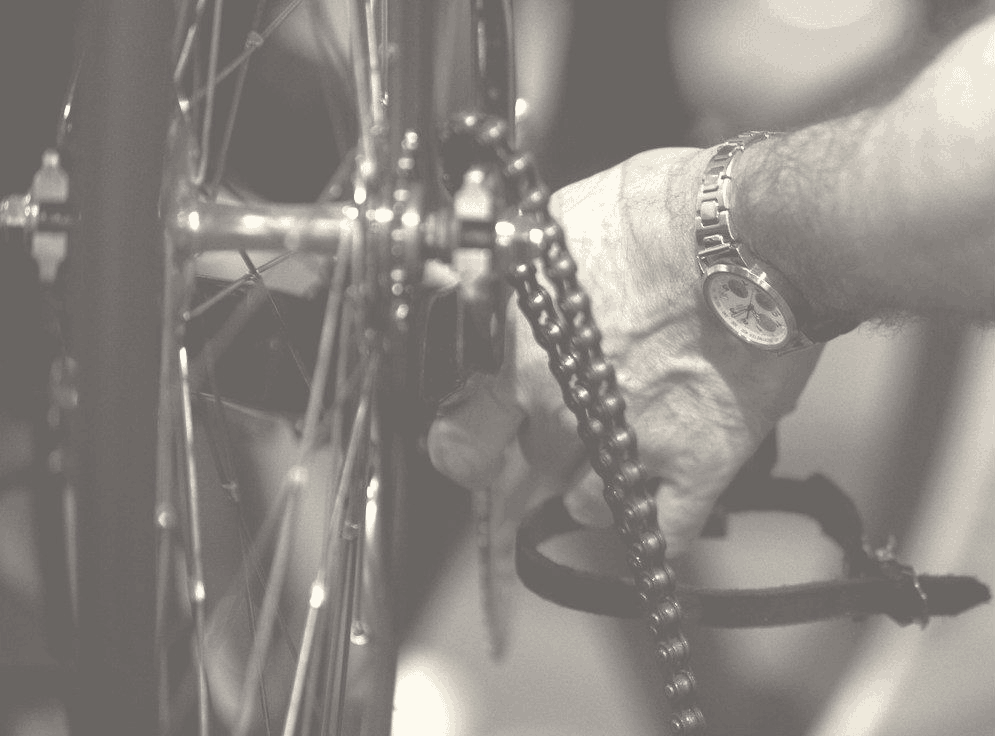 League Information
League type: League
Affiliated: 31/12/2015
Affilation status: Active
Total league members: 668

About our league
We offer competitive off-road bike racing for all ages and abilities. You don't need any specialist equipment to start, as long as your bike is safe for yourself and others.

The BWA West Midlands Cyclo-Cross League is supported by BWA Insurance Brokers.
The League starts again on 6th September 2015 and runs into January 2016. The Sunday events are organised by local clubs. There are different leagues for Under 8s; Under 10s; Under 12s; Under 14s; Under 16s; Junior Men (16 – 18); Senior men (18 - 40); Women; and Veteran men (40+).

Each event is different, but typically races will involve a mixture of technical and non-technical terrain on a short circuit – usually around a mile and a half. Some sections may require riders to dismount and carry their bikes. Race length varies from an hour for Senior men to around ten minutes for Under 8s. Lapped riders still get placed, so as long as you finish you'll get a result.

The League is very friendly and welcomes beginners and elite riders
Buy League Membership
Contact
League contact:
Mr Gordon Siers
Email:
Email the club
Postcode:
WS15 2YH
How to join our league
Please choose from the following options to pay league subscriptions.
Contact the league using the details in the contact tab before you buy your subscription. Please note the £1.00 admin fee is non-refundable.
Price
Age
Membership required?

All riders under 12 on 1st January 2016

£5.00
+£1.00 admin fee
0 - 11
No British Cycling membership required
Buy membership

All riders 12 years and over on 1st January 2016

£10.00
+£1.00 admin fee
11 - 120
No British Cycling membership required
Buy membership
Youths/Juniors (under 16s)
Adults (over 16)
Female Cyclists
Male Cyclists
Novice riders (rides up to 1hr)
Intermediate riders (1-3 hrs)
Racing cyclists
Disability cyclists