Newbury RC
Central | Berkshire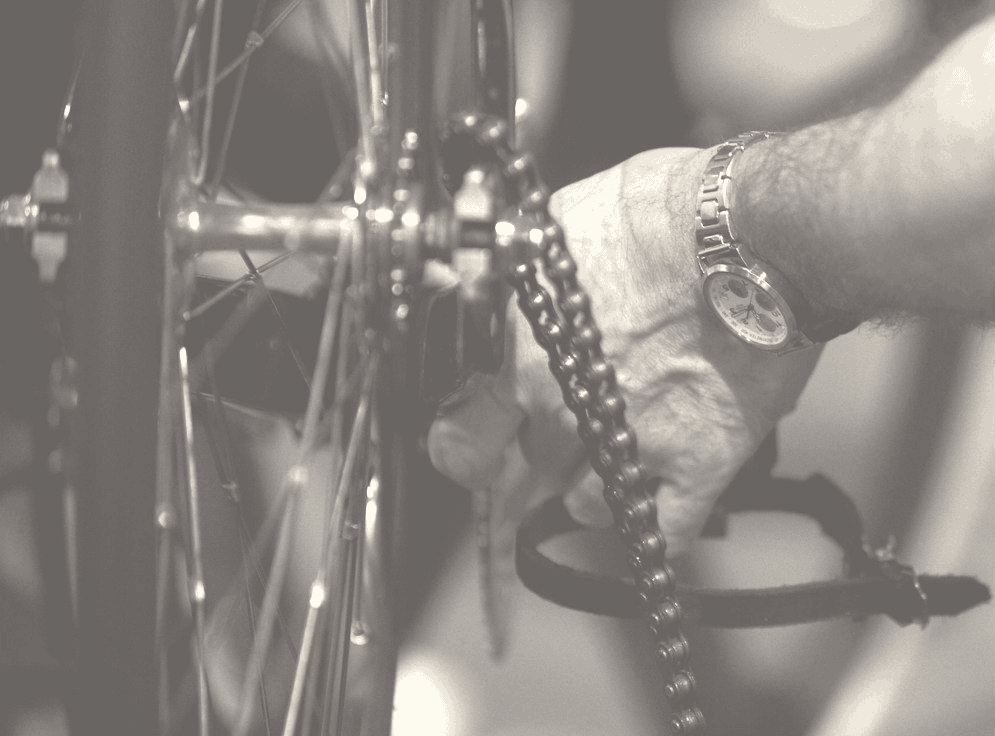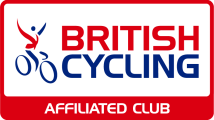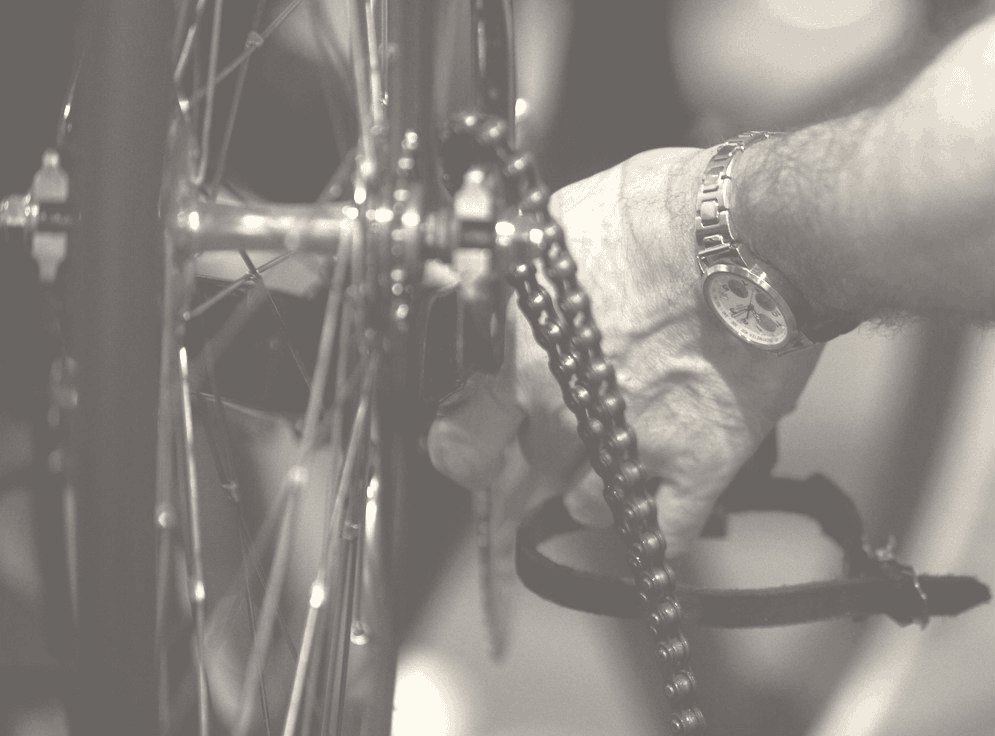 Club Information
Club type: Club
Affiliated: 31/12/2019
Affilation status: Active
Total club members: 205

About our club
Newbury Road Club serves cyclists in the Newbury (Berkshire, UK) catchment area, approximately 60 miles west of London on the M4 corridor. It has been established since 1925. Whilst it promotes all forms of cycling it is primarily a Road club supporting in particular all forms of on-road riding. In 2010 the club celebrated its 85th Anniversary. Our membership numbers nearly 250, and encompasses the whole spectrum of age with active members of all ages, women, men, boys and girls. We see our club as having an important function in promoting not only competitive events but also in being a voice and a focus for cyclists in the Newbury area. The club has representation on the local authority West Berkshire Cycle Forum. Throughout the year the club is able to offer members the opportunity to take part in many different cycling activities (including weekly club time trials throughout the season, regular club runs, road racing, track racing and cycle touring) or simply just the opportunity to talk with some like minded people.
I am a member of this club
Buy Club Membership
Contact
Club contact:
Ms Rachael Elliott
Phone:
07931722817
Email:
Email the club
How to join our club
Please choose from the following options to pay club subscriptions.
If you are not yet a member of this club we recommend that you contact the club using the details in the contact tab before you buy your subscription. Please note the £1.00 application fee is non-refundable.
Price
Age
Membership required?
Membership

Individual (First Claim) - to end of 2019

£15.00
+£1.00 application fee
16 - 120
No British Cycling membership required
Buy membership

Individual (First Claim) - to end of 2019

Age : 16 - 120

Price : £15.00 +£1.00 application fee

No British Cycling membership required

Family (First Claim) - to end of 2019

£20.00
+£1.00 application fee
16 - 15
No British Cycling membership required
Buy membership

Family (First Claim) - to end of 2019

Age : 16 - 15

Price : £20.00 +£1.00 application fee

No British Cycling membership required

Junior (First Claim) - to end of 2019

£6.00
+£1.00 application fee
0 - 18
No British Cycling membership required
Buy membership

Junior (First Claim) - to end of 2019

Age : 0 - 18

Price : £6.00 +£1.00 application fee

No British Cycling membership required

Junior (Second Claim) - to end of 2019

£3.00
+£1.00 application fee
0 - 18
No British Cycling membership required
Buy membership

Junior (Second Claim) - to end of 2019

Age : 0 - 18

Price : £3.00 +£1.00 application fee

No British Cycling membership required

Individual (Second Claim) - to end of 2019

£7.50
+£1.00 application fee
16 - 120
No British Cycling membership required
Buy membership

Individual (Second Claim) - to end of 2019

Age : 16 - 120

Price : £7.50 +£1.00 application fee

No British Cycling membership required

Family (Second Claim) - to end of 2019

£10.00
+£1.00 application fee
16 - 15
No British Cycling membership required
Buy membership

Family (Second Claim) - to end of 2019

Age : 16 - 15

Price : £10.00 +£1.00 application fee

No British Cycling membership required

Annual Time Trial Fee (2019 season)

£67.00
+£1.00 application fee
0 - 120
No British Cycling membership required
Buy membership

Annual Time Trial Fee (2019 season)

Age : 0 - 120

Price : £67.00 +£1.00 application fee

No British Cycling membership required

Individual (First Claim) + annual time trial fee (to end of '19)

£82.00
+£1.00 application fee
16 - 120
No British Cycling membership required
Buy membership

Individual (First Claim) + annual time trial fee (to end of '19)

Age : 16 - 120

Price : £82.00 +£1.00 application fee

No British Cycling membership required
| Day | Time | Traffic Free |
| --- | --- | --- |
| Sunday | 09:00 | No |
| Sunday | 08:00 | No |
| Tuesday | 10:00 | No |
| Thursday | 10:00 | No |