Cycling Club Hackney
Eastern''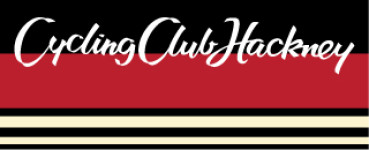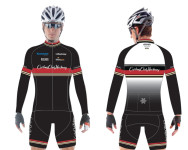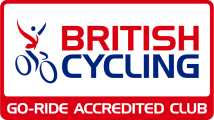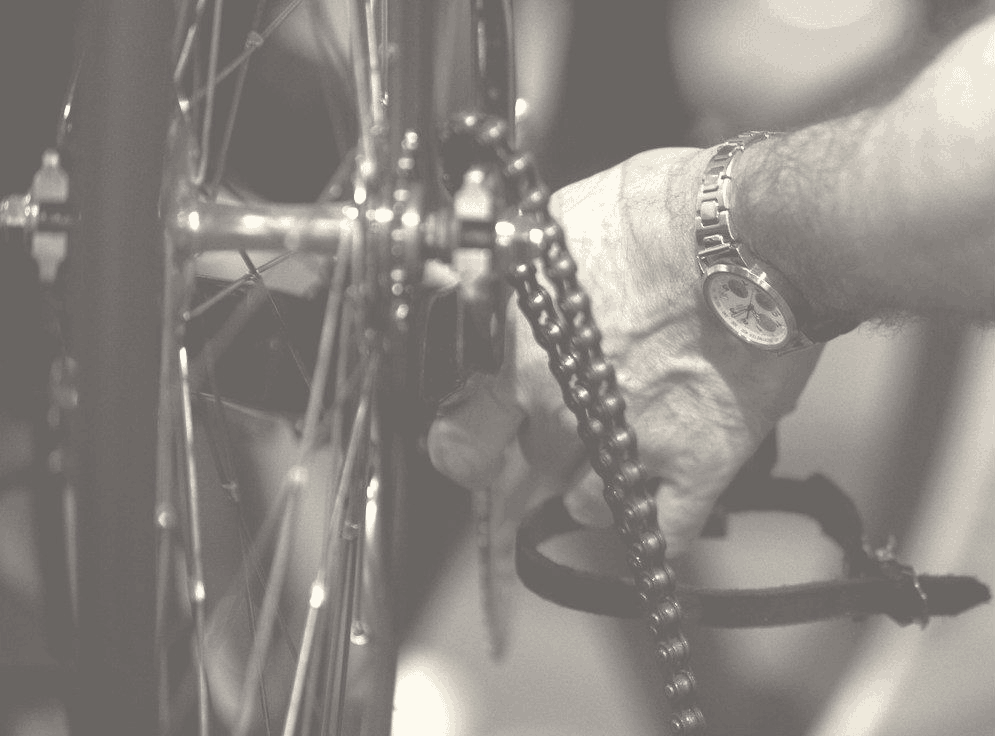 Club Information
Club type: Accredited Go-Ride
Affiliated: 31/12/2017
Affilation status: Active
Total club members: 240

About our club
Cycling Club Hackney is dedicated to promoting cycling and cycle sport for all. We have an active senior section with club rides for adults running every Sunday where members and newcomers meet and socialise.
Our large youth section caters for young people between the ages of 8 and 18. All coaching activities are provided by qualified coaches who have attended good practice and child protection training. Our club coaches and volunteers are DBS checked and are qualified with up to date First Aid certificates.
New in 2015 has been the Hackney After School Velodrome Club (HASVC) at Lea Valley Velodrome. This runs weekly on Mondays 5-6pm. Fully funded, the responsibility of which is shared by a partnership of ; Hackney Council, Sported, Lea Valley Velopark, CC Hackney & Interlinkx CiC. This project is part of the club's community outreach programme to assist young people access quality cycling and cycle sport who would otherwise not do so.
The club organizes a number of events throughout the year - these include our annual Road Race, Circuit Races, a Grass Track Racing League, The Round Chelmsford Challenge, Roller racing, the Young Hackney Primary Schools Cycling League, Coaching events, track training at Lea Valley, visits to other velodromes and racing and training trips abroad for riders. News of upcoming past events can be found on our website, blog, facebook and forum pages.
I am a member of this club
Buy Club Membership
How to join our club
Please choose from the following options to pay club subscriptions.
If you are not yet a member of this club we recommend that you contact the club using the details in the contact tab before you buy your subscription. Please note the £1.00 admin fee is non-refundable.
Price
Age
Membership required?
Membership

Adult male full

£30.00
+£1.00 admin fee
18 - 120
No British Cycling membership required
Buy membership

Adult male full

Age : 18 - 120

Price : £30.00 +£1.00 admin fee

No British Cycling membership required

Adult female full

£30.00
+£1.00 admin fee
18 - 120
No British Cycling membership required
Buy membership

Adult female full

Age : 18 - 120

Price : £30.00 +£1.00 admin fee

No British Cycling membership required

Concession membership

£20.00
+£1.00 admin fee
18 - 120
No British Cycling membership required
Buy membership

Concession membership

Age : 18 - 120

Price : £20.00 +£1.00 admin fee

No British Cycling membership required

Youth male membership

£10.00
+£1.00 admin fee
6 - 17
British Cycling membership required
Buy membership

Youth male membership

Age : 6 - 17

Price : £10.00 +£1.00 admin fee

British Cycling membership required

Youth female membership

£10.00
+£1.00 admin fee
6 - 17
British Cycling membership required
Buy membership

Youth female membership

Age : 6 - 17

Price : £10.00 +£1.00 admin fee

British Cycling membership required

Family 2 members

£32.00
+£1.00 admin fee
18 - 17
No British Cycling membership required
Buy membership

Family 2 members

Age : 18 - 17

Price : £32.00 +£1.00 admin fee

No British Cycling membership required

Family 3 members

£58.00
+£1.00 admin fee
18 - 17
No British Cycling membership required
Buy membership

Family 3 members

Age : 18 - 17

Price : £58.00 +£1.00 admin fee

No British Cycling membership required

Family 1 adult 2 youth

£38.00
+£1.00 admin fee
18 - 17
No British Cycling membership required
Buy membership

Family 1 adult 2 youth

Age : 18 - 17

Price : £38.00 +£1.00 admin fee

No British Cycling membership required

Family 4 members

£64.00
+£1.00 admin fee
18 - 17
No British Cycling membership required
Buy membership

Family 4 members

Age : 18 - 17

Price : £64.00 +£1.00 admin fee

No British Cycling membership required

Adult 2nd claim

£20.00
+£1.00 admin fee
18 - 120
No British Cycling membership required
Buy membership

Adult 2nd claim

Age : 18 - 120

Price : £20.00 +£1.00 admin fee

No British Cycling membership required
| Day | Time | Traffic Free |
| --- | --- | --- |
| Sunday | 08:00 | Yes |
| Sunday | 09:30 | No |