Fibrax Wrexham Roads Club
Wales | WREXHAM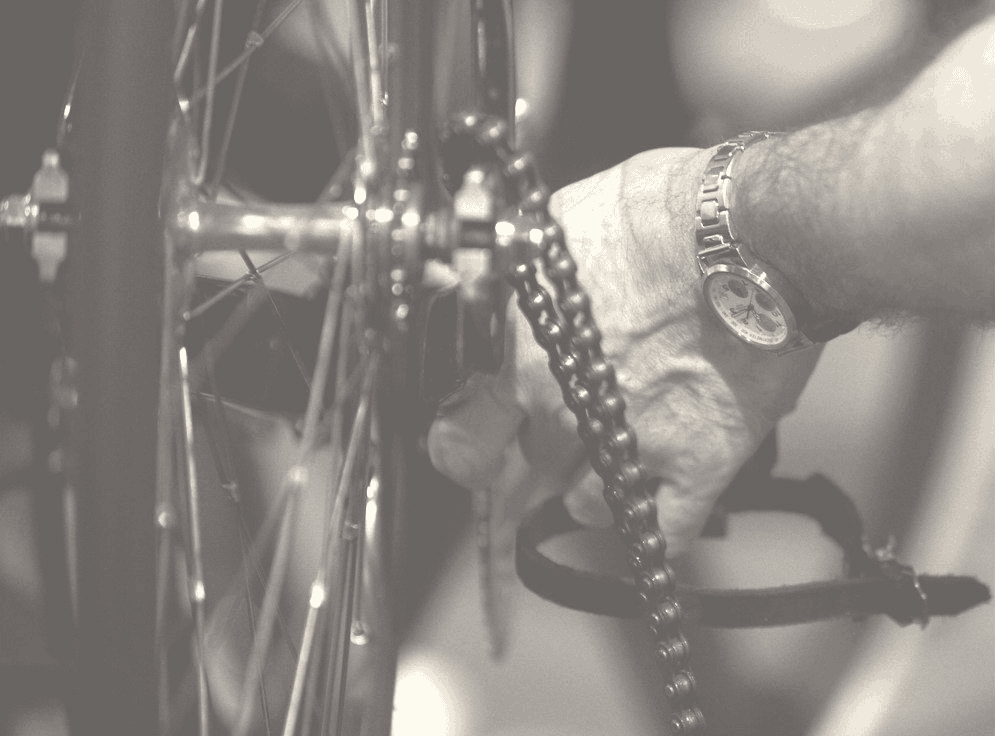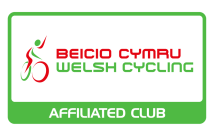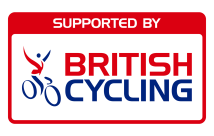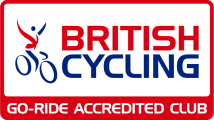 Club Information
Club type: Accredited Go-Ride
Affiliated: 31/12/2023
Affilation status: Active
Total club members: 89

About our club
Fibrax Wrexham Roads Club is a long-established cycling club based in Wrexham, North Wales.
It has an active Go-Ride section for youth cyclists, while senior members take part in a wide variety of cycling disciplines, both competitive and non-competitive, and at different levels.
The club is sponsored by local Wrexham firms Fibrax Limited and Tweeks Cycles, and DC Legal.
I am a member of this club
Buy Club Membership
Contact
Club contact:
Mr Roger Squire
Phone:
01978357944
Email:
Email the club
Postcode:
LL11 3AW
How to join our club
Please choose from the following options to pay club subscriptions.
If you are not yet a member of this club we recommend that you contact the club using the details in the contact tab before you buy your subscription. Please note the £1.00 application fee is non-refundable.
Price
Age
Membership required?
Membership

Espoir -1st claim

£10.00
+£1.00 application fee
0 - 22
No British Cycling membership required
Buy membership

Espoir -1st claim

Age : 0 - 22

Price : £10.00 +£1.00 application fee

No British Cycling membership required

Espoir -2nd claim

£5.00
+£1.00 application fee
0 - 22
No British Cycling membership required
Buy membership

Espoir -2nd claim

Age : 0 - 22

Price : £5.00 +£1.00 application fee

No British Cycling membership required

Senior -1st claim

£22.00
+£1.00 application fee
23 - 59
No British Cycling membership required
Buy membership

Senior -1st claim

Age : 23 - 59

Price : £22.00 +£1.00 application fee

No British Cycling membership required

Senior -2nd claim

£11.00
+£1.00 application fee
23 - 59
No British Cycling membership required
Buy membership

Senior -2nd claim

Age : 23 - 59

Price : £11.00 +£1.00 application fee

No British Cycling membership required

Senior Citizen -1st claim

£10.00
+£1.00 application fee
60 - 120
No British Cycling membership required
Buy membership

Senior Citizen -1st claim

Age : 60 - 120

Price : £10.00 +£1.00 application fee

No British Cycling membership required

Senior Citizen -2nd claim

£5.00
+£1.00 application fee
60 - 120
No British Cycling membership required
Buy membership

Senior Citizen -2nd claim

Age : 60 - 120

Price : £5.00 +£1.00 application fee

No British Cycling membership required

Go-Ride membership fee only

£3.00
+£1.00 application fee
3 - 16
No British Cycling membership required
Buy membership

Go-Ride membership fee only

Age : 3 - 16

Price : £3.00 +£1.00 application fee

No British Cycling membership required
Youths/Juniors (under 16s)
Adults (over 16)
Female Cyclists
Male Cyclists
Novice riders (rides up to 1hr)
Intermediate riders (1-3 hrs)
Advanced riders (rides 3hr+)
Racing cyclists