Eastlands Velo
North West | MANCHESTER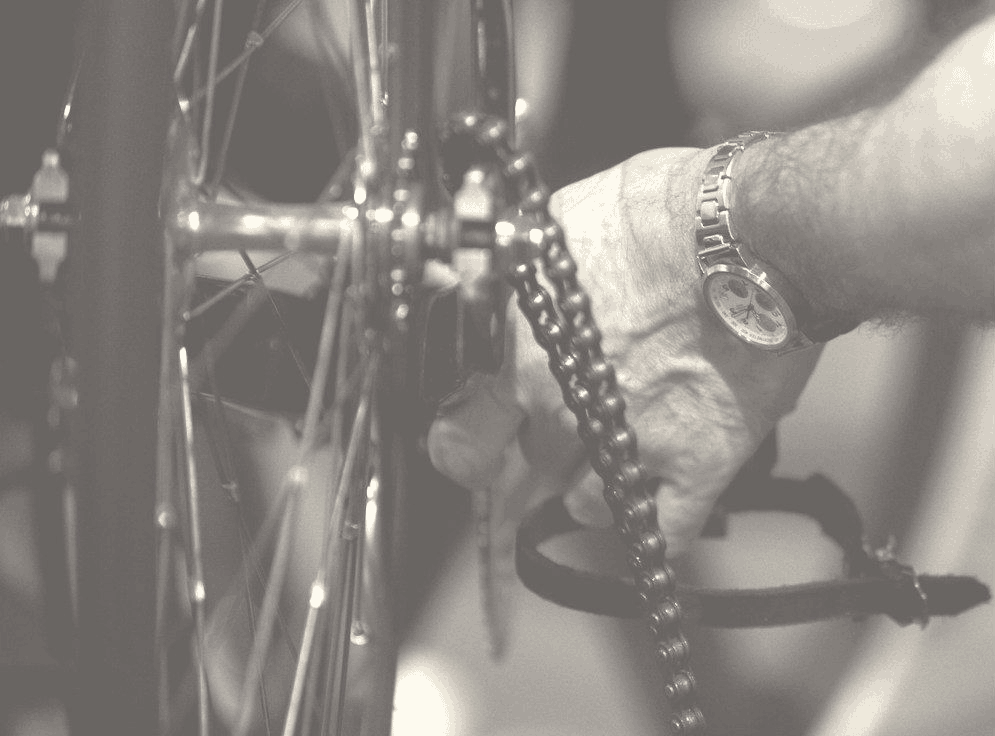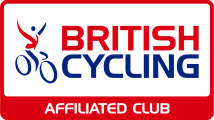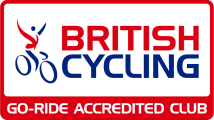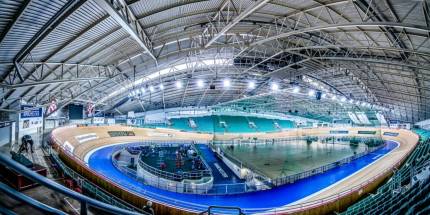 Club Information
Club type: Accredited Go-Ride
Affiliated: 31/12/2021
Affilation status: Active
Total club members: 56

About our club
We are a youth/junior club, based at Manchester Velodrome since it opened in 1994. Our main activity is track cycling, and we also do mountain biking, closed circuit racing and cyclo cross. We run weekly track sessions at the velodrome for youth and junior riders from beginner level upwards.

Beginners – Everyone starts at the Eastlands on one of our beginner's sessions held on Saturday mornings. This is for riders from 10 to 15 years of age and runs on Saturday from 8:00am to 9:00am. It costs £6 to ride, and this includes bike and helmet hire. Places are limited and must be booked and paid for in advance via link on www.sportcityvelo.com. You do not need to be a club member to ride this session.

Intermediate – This is a club session and you must be a first claim member of Eastlands or Sportcity Velo. Once riders have learned basic track cycling skills on Mondays, the next step is our Saturday morning session. This runs from 9:00am to 12:00am, and riders learn more skills and begin track racing. The fee is £15.50 (£13.50 for Manchester residents) bike hire included. Before you come to this session, you must have completed the Monday beginner's course with a satisfactory assessment by a club coach. Sessions must be pre-booked using the link provided when you are invited to move from the beginners sessions.

Advanced – Wednesdays from 6pm to 8pm. Invitation only for Youth/Junior riders progressing from Saturdays. The session aims to develop racing skills and fitness for riders to compete in local and national track events. Sessions must be pre-booked using the link provided to members of the club.

Current session charges are: Mondays £6, Wednesday £12.50 (£10.50 for Manchester residents) and Saturday £15.50 (£13.50 for Manchester residents).

Manchester residents must provide a copy of their council tax bill as proof of residency.
In 2002 we set up our sister club, Sportcity Velo, which caters mainly for older (14+) riders. Our sessions are open to members of both clubs and we share coaches and resources.

In 2002 our sister club Sportcity Velo was established to provide a separate racing identity for our older riders 14+. All our sessions are open to members of both clubs.






I am a member of this club
Buy Club Membership
How to join our club
Please choose from the following options to pay club subscriptions.
If you are not yet a member of this club we recommend that you contact the club using the details in the contact tab before you buy your subscription. Please note the £1.00 application fee is non-refundable.
Price
Age
Membership required?
Membership

Youth (U16)

£20.00
+£1.00 application fee
9 - 15
No British Cycling membership required
Buy membership

Youth (U16)

Age : 9 - 15

Price : £20.00 +£1.00 application fee

No British Cycling membership required

Junior (16 and 17)

£25.00
+£1.00 application fee
16 - 17
No British Cycling membership required
Buy membership

Junior (16 and 17)

Age : 16 - 17

Price : £25.00 +£1.00 application fee

No British Cycling membership required

Adult (18+)

£30.00
+£1.00 application fee
18 - 120
No British Cycling membership required
Buy membership

Adult (18+)

Age : 18 - 120

Price : £30.00 +£1.00 application fee

No British Cycling membership required

Family

£50.00
+£1.00 application fee
9 - 100
No British Cycling membership required
Buy membership

Family

Age : 9 - 100

Price : £50.00 +£1.00 application fee

No British Cycling membership required
Youths/Juniors (under 16s)
Adults (over 16)
Female Cyclists
Male Cyclists
Novice riders (rides up to 1hr)
Intermediate riders (1-3 hrs)
Advanced riders (rides 3hr+)
Racing cyclists
Disability cyclists
| Day | Time | Traffic Free |
| --- | --- | --- |
| Saturday | 08:00 | Yes |
| Wednesday | 18:00 | Yes |
| Sunday | 11:00 | Yes |