VCEquipe-FlixOralHygiene-Propulse
Eastern | Hertfordshire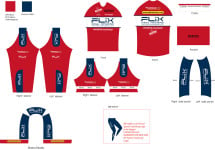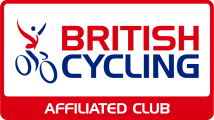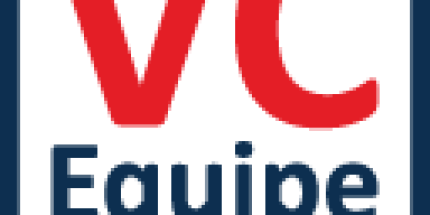 Club Information
Club type: Club Commercial
Affiliated: 31/12/2023
Affilation status: Active
Total club members: 13

About our club
To build a racing team that can race competitively at all levels within the sport of cycle racing both in the UK and overseas.

To build a racing team that is welcoming and supportive of riders at all levels of ability and commitment to the sport.


Send us a mail with your details. They will be private from current club/team and, if you fit and want to, you can join immediately.
I am a member of this club
How to join our club
This club has not yet setup online purchasing of club membership subscriptions.