Skipton Cycling Club
Yorkshire | SKIPTON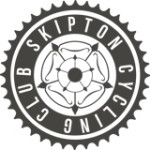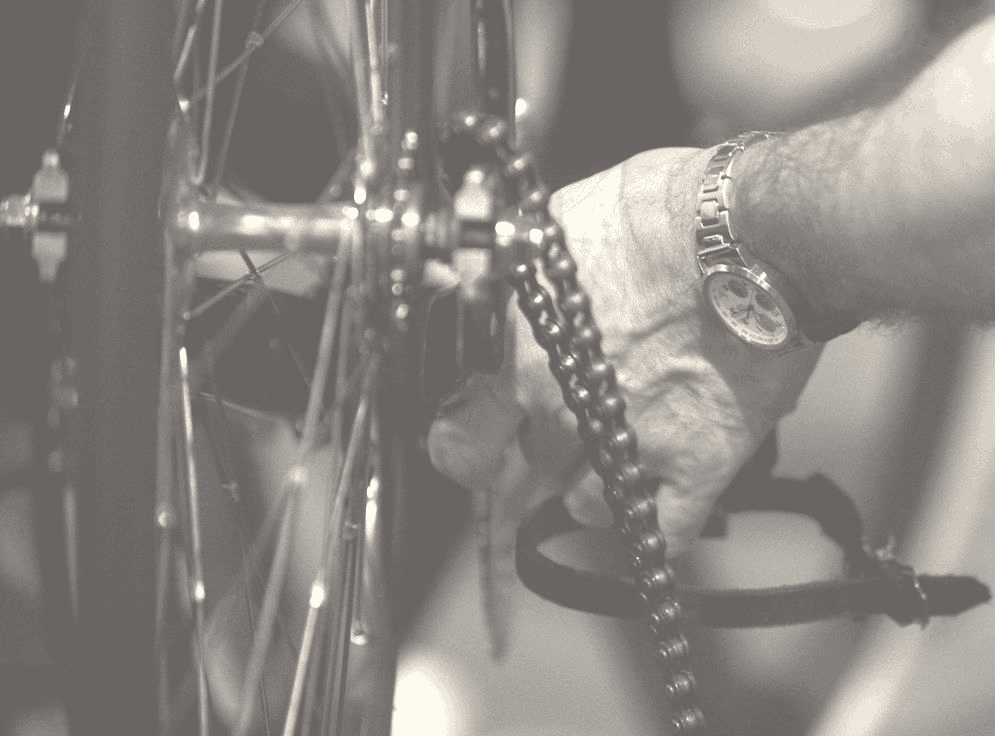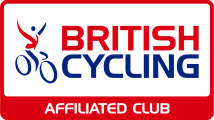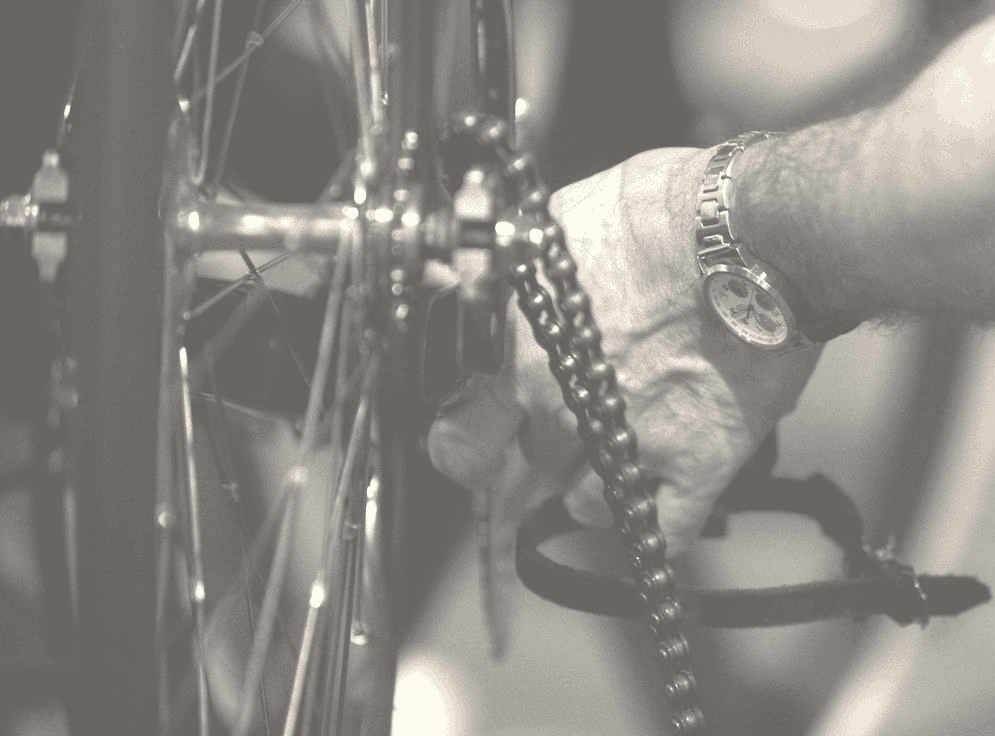 Club Information
Club type: Club
Affiliated: 31/12/2021
Affilation status: Active
Total club members: 117

About our club
Founded over 70 years ago, with a substantial revival in the last few years, we now have 130+ members. Skipton is known as 'The Gateway to the Dales' and Skipton CC runs are both scenic and undulating (often hilly) so great cycling is had by all.
Whether you want to train for events or ride just for the fun of it, Skipton CC has lots to offer.
There are Monday night rides that run all year round, Wednesday chain-gangs (Spring/Summer) or training rides (Autumn/Winter), Saturday Social rides (2 different route lengths, plus cafe stops), Get Back In The Saddle (GBITS) rides in the Spring to encourage new riders into cycling, Sunday Social (steady away rides with a cafe stop) and Sunday Challenge rides (to push yourself to a higher average mph) and then there's the 'Away-Day Specials' too!
Wherever you are on your cycling journey, we are here to support you so get in touch!


I am a member of this club
Buy Club Membership
How to join our club
Please choose from the following options to pay club subscriptions.
If you are not yet a member of this club we recommend that you contact the club using the details in the contact tab before you buy your subscription. Please note the £1.00 application fee is non-refundable.
Price
Age
Membership required?
Membership

Skipton Cycling Club (Join/Renew)

£20.00
+£1.00 application fee
18 - 120
No British Cycling membership required
Buy membership

Skipton Cycling Club (Join/Renew)

Age : 18 - 120

Price : £20.00 +£1.00 application fee

No British Cycling membership required

student/unwaged

£10.00
+£1.00 application fee
18 - 120
No British Cycling membership required
Buy membership

student/unwaged

Age : 18 - 120

Price : £10.00 +£1.00 application fee

No British Cycling membership required

Junior/Youth

£5.00
+£1.00 application fee
7 - 18
No British Cycling membership required
Buy membership

Junior/Youth

Age : 7 - 18

Price : £5.00 +£1.00 application fee

No British Cycling membership required

Family

£40.00
+£1.00 application fee
18 - 7
No British Cycling membership required
Buy membership

Family

Age : 18 - 7

Price : £40.00 +£1.00 application fee

No British Cycling membership required

2nd claim Skipton Cycling Club

£10.00
+£1.00 application fee
18 - 120
No British Cycling membership required
Buy membership

2nd claim Skipton Cycling Club

Age : 18 - 120

Price : £10.00 +£1.00 application fee

No British Cycling membership required

Honorary

£0.01
+£1.00 application fee
18 - 120
No British Cycling membership required
Buy membership

Honorary

Age : 18 - 120

Price : £0.01 +£1.00 application fee

No British Cycling membership required

2021 half year - by invite only

£10.00
+£1.00 application fee
0 - 120
No British Cycling membership required
Buy membership

2021 half year - by invite only

Age : 0 - 120

Price : £10.00 +£1.00 application fee

No British Cycling membership required
Youths/Juniors (under 16s)
Adults (over 16)
Female Cyclists
Male Cyclists
Intermediate riders (1-3 hrs)
Advanced riders (rides 3hr+)
Racing cyclists
| Day | Time | Traffic Free |
| --- | --- | --- |
| Monday | 18:30 | No |
| Wednesday | 09:30 | No |
| Saturday | 09:30 | No |
| Sunday | 09:30 | No |