Berwick Wheelers CC
East and Central Scotland | Berwickshire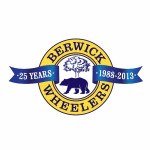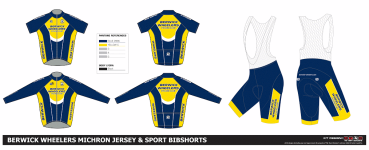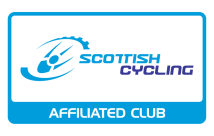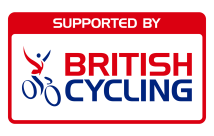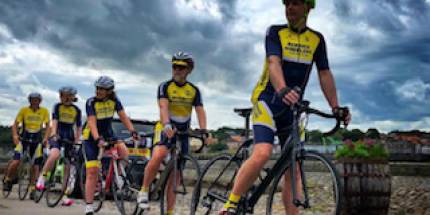 Club Information
Club type: Club
Affiliated: 31/12/2019
Affilation status: Active
Total club members: 80

About our club
Berwick Wheelers has a strong tradition of time trialing and more recently of road racing, cyclocross racing, adventureX and sportives. Members compete in open events throughout England and Scotland during the season. The club operates its own Time Trial Series on Thursday evenings from April to mid September which includes a handicap league and separate age and gender categories. We organise an 'Open' Time Trial event every year as part of the Border Trophy time trial series. We also organise the successful Reivers and wReivers Road Race series based on a circuit through Ford & Etal every March, as part of the East and Central Scotland Road Race Series. The wReivers Road Race is also part of the women's National Series.

During the winter a number of riders enjoy going back to basics and hitting the trails with cyclocross, AdventureX and mountain biking.

Social rides within the club are organised via our club calendar and our virtual clubhouse (private Facebook group).

The road rides are an important part of life within the club. The socials are organised, steady paced, and cover a distance between 20 & 40 miles (2 to 3 hours cycling time), depending on the group and weather conditions. They take place on Saturday or Sunday mornings in the winter. All club time trials events are held on Thursday evenings at 7pm.

I am a member of this club
Buy Club Membership
How to join our club
Please choose from the following options to pay club subscriptions.
If you are not yet a member of this club we recommend that you contact the club using the details in the contact tab before you buy your subscription. Please note the £1.00 application fee is non-refundable.
Price
Age
Membership required?
Membership

Full senior

£16.00
+£1.00 application fee
18 - 120
No British Cycling membership required
Buy membership

Full senior

Age : 18 - 120

Price : £16.00 +£1.00 application fee

No British Cycling membership required

2nd Family Member

£10.00
+£1.00 application fee
18 - 120
No British Cycling membership required
Buy membership

2nd Family Member

Age : 18 - 120

Price : £10.00 +£1.00 application fee

No British Cycling membership required

Junior

£1.00
+£1.00 application fee
0 - 17
No British Cycling membership required
Buy membership

Junior

Age : 0 - 17

Price : £1.00 +£1.00 application fee

No British Cycling membership required

Berwick Striders Concession

£12.00
+£1.00 application fee
18 - 120
No British Cycling membership required
Buy membership

Berwick Striders Concession

Age : 18 - 120

Price : £12.00 +£1.00 application fee

No British Cycling membership required

Berwick Triathlon Club Concession

£12.00
+£1.00 application fee
18 - 120
No British Cycling membership required
Buy membership

Berwick Triathlon Club Concession

Age : 18 - 120

Price : £12.00 +£1.00 application fee

No British Cycling membership required
| Day | Time | Traffic Free |
| --- | --- | --- |
| Saturday | 09:00 | No |
| Sunday | 09:00 | No |
| Thursday | 18:45 | No |