VC Norwich
Eastern | Norfolk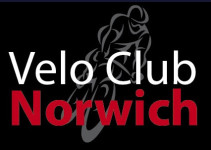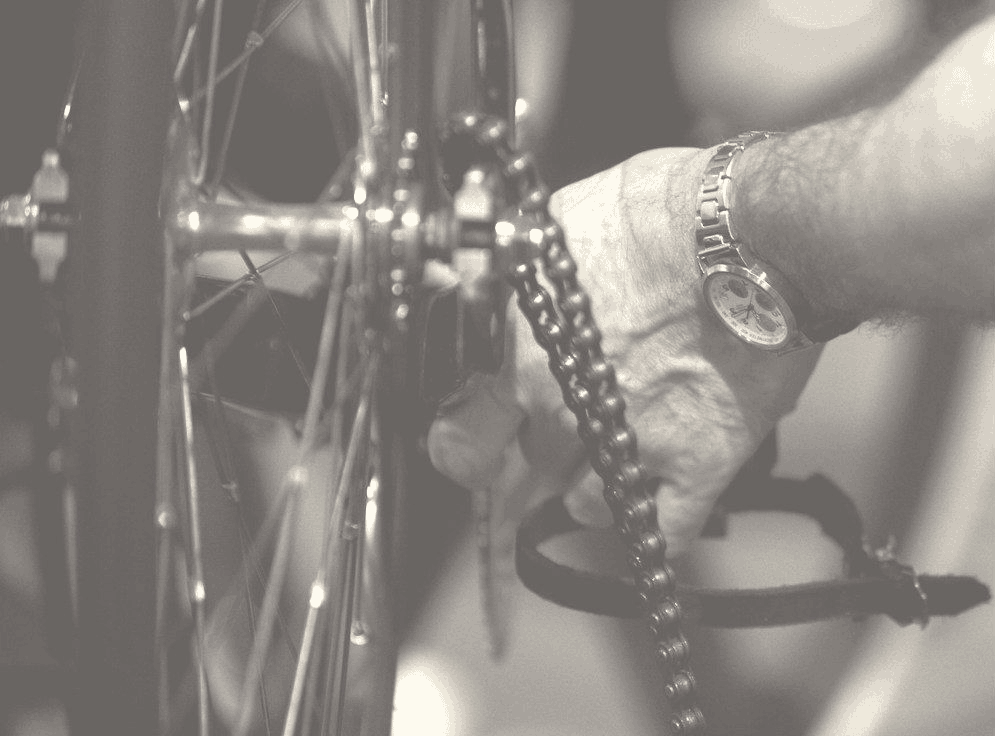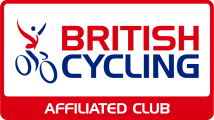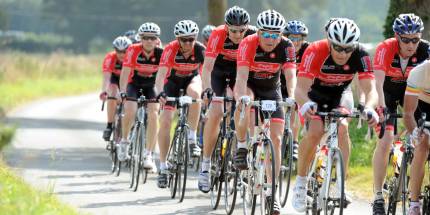 Club Information
Club type: Club
Affiliated: 31/12/2023
Affilation status: Active
Total club members: 131

About our club
We are one of the largest cycling clubs in East Anglia with over 130 members and a busy club schedule.
Some of us like to race, some like to tackle challenges such as sportifs, mountains, long distances, charity rides, and some enjoy mountain biking. We are all united by a love for riding bikes.
To find out more visit our club website or drop us an email - both links are on this page...

I am a member of this club
Buy Club Membership
Contact
Club contact:
Mr Robert Smith
Email:
Email the club
Postcode:
NR10 3AD
How to join our club
Please choose from the following options to pay club subscriptions.
If you are not yet a member of this club we recommend that you contact the club using the details in the contact tab before you buy your subscription. Please note the £1.00 application fee is non-refundable.
Price
Age
Membership required?
Membership

Individual

£9.00
+£1.00 application fee
18 - 120
No British Cycling membership required
Buy membership

Individual

Age : 18 - 120

Price : £9.00 +£1.00 application fee

No British Cycling membership required

Family

£19.00
+£1.00 application fee
18 - 17
No British Cycling membership required
Buy membership

Family

Age : 18 - 17

Price : £19.00 +£1.00 application fee

No British Cycling membership required

Unemployed concession

£9.00
+£1.00 application fee
17 - 120
No British Cycling membership required
Buy membership

Unemployed concession

Age : 17 - 120

Price : £9.00 +£1.00 application fee

No British Cycling membership required

Junior

£5.00
+£1.00 application fee
0 - 16
No British Cycling membership required
Buy membership

Junior

Age : 0 - 16

Price : £5.00 +£1.00 application fee

No British Cycling membership required

Second claim

£9.00
+£1.00 application fee
18 - 120
No British Cycling membership required
Buy membership

Second claim

Age : 18 - 120

Price : £9.00 +£1.00 application fee

No British Cycling membership required

Student concession

£9.00
+£1.00 application fee
17 - 120
No British Cycling membership required
Buy membership

Student concession

Age : 17 - 120

Price : £9.00 +£1.00 application fee

No British Cycling membership required

Over 70

£0.01
+£1.00 application fee
70 - 120
No British Cycling membership required
Buy membership

Over 70

Age : 70 - 120

Price : £0.01 +£1.00 application fee

No British Cycling membership required

Age 17 concession

£9.00
+£1.00 application fee
17 - 17
No British Cycling membership required
Buy membership

Age 17 concession

Age : 17 - 17

Price : £9.00 +£1.00 application fee

No British Cycling membership required