Hemel Hempstead CC
Central | Hertfordshire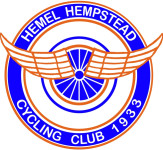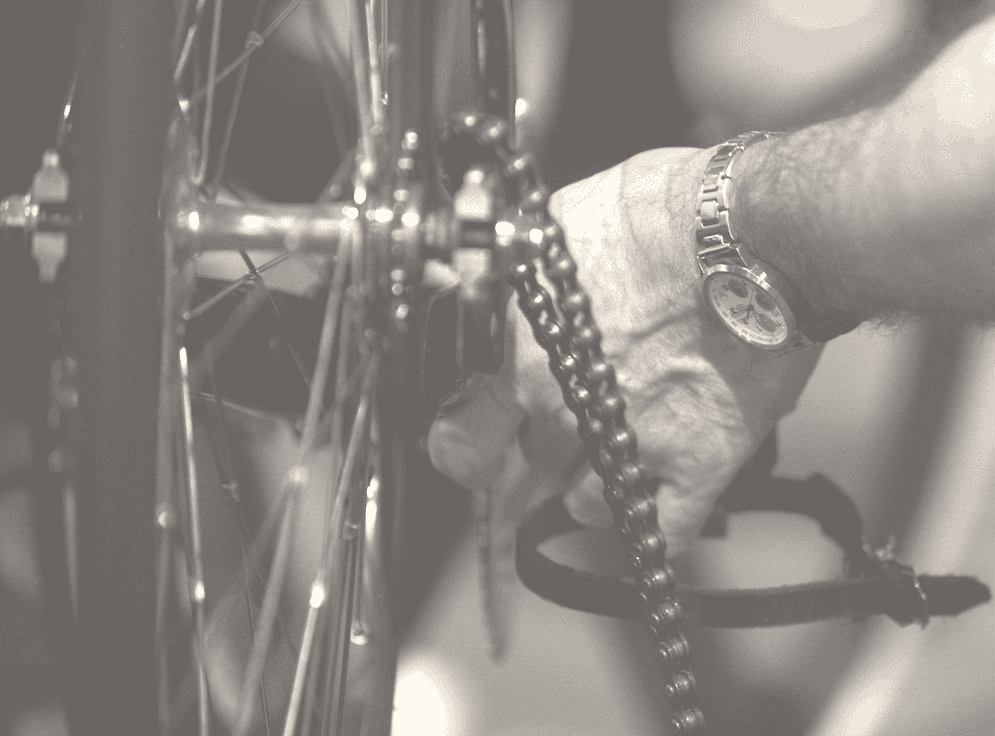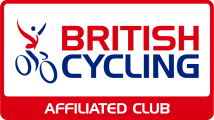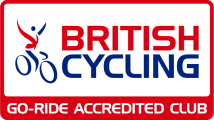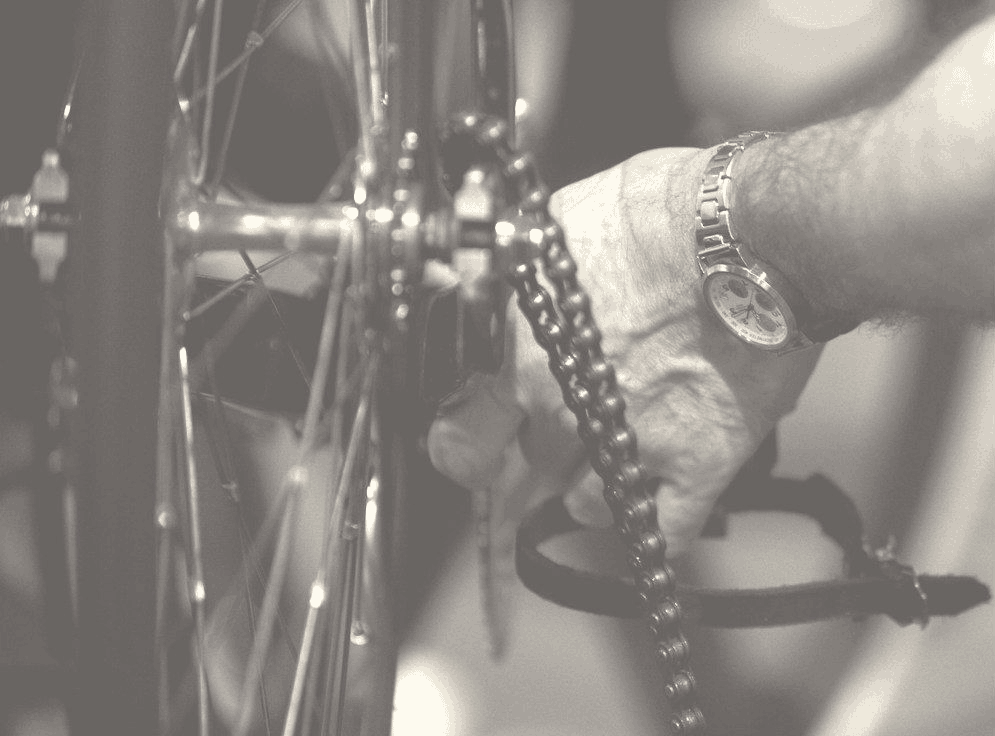 Club Information
Club type: Accredited Go-Ride
Affiliated: 31/12/2024
Affilation status: Active
Total club members: 85

About our club
The club caters for all abilities with 4 club runs of varying abilities meeting at Hemel Hempstead Station on each Sunday at 9.00am.

We organise evening 10 time trials from Great Gaddesden Village Hall from Mid April to Mid August on Thursday evenings.

HHCC holds the Spring Chicken/Roy Thame Cup road races in mid March, the Sid Latchford Memorial hilly time trial at the end of March or early April, and an Open 25 time trial in June.

The Club organises a round of Central League Cyclo-Cross in October.

The Hemel Hempstead reliability ride features as one of the Chiltern Classic rides and is usually held towards the end of January or early February.

The club was formed in 1933.
I am a member of this club
Buy Club Membership
How to join our club
Please choose from the following options to pay club subscriptions.
If you are not yet a member of this club we recommend that you contact the club using the details in the contact tab before you buy your subscription. Please note the £1.00 application fee is non-refundable.
Price
Age
Membership required?
Membership

NEW Family - 2 Adults & children inc £40 Club clothing

£70.00
+£1.00 application fee
18 - 15
No British Cycling membership required
Buy membership

NEW Family - 2 Adults & children inc £40 Club clothing

Age : 18 - 15

Price : £70.00 +£1.00 application fee

No British Cycling membership required

NEW Family - 1 Adult & Children inc £40 Club clothing

£60.00
+£1.00 application fee
18 - 15
No British Cycling membership required
Buy membership

NEW Family - 1 Adult & Children inc £40 Club clothing

Age : 18 - 15

Price : £60.00 +£1.00 application fee

No British Cycling membership required

NEW Junior - Includes Club ss jersey

£45.00
+£1.00 application fee
16 - 17
No British Cycling membership required
Buy membership

NEW Junior - Includes Club ss jersey

Age : 16 - 17

Price : £45.00 +£1.00 application fee

No British Cycling membership required

NEW Youth - Includes Club ss Jersey

£40.00
+£1.00 application fee
0 - 15
No British Cycling membership required
Buy membership

NEW Youth - Includes Club ss Jersey

Age : 0 - 15

Price : £40.00 +£1.00 application fee

No British Cycling membership required

NEW Senior - Includes Club ss jersey

£55.00
+£1.00 application fee
18 - 120
No British Cycling membership required
Buy membership

NEW Senior - Includes Club ss jersey

Age : 18 - 120

Price : £55.00 +£1.00 application fee

No British Cycling membership required

Existing Senior Member

£20.00
+£1.00 application fee
18 - 120
No British Cycling membership required
Buy membership

Existing Senior Member

Age : 18 - 120

Price : £20.00 +£1.00 application fee

No British Cycling membership required

Existing Junior

£10.00
+£1.00 application fee
16 - 17
No British Cycling membership required
Buy membership

Existing Junior

Age : 16 - 17

Price : £10.00 +£1.00 application fee

No British Cycling membership required

Existing Youth

£5.00
+£1.00 application fee
0 - 15
No British Cycling membership required
Buy membership

Existing Youth

Age : 0 - 15

Price : £5.00 +£1.00 application fee

No British Cycling membership required

Existing Family - 1 adult and their children under 16

£30.00
+£1.00 application fee
18 - 15
No British Cycling membership required
Buy membership

Existing Family - 1 adult and their children under 16

Age : 18 - 15

Price : £30.00 +£1.00 application fee

No British Cycling membership required

Existing Family - 2 adults and their children under 16

£40.00
+£1.00 application fee
18 - 15
No British Cycling membership required
Buy membership

Existing Family - 2 adults and their children under 16

Age : 18 - 15

Price : £40.00 +£1.00 application fee

No British Cycling membership required
Youths/Juniors (under 16s)
Adults (over 16)
Female Cyclists
Male Cyclists
Intermediate riders (1-3 hrs)
Advanced riders (rides 3hr+)
Racing cyclists
| Day | Time | Traffic Free |
| --- | --- | --- |
| Sunday | 09:00 | No |