Royal Navy & Royal Marines CA
National | Gloucestershire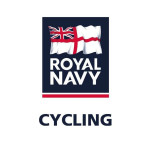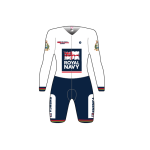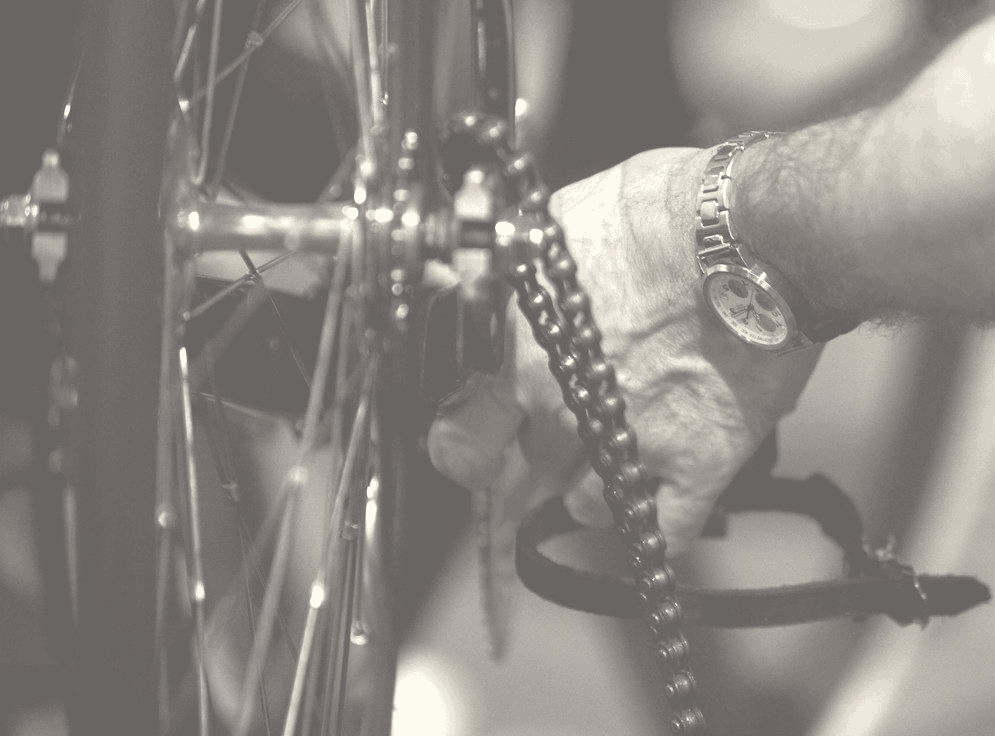 Club Information
Club type: Club
Affiliated: 31/12/2019
Affilation status: Active
Total club members: 697

About our club
The official British Cycling page of the Royal Navy and Royal Marines Cycling Association (RNRMCA).

Regardless of age, gender or experience the RNRMCA is committed to promoting and facilitating cycling across the Naval Service.

Our ultimate aim to compete and win at Inter-Service events.

For regular RNRMCA information, please visit www.navycycling.co.uk and www.facebook.com/RNRMCA.

For Naval Service careers please visit www.royalnavy.mod.uk.

(Please note: due to Service committments, new memberships will be processed as soon as possible).
I am a member of this club
Buy Club Membership
How to join our club
Please choose from the following options to pay club subscriptions.
If you are not yet a member of this club we recommend that you contact the club using the details in the contact tab before you buy your subscription. Please note the £1.00 application fee is non-refundable.
Price
Age
Membership required?
Membership

Full M/ship (3 Yrs): Serving Personnel Only

£45.00
+£1.00 application fee
16 - 60
No British Cycling membership required
Buy membership

Full M/ship (3 Yrs): Serving Personnel Only

Age : 16 - 60

Price : £45.00 +£1.00 application fee

No British Cycling membership required

Full/Club M/ship (1 Yr)

£15.00
+£1.00 application fee
16 - 80
No British Cycling membership required
Buy membership

Full/Club M/ship (1 Yr)

Age : 16 - 80

Price : £15.00 +£1.00 application fee

No British Cycling membership required

Club M/ship (3 Yrs): Ex-Serving, MOD & Civilians

£45.00
+£1.00 application fee
16 - 80
No British Cycling membership required
Buy membership

Club M/ship (3 Yrs): Ex-Serving, MOD & Civilians

Age : 16 - 80

Price : £45.00 +£1.00 application fee

No British Cycling membership required