NorthWest Cyclo-Cross Association
North West | NEWTON-LE-WILLOWS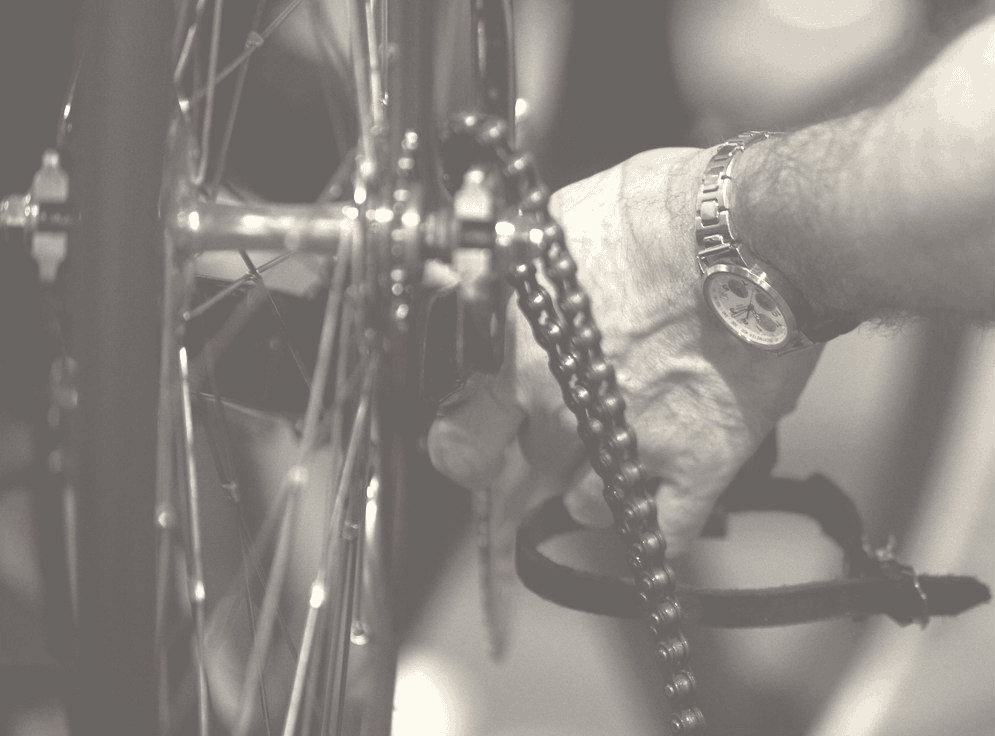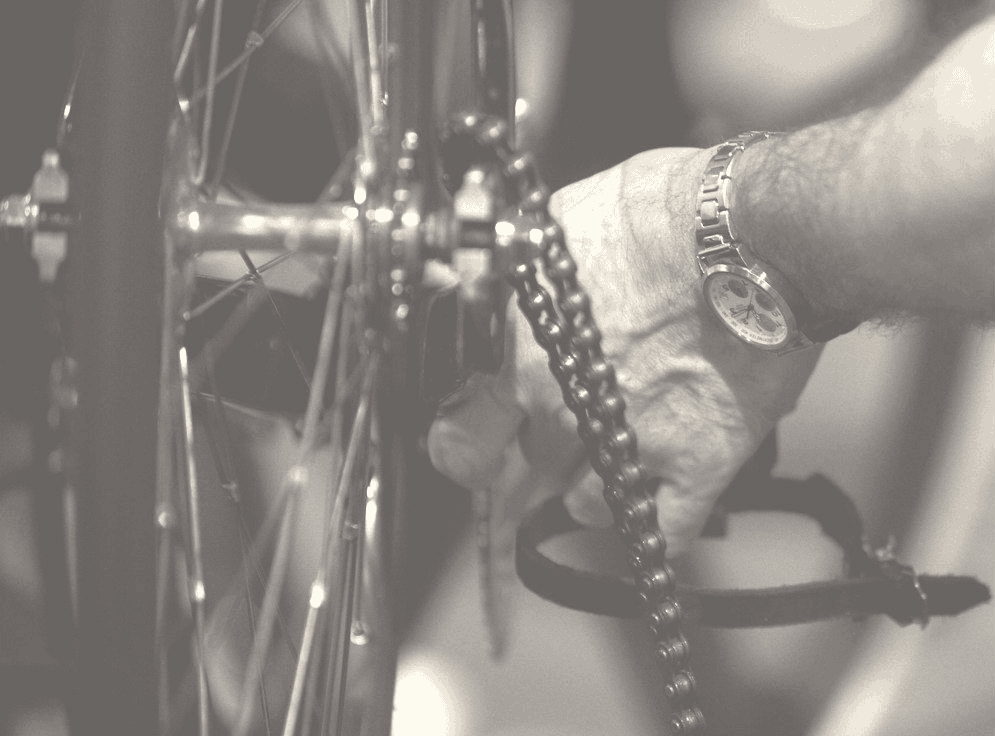 League Information
League type: League
Affiliated: 31/12/2015
Affilation status: Active
Total league members: 288

About our league
The Lazer North West Cyclo-Cross League

The NWCCA holds Cyclo-Cross races in Lancashire, Cumbria, Cheshire, Manchester and Liverpool under the rules and regulations of British Cycling.

The NWCCA 2015/2016 league will consist of 17 Rounds starting on Saturday 11th September 2015 and ending on Sunday 24th January 2016.

At each league round there will be 6 races:

10:45 – Youth – £6
11:30 – Under 12s – £1
12:00 – Under 10s – £1
12:15 – Under 8s – £1
12:45 – Veterans & Women – £12* (£14 for non-league members)
14:15 – Seniors & Juniors – £12* (£14 for non-league members)

*Lower entry fee applies to NWCCA League Members

All Senior, Veteran, Women & Junior, Youth, Under 12, Under 10 & Under 8 riders who wish to participate in the overall league standings and competitions will be required to join the league.

The league registration fees are:
Senior, Under 23, Veteran, Women & Juniors £10 per annum.
Youth £5 per annum
Under 12, Under 10 & Under 8 £2 per annum

Veterans and Women can choose to ride in Senior/Under23/Junior league. On doing so they will be competing for the Senior/Under23/Junior League Standings, not the Veteran's or Women's League Standings.

Race numbers and transponders will be issued for the 2015/2016 season. These can be collected at any NWCCA league event. League members (SVWJ) will keep their numbers (Arm & Back), transponder for the season and use them at each league event they attend.

For 2015/2016 season, League registration is required for Youth, Under 12's, Under 10's & Under 8's. This is provide the NWCCA with up-to-date contact details and will also assist in the publishing of league standings throughout the season. Youth, Under 12/10/8s will be allocated a league number which they will keep and use at every event.

League information and the event calendar can be found at www.nwcca.org.uk.

There is also a FAQs page on the website: http://nwcca.org.uk/frequently-asked-questions

For further information see the website or email info@nwcca.org.uk
Buy League Membership
Contact
League contact:
Mr Rob Pugh
Phone:
07731453013
Email:
Email the club
Postcode:
WA12 0AG
How to join our league
Please choose from the following options to pay league subscriptions.
Contact the league using the details in the contact tab before you buy your subscription. Please note the £1.00 admin fee is non-refundable.
Price
Age
Membership required?

Senior, Junior, U23 Men League Registration Born 1999 or earlier

£10.00
+£1.00 admin fee
15 - 120
No British Cycling membership required
Buy membership

Women Sen,Vet,Jun,U23 League Registration Born 1999 or earlier

£10.00
+£1.00 admin fee
15 - 120
No British Cycling membership required
Buy membership

Veteran Men League Registration - Born 1975 or earlier

£10.00
+£1.00 admin fee
39 - 120
No British Cycling membership required
Buy membership

Youth League Registration - Born 2000,2001,2002,2003

£5.00
+£1.00 admin fee
11 - 15
No British Cycling membership required
Buy membership

Under 12s - League Registration Born 2004 or 2005

£2.00
+£1.00 admin fee
9 - 12
No British Cycling membership required
Buy membership

Under 10s - League Registration Born 2006 or 2007

£2.00
+£1.00 admin fee
7 - 10
No British Cycling membership required
Buy membership

Under 8s - League Registration - Born 2008 or later

£2.00
+£1.00 admin fee
0 - 8
No British Cycling membership required
Buy membership
Youths/Juniors (under 16s)
Adults (over 16)
Female Cyclists
Male Cyclists
Novice riders (rides up to 1hr)
Intermediate riders (1-3 hrs)
Advanced riders (rides 3hr+)
Racing cyclists