Ipswich Bicycle Club
Eastern | IPSWICH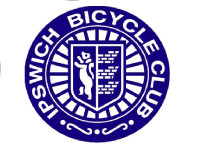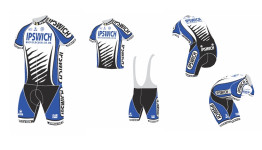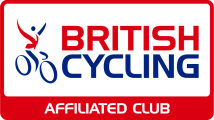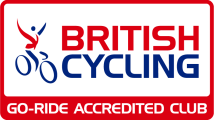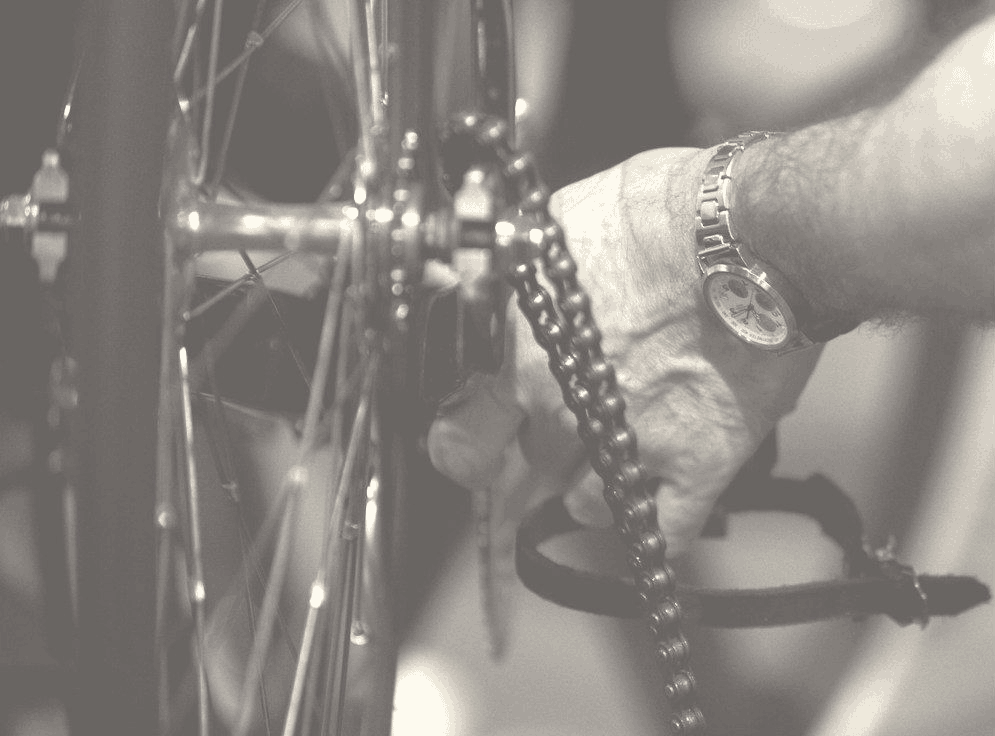 Club Information
Club type: Accredited Go-Ride
Affiliated: 31/12/2015
Affilation status: Active
Total club members: 247

About our club
Based in and around Ipswich, our cycling club has a wide range of ages and disciplines. These include Cycle Cross, Time Trialing and Road Racing. We also cater for training children, off road, at Foxhall Stadium.
We meet every Saturday (0900, Northgate Sports Centre) for a social ride, and every other Sunday (0900, Dance East, on the Water front) for a more intensive training ride. Our club website has more details of activites.
Please do get in touch if you have any queries about riding out with us, or joining the club.
Happy cycling.

I am a member of this club
Buy Club Membership
Contact
Club contact:
Mr Paul Rippon
Phone:
01473741335
Email:
Email the club
Postcode:
IP1 1DH
How to join our club
Please choose from the following options to pay club subscriptions.
If you are not yet a member of this club we recommend that you contact the club using the details in the contact tab before you buy your subscription. Please note the £1.00 admin fee is non-refundable.
Price
Age
Membership required?

Half Year Senior Membership. Ends Dec 31st 2015

£10.00
+£1.00 admin fee
18 - 120
No British Cycling membership required
Buy membership

Half Year Junior Membership. Ends Dec 31st 2015

£7.50
+£1.00 admin fee
12 - 18
No British Cycling membership required
Buy membership

Half Year Family Membership Ends 31st Dec 2015

£20.00
+£1.00 admin fee
18 - 18
No British Cycling membership required
Buy membership

Half Year Student/Retired/Umemployed. Ends Dec 31st 2015

£7.50
+£1.00 admin fee
18 - 120
No British Cycling membership required
Buy membership

Half Year Second Claim. Ends Dec 31st 2015

£5.00
+£1.00 admin fee
18 - 120
No British Cycling membership required
Buy membership

Under 12's. Ends Dec 31st 2015

£1.00
+£1.00 admin fee
0 - 12
No British Cycling membership required
Buy membership

Half Year Social Membership. Ends Dec 31st 2015

£10.00
+£1.00 admin fee
0 - 120
No British Cycling membership required
Buy membership
Club Members
Mr Andrew Kennedy
Senior Male
Joined: 20/12/2007
Ipswich, Suffolk

Mr Daniel Zagni
Senior Male
Ipswich, Suffolk

Mr Gavin Carter
Senior Male
Joined: 22/09/2015
Ipswich, Suffolk

Mr Grant Martin
Senior Male
Joined: 15/08/2013
Ipswich, Suffolk

Mr Jaroslaw Kobylinski
Senior Male
Joined: 01/12/2011
Ipswich, Suffolk

Mr Kevin Curtis
Senior Male
Joined: 17/12/2014
Ipswich, Suffolk

Mr Lyster Romero
Youth Male
Joined: 08/10/2015
Woodbridge, Suffolk

Mr Nicholas Palmer
Senior Male
Joined: 09/06/2015
Ipswich, Suffolk

Mr Shaun Andrews
Senior Male
Joined: 24/10/2013
IPSWICH

Mr Stephen Clark
Senior Male
Joined: 25/12/2012
Ipswich, Suffolk
Youths/Juniors (under 16s)
Adults (over 16)
Female Cyclists
Male Cyclists
Novice riders (rides up to 1hr)
Intermediate riders (1-3 hrs)
Advanced riders (rides 3hr+)
Racing cyclists
| Day | Time | Traffic Free |
| --- | --- | --- |
| Saturday | 09:00 | Yes |