Have you got what it takes to be a para-cycling champion?
Building on our recent success at the 2018 UCI Para-cycling Track World Championships in Rio de Janeiro, our nationwide search continues for the next generation of track and road para-cyclists. The talent assessments are an opportunity for new cyclists or individuals anting to be part of the sport to demonstrate your potential to become part of the Great Britain Cycling Team para-cycling squad competing at future international events.
Do you…
• Fall into one of the four impairment groups eligible for para-cycling?:
Neurological - Impairments with either central or peripheral damage that are either congenital or acquired. For example; Athetosis, ataxia, dystonia and mixed – spasticity/athetosis/ataxia/dystonia, peripheral nerve damage, impaired muscle power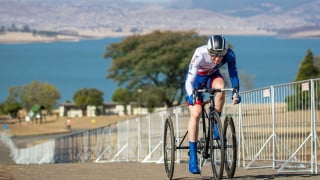 Locomotor - Including amputations, limb deficiency & limb length difference, impaired muscle power, impaired passive joint range of motion, multiple impairments that lead to a permanent and verifiable activity limitation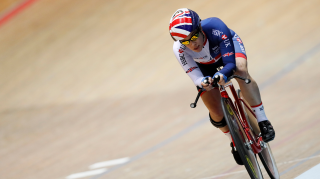 Spinal cord lesions - Complete or incomplete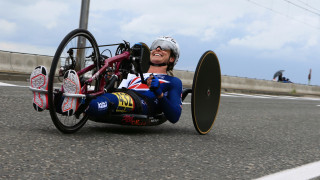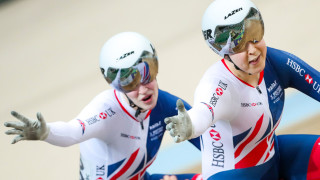 • Have the drive and passion to succeed?
• Have talent waiting to be unearthed?
• Hold a British passport?
If so we want to hear from you - sign up today!
By completing and submitting an application form, you are signing up for #TRACK2TOKYO & BEYOND - a talent ID campaign searching for future para-cycling champions.
We will be looking to hold the talent ID assessment dates in Manchester at the HSBC UK National Cycling Centre. Pease check this page for confirmation of dates.
| | |
| --- | --- |
| Talent ID assessment date | Applications closing date |
| October/November 2018 (TBC) | Sunday 9 September 2018 |
Successful applicants will be contacted via email by Monday 17 September 2018 inviting them to attend a talent ID assessment date. For more information, please contact paracycling@britishcycling.org.uk.