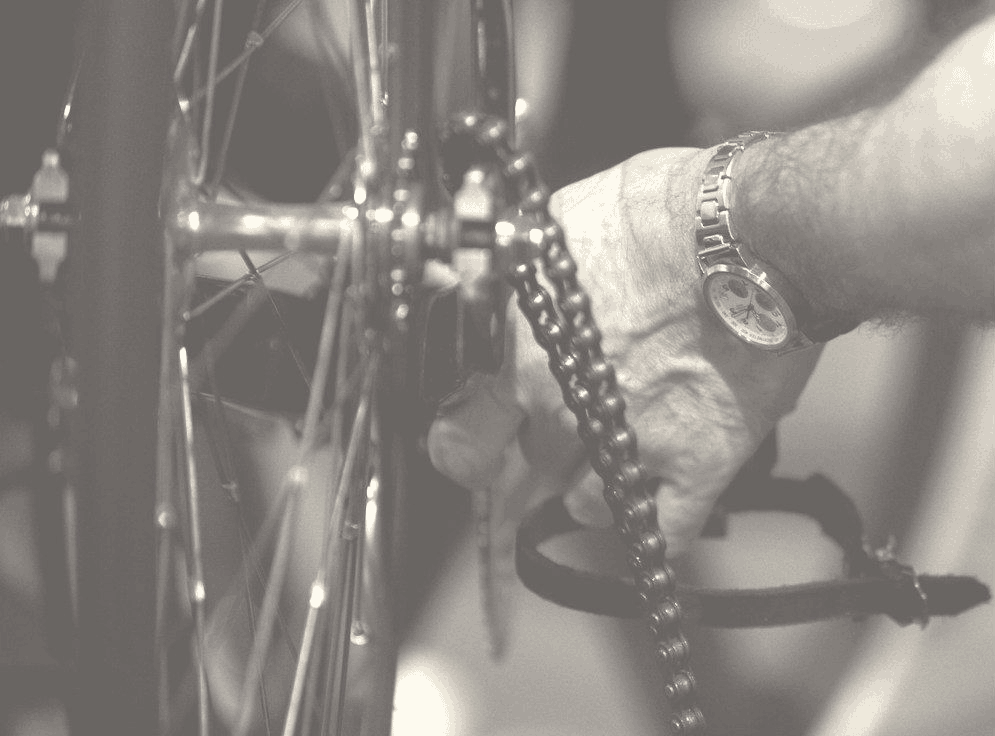 After a week of uncertainty, cycling took centre stage this weekend as the first round of our Welsh MTB XC series took place and the 'Biggest race in Europe' Betty Pharaoh also took to Welsh roads.
The Forest of Dean played host to the first round for the first time and despite a wet and muddy course didn't deter the number of riders as over 200 riders decided to make the trip to Pedalabikeawaycentre.
Macsen Harris picked up where he left from the CX season and stormed to victory in the u6 boys, whilst Freddie Roberts did the same in the u8's. Alex Carson made the trip from North Wales to pick up a win whilst Aelwen Davies continued her winning form by taking the win in the u12 girls race.
The next race saw a close battle between Huw Buck Jones and Ioan Oldfield where Huw took an opening win, Zoe Backstedt reigned supreme in the Youth girls race.
It was a family affair for the Duffield as all of them took a win in today's race (Ross in Fun, Rowena in Fun & Daisy in the u6's).
Philip Pearle stormed to victory in an impressive manner around the course, taking the win in the Expert Men's race, and with the course having been ridden throughout the day, the racing line was clear to see when it came to the Senior race at 13:30. Ben Nott took a fantastic win in the Elite Men's race whilst wearing the Welsh Champs jersey, with Steve closely behind.
It seems every competitor came back from a mud bath, but the smiles on their faces (or relief) after they finished showed how good the opening round of the MTB Series was. Riders loved the course and we can't wait to come back to the Forest of Dean next year.
Full results can be found below:
Wales Racing Academy Pete Kibble wins the Betty Pharaoh
On at the same time, the Betty Pharaoh road race which was dubbed in the build-up as the 'Biggest race in Europe' was taking place in Cowbridge.
With the rain bouncing off the road, it was certainly a spectacle as riders braved the conditions. In the 3/4 cat race it was Chris Gibbard from Bynea CC who took the win. Whilst in the elite 1, 2, 3 cat race it was Wales Racing Academy's Pete Kibble who soloed to victory 3km out to bag a second consecutive win.
Speaking about the victory, Pete said: "I was really up for the race, especially with it being on my doorstep.
"We had a strong team, so we knew we had to work together to get a result. I'm happy to keep up my winning tally this season," Pete continued.