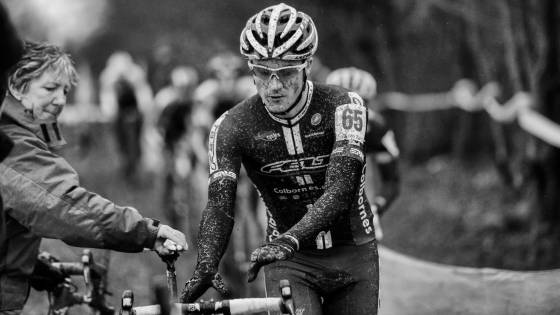 Check out the events section of the British Cycling website for our comprehensive calendar of cycling events, from your nearest mountain bike race to the next road event.
An exclusive benefit for Gold members of British Cycling is that they get a hard copy of the calendar delivered to their door each quarter. Gold membership is our premium package that also includes personal accident insurance cover that even covers you when abroad for up to 21 days a year, all in addition to the great benefits that you already receive. For more information on Gold membership, click here.
British Cycling membership can be yours for less than 10p per day, which will give you access to a great range of benefits, including full insurance.