Skyride London People - Part 2

One in 65,000 - the people who made our day at the Mayor of London's Skyride. Eddie Allen was behind the lens all day capturing the Skyride buzz.
Happy families on the Mall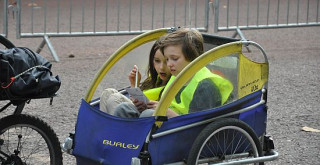 Love this pic - they're totally oblivious to what's going on all around them!!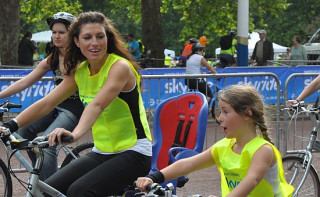 Mum and daughter loving the day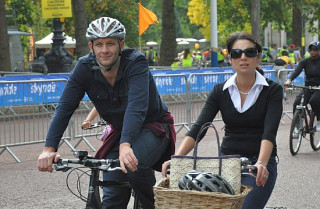 Above and below: More cool cats on the Mall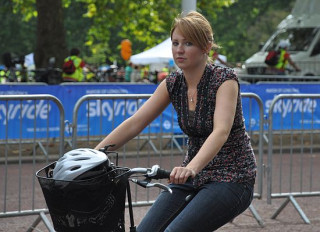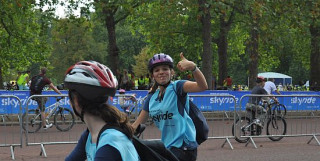 A big thumbs up for Skyride from this lollipop eating girl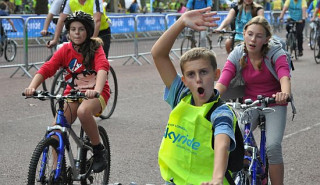 Skyride can bring on strange facial expressions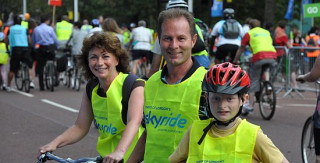 More family fun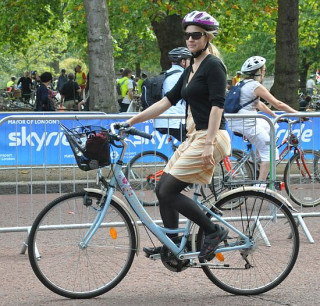 How to look cool and wear a helmet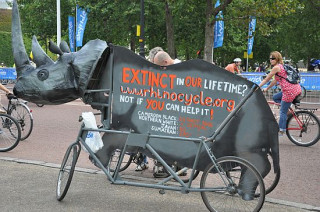 The bicycle is a vehicle for all sorts of messages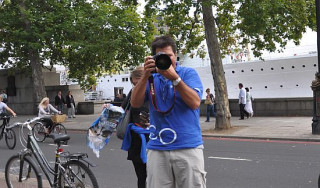 Oh the irony! Camera wars on Victoria Embankment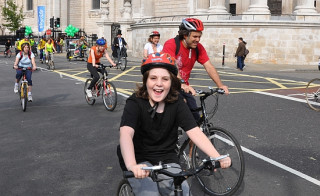 One very happy customer at St Pauls
Dog-tired on the Mall, and that's just the owner.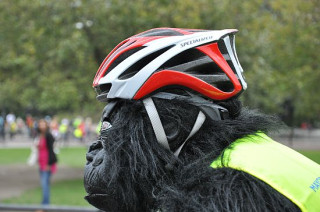 The Gorilla enclosure at London Zoo was a monkey light on Sunday...