Welsh Cycling has joined forces with Craft who have provided cycling competition kit for Welsh athletes at the 2018 Commonwealth Games at Gold Coast.
After the success of 2014 Commonwealth Games for Welsh Cycling, Craft were excited to announce that they would be the official kit sponsor one again for Welsh Cycling.
"Craft and Welsh Cycling have built up a good relationship over the years, and it was a great pleasure to be asked to design and make the kit once again. We wish them every success in these games," commented Paige Michaels of Craft UK.
Performance director at Welsh Cycling Matt Cosgrove added: "The riders were really pleased with their kit at the Glasgow 2014 commonwealth games, and we were delighted that Craft were able to offer them kit once again this year".
The launch took place on Monday 19th March at Wales National Velodrome, Newport.
The new Craft Team Kit range includes the following:
EBC Aero Short sleeve Jersey
Advanced bodymapping jersey, made of four different cooling fabrics for optimal function, freedom of movement and aerodynamics.
Advanced bib shorts with great fit and support. Developed together with World Tour riders.
EBC TT Suit Long Sleeve - High-speed suit with ergonomic shape for a perfect TT-riding-position fit.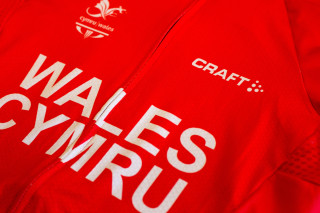 View the full time line-up for the games here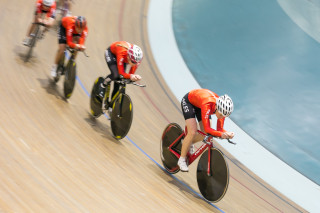 Taking place 4-15 April 2018 in Queensland, Australia, events will predominantly take place on the Gold Coast, with Brisbane, Townsville and Cairns also playing host to a selection of competitions.