We may be slightly biased, but here at Welsh Cycling we think cycling is pretty amazing, so if you're still finding your way into the sport, or contemplating getting out on two wheels, here's some reasons why we LOVE cycling.
1. Exploring Wales and the Great Outdoors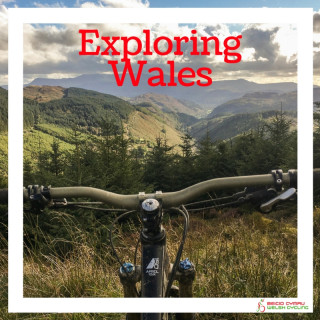 From the coast line to the mountains, Wale is full of natural beauty, and your bike can take you pretty much everywhere! Take in the fresh air, scenic views, and idyllic spots across the breadth of Wales with your bike as you trusty companion and explore places not accessible via road and car!
2. Friendships and Socialising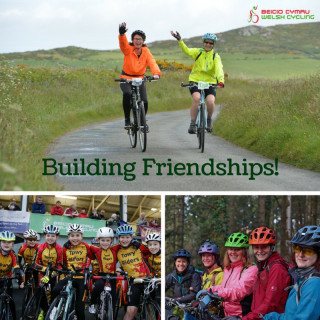 Whether you're part of a club, or simply enjoy taking a ride out on your bike with some friends on a Sunday morning, cycling is a perfect way to see friends and socialise. HSBC UK Breeze offers women only social rides, or why not take a look at HSBC Ride Social which is a growing community of cyclists organising their own informal bike rides to suit all abilities!
3. Good for the mind and body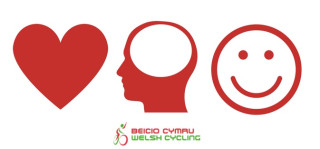 The benefits of sport on both the mind and body are well documented, and cycling can help with improving the health of your heart and lungs, your muscles and immune system, to name a few! Mentally, the effect sport has on the mind, releasing endorphins and triggering the serotonin chemicals which make you feel happy is all positive, so why not get out on your bike and improve your overall wellness
4. Competitions and Events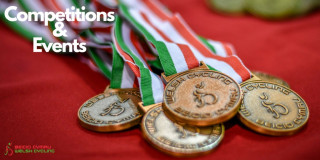 Do you strive on testing your abilities to compete to the best level? Welsh Cycling have a year-round events calendar across all cycling disciples, so whether you're looking at becoming the next Welsh Youth and Junior Track Champion, competing in the filthy Cross League or making your mark in the cyclo-cross cycling circuit, we've got events and competitions to suit you all!
5. Family Fun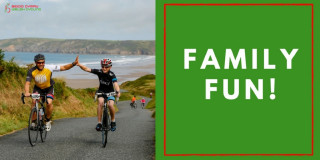 Looking for a sport that all of the family can enjoy together? Look no further than Cycling! Grab your bikes, helmets, (and even stabilisers if you need them!) and head out to the local park for a leisurely family afternoon in the sun! (or rain! Cycling is just as fun in the rain!)
6. Commuting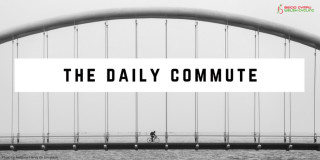 Do you want to get your daily exercise fix but don't have the time to get to the gym? Why not make cycling part of your daily routine and commute to work!
7. Environmentally Friendly
Do your bit to help the environment and swap the car for the bike when possible and significantly reduce your carbon footprint
8. Beating your Strava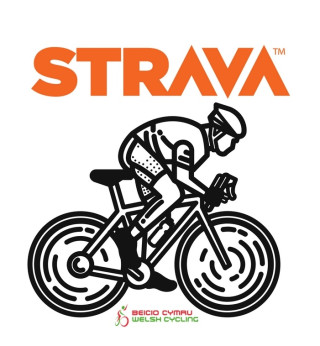 If you prefer to cycle alone but still need some competition, download the Strava app and start reaching those personal cycling goals!
9. A Discipline for everyone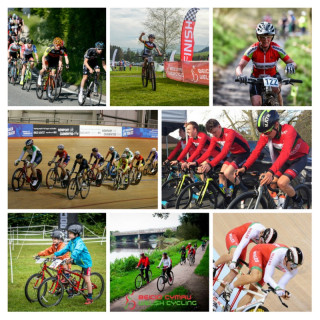 Do you prefer BMX to track cycling? Or road cycling to cyclo-cross? In cycling there's a discipline to suit everyone!
10. FREE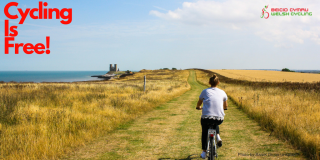 Once you've got your bike, helmet and lycra, getting out on your bike is completely FREE! No gym memberships, or class payments, just you and your bike and the freedom to cycle without any added costs.