| |
---
Team USN sprinter Lewis Oliva crashed out of the Keirin Second Round Heat 1 this evening, suffering minor injuries.
Oliva was pipped on the line in the the first round at lunch time, going to a photo finish with French rider Quentin Lafargue who took the Heat 2 win. Great Britain's Jason Kenny won his heat, taking the Olympic champion through to the finals. Oliva went through to the repechage to gain a place in the second round. He comfortably took the win in the in Heat 2, gaining a place in the second round heats.
Lewis Oliva in the second round of the Keirin
It was in the Second Round that Oliva crashed on the final corner in the sprint for the finish, colliding with Denis Dmitriev. Oliva was stretched away from the track to warm applause of the home crowd,
Team USN Manager, Matt Cosgrove "Lewis Oliva has received treatment from the medical staff at the Track World Cup. He has suffered mild concussion and has a small cut on his head. He also suffered some skin abrasion which was treated at the track. The medical team will decide tomorrow morning (Sunday 18th November) if Lewis can ride in the Men's Sprint events. We wish him a speedy recovery."
Earlier in the day Team USN's Jon Mould competed in the Indiviual Pursuit, posting a time of 4:42.263, putting him 17th. For Mould, this race was about experience, rathe rthan results.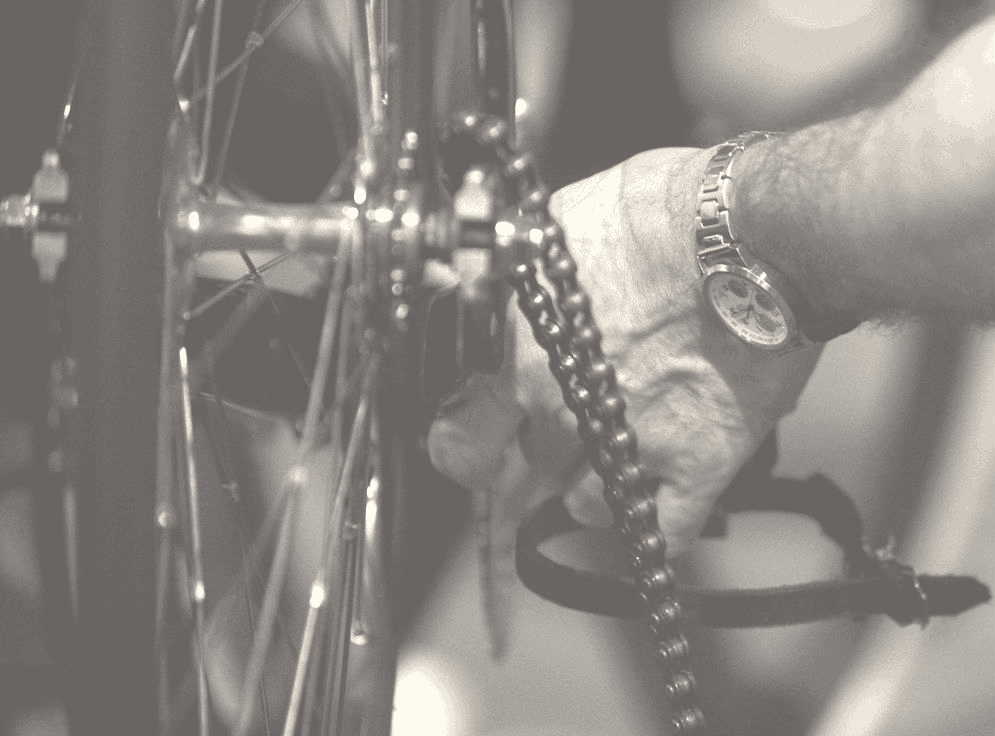 Jon Mould before the Individual Pursuit
Team USN Head Coach Darren Tudor said, "The Individual Pursuit isn't one of Jon's favourite events, and is an event he needs to gain more experience in. The Individual Pursuit in Glasgow was for Jon to enter and experience, and for us to take back to Newport some points we can develop over the next few months."
Keep up to date with Team USN by following on Twitter @TeamSWIWC or visiting www.welshcycling.co.uk