---
We are delighted to announce HS Sport as our new official sportive timing partner.
The Cheshire based company with their world leading timing system have made a real effort to support our work in the sportive world by providing a great offer for all British Cycling registered events. This means that we can continue our event services development and offer everything from a complete event package, to a flexible modular option to meet the organisers exact needs.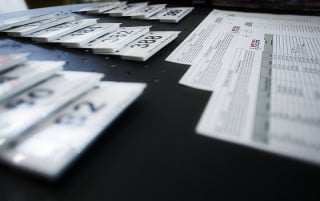 Established in 1979, HS Sports is one of the largest and most experienced companies within its industry and across the globe. As pioneers in the world of sports timing, it's mission has always been to provide cutting-edge and innovative timing, training & display solutions, all of which are tailored to suit the individual needs of each client.
Since its inception, HS Sports have rightly gained a reputation as one of the World's leading suppliers within the sports business. HS Sports specifically specialise in the supply of services and equipment to collate timing and scoring data, produce results and present this to competitors, spectators and audiences using a variety of mediums to suit the sport, or event in question. This level of service and flexibility, combined with highly competitive cost has secured the recent partnership.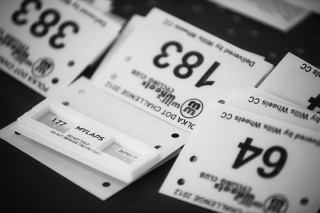 HS Sports Business Manager Graham Smith said of the partnership,
"HS Sports have been working with British Cycling for some time, but this new and official partnership further galvanises our relationship, so we're very much looking forward to bringing our experience in timing to the sportive events. We've been working particularly closely with British Cycling during the past year to develop a timing and results package with cost effective pricing. This is exclusively available to sportive organisers of all sizes, who register with British Cycling and offers a timing service or rental system that they can afford and that we can deliver. With British Cycling's rise to the pinnacle of sport, we're proud to be in partnership with one of the best sporting organisations in the UK."
Further details can be obtained by contacting sportives@britishcycling.org.uk