Madison has come a long way since 1977, from its modest beginnings as a small suburban bicycle shop in North West London, to what is now the UK's leading distributor of bicycle parts and accessories, as well as the UK's fastest growing motocross and freesports equipment supplier.
With a market leading reputation for innovation in products, retail support initiatives, operations and for always creating added value for customers, Madison now proudly distribute many of the world's leading brands in cycle, MX and freesports.
Working closely and supporting British Cycling has led to athletes, mechanics and coaches all benefiting from some of the top products around from brands such as Shimano, GoPro, Park Tool and Lazer.
For more information visit www.madison.co.uk.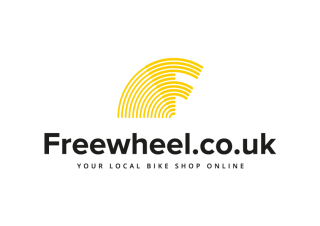 Freewheel – Your local bike shop online
The origins of Freewheel can be traced back to a small bike shop in north London in 1977. Some may even recognise Freewheel as the popular mail order catalogue it became in the 1980s and 1990s.
Today Freewheel has been reinvented as a new e-commerce website to support a national network of independent specialist bicycle retailers. The goal is to deliver the best service to cyclists by bringing the best local bike shops together in one convenient place.
Customers can shop through thousands of top products, nominate a local bike shop on the website then choose reserve and collect or home delivery. In either case, the chosen local bike shop still gets the sale.
Huge cycling brands such as Shimano, Park Tool, Elite, PEARL iZUMi, Lazer, Kryptonite, 100% and many more are all on Freewheel so it isn't difficult to find something you need.
All the convenience of ordering online but backed and supported by your local independent bicycle shop. The best of all worlds.
Find out more at www.freewheel.co.uk