Commonwealth Games 2010
Commonwealth Games Round Up: more>>>
Geraint Thomas end of season Blog: more>>>
Nicole Cooke Games Diary: more>>>

---
WALES FINISH ON 19 MEDALS
With a final medal haul of 19, Team Wales are preparing to return home and are already looking forward to Glasgow 2014.
Francesca Jones provided the silver lining on the last day of competition when she finished second in the rhythmic gymnastics.
After finishing fourth in the individual all-around, the 19-year-old qualified for all four apparatus events. She narrowly missed out on bronze medals in the rope and in the ball when she came fourth and she finished sixth in the ribbon. But it was the hoop that gave Frankie her podium position.
Securing two gold, seven silver and 10 bronze medals, Team Wales' Chef de Mission Chris Jenkins explains the importance of the Games for Wales:
"Athletes have such affection for the Commonwealth Games. They don't get to compete for Wales very often and I know that winning in a red vest is very important. We saw that with Dai Greene last Sunday."
And he says that Wales has plenty to look forward to in the future:
"We have brought out quite a young team and we've seen some really strong performances. You only have to look at Becky James, Jazz Carlin, Jenny McLoughlin and Sean McGoldrick to see that we have some really talented prospects. That augurs well for Glasgow 2014 and beyond."
Many youngsters flew the flag for Wales and gained valuable experience in Delhi. The Table Tennis team featured 16-year-old twins Megan and Angharad Phillips as well as 14-year-old Charlotte Carey - the youngest member of Team Wales.
Jenkins adds, "A multi-sport environment is very different to a World Championships in your own particular sport. There's so much going on, there's more media attention and you have the Games Village environment - our youngsters will have taken a lot from these Games which will stand them in good stead for future Games."
And he was also keen to thank his support staff:
"We've had such an experienced support team in Delhi and they have been instrumental in the success achieved. I'd like to particularly thank the staff who arrived early in Delhi and who were so passionate about resolving issues and ensuring that the athletes arrived into an environment which helped them to focus on their performances".
"We've also had a number of young Indians working with us within the team and we are also indebted to their support."
---
Commonwealth Games Reports LIVE: more>>>

---
Commonwealth Games Round Up report: more>>>

---
Posted: 27/09/10
Big Delhi send off at Newport Velo
Newport Velo held a big send off for the Welsh riders who's career started one Saturday morning at the velodrome.
With four riders in the Welsh Team,it was a proud moment for the clubs young members and coaches to see Jon Mould, Lewis Olivia and Sam Harrison take time out from their last minute preparations and join the clubs Saturday morning session once again.
There where lots of questions to be answered and shirts to sign before the big send off.
Newport Velo wish all the Welsh riders a successful games and look forward to welcoming them home with some medals !

Flying the flag, a large group of Newport Velo joined in the send off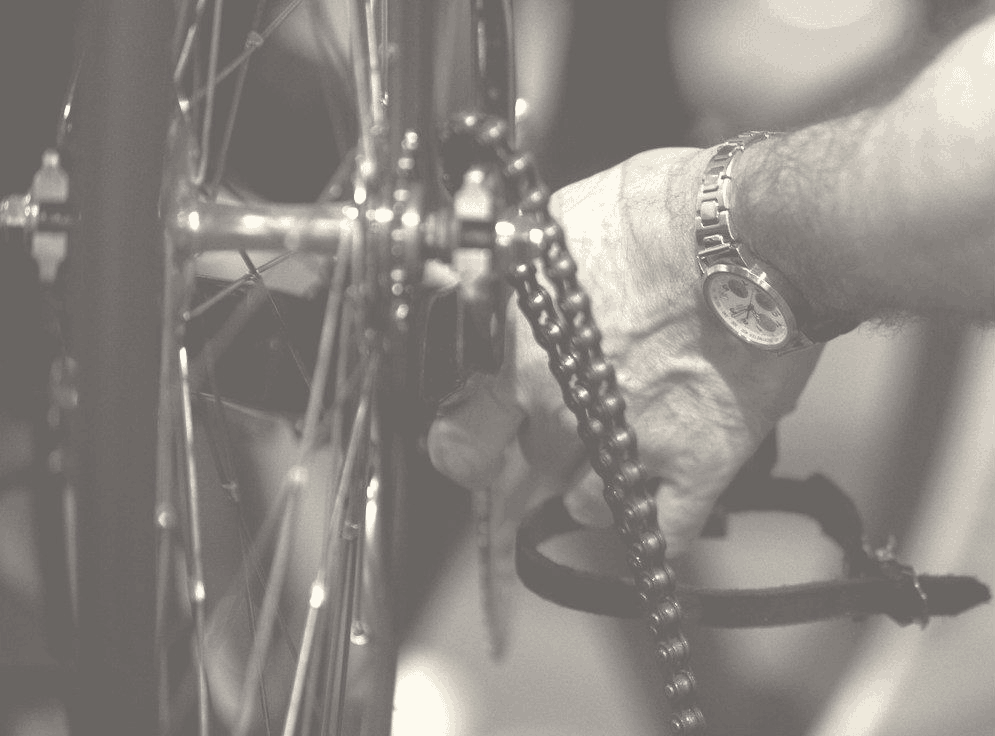 Neil Smith, Commonwealth Games riders Jon Mould, Lewis Olivia, Sam Harrison and Club Coach Bryan Pilot
---
Posted: 27/09/10
Geraint withdraws from Wales team for the Commonwealth Games

Thomas explained that he had decided to pull out this morning after speaking to the Welsh team manager, Gareth Sheppard. He cited concerns about the mosquito borne illness Dengue fever.
"I was going to be out there for quite a long time doing the track and the road and there's a high risk of getting ill.
"There will be a lot of stress on top of all the racing and I don't think anyone can perform at their best in those conditions.
The national road race champion added: "It was a really hard decision to make so I discussed it with staff on the GB team - but it was my decision.
"I really want to ride the Commonwealth Games because I only get to ride for Wales once every four years. But, at the same time, there are bigger things to think about. I can't wreck my winter and next year."
It is a little know fact that Geraint Thomas has had his spleen removed and this affects his body's ability to cope with any illness that he picks up.
Team Manager Gareth Sheppard said
"Obviously we are really disappointed that Geraint has had to withdraw from the event, and he was a key part of the team. However we understand his concerns and fully support his decision. At the end of the day he has to think about the long term, his career with Sky and the London 2012 games. He will still only be 28 at Glasgow so there will be other opportunities for him to compete for Wales which I know is something he is passionate about doing.
We still have a really strong team going to Delhi with Nicole, Becky and Luke all really on form at the moment, and we know all the riders selected will be keen to fly the flag with strong performances at the games
---
Posted: 25/09/10
Nicole and GB Team travel to World Road Race Championships

Nicole will be joining her Great Britain team mates this evening to travel to Melbourne ready for the World Championships.
"My training has gone very well in Wales over the last few weeks and I am looking forward to seeing my team mates and doing our final preparations in Geelong, I have raced before in Geelong and have a good idea of what to expect."
Nicole was interviewed by BBC Wales about the World Championships in Australia and the Commonwealth Games in India where Nicole will be racing for Wales. You can see her interview on 'Sport Wales' shown at 9pm on Friday 24 September on BBC 2 Wales , Digital channel 991.
Nicole Cooke BBC Interview: more>>>
---
Team Wales, Ladies Tour of Holland: more>>>
Blog Sam Harrison: more>>>
Blog: Jon Mould: more>>>
Team Wales announces Commonwealth Games line-up: more>>>