Scottish Cycling are thrilled to announce the winner for the Rider of the Year Award supported by Digby Brown LLP.
The Rider of the Year Award will be awarded to the individual whose achievement(s) represents excellence in cycling at the highest level. A rider may be nominated for a single outstanding performance, or several performances throughout the year.
Nominations
Isla Short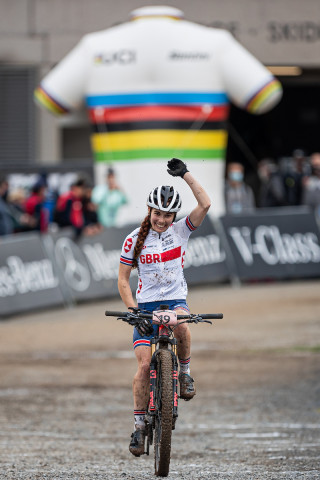 Isla's continual progress as a MTB rider reached new limits in 2020 as she raised the bar to perform 5th at the MTB XC World Championship in Leogang, Austria. Her grit and determination to keep performing and improving at the very highest levels is what she is so well known for on the international stage.
Reece Wilson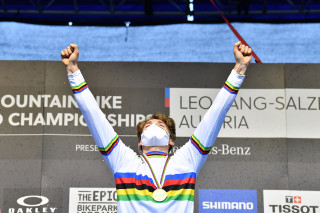 The most notable performance of the MTB Cycling season in 2020 has to be the crowning of Scottish Downhill World Champion, Reece Wilson.
Wilson's smooth, stylish ride saw him post a time of 3:51.243 and take to the hot seat early in Leogang, Austria, where he had a tense wait to see whether any of the 31 remaining competitors could beat his time. When the final rider, defending champion Loic Bruni, crashed on his run the victory was sealed for Reece and the Scottish rider took the rainbow jersey in what has been a particularly challenging season.
Lauren Bell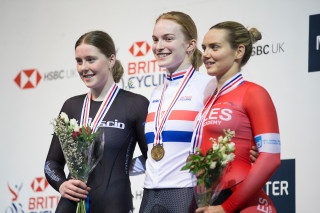 2020 got off to a notably flying start for Lauren where she dominated the British Track Nationals in Female Sprint racing, consequently earning her a place on the British Cycling Senior Academy. A round-up of 2 gold medals and 2 bronze in the 2020 championship after only getting on a track bike at aged 17, was an impressive transition in to the world of Sprint Cycling, something never quite like it seen by any Scot before.
And the winner of the Scottish Cycling Rider of the Year announced by award sponsers Digby Brown LLP is...Reece Wilson

Congratulations to all shortlisted nominees and thank you to everyone who submitted nominations. We were overwhelmed by the quality of nominations are very proud of the cycling community in Scotland for their ongoing commitment to the sport #PowerofSport