SXC Mountain Bike Series
Dalbeattie Forest, Dumfries-shire
Sunday 30th March 2019
Promoting Club: Scottish XC MTB Association
An early season trip to the south west this year for a round at one of Scotland's best XC forests with a definite old-school feel. Rocks, roots, tough climbs, flying descents – Dalbeattie has it all and more. Come and see why Dumfries and Galloway is one of Scotland's foremost MTB destinations!
Racing kicks off at 10.30am. Don't forget the clocks go forward an hour!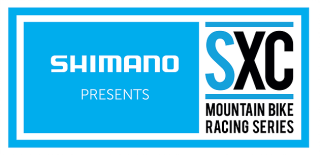 MTB Junior World Series
Marseille, France
Saturday 28th March - Sunday 29th March
Round 2 of the MTB Junior World Series will take place in Marsielle this weekend. Scottish athletes Anna Flynn, Anna McGorum, Charlie Aldridge, Jamie Johnston, Rory McGuire and Jonte Willins will all be competing in the event. Racing in the Elites which are part of the main French Cup will be Sean Flynn and Isla Short.
Gent Wevelgem
Belgium
Sunday 31st March
Alfie George will be racing as part of the Great Britain Cycling Team at Gent Wevelgem which forms Round 1 of the Junior Men's Nation's Cup.
There are also a number of Scottish riders racing in Round 1 of the British Youth Circuit Series at Pembrey.
Are you racing this weekend? Don't forget to tag @ScottishCycling #SCResults to let us know how you get on.