What: Track Taster
When: Sunday 10th June 2018 – 09:00-13:00
Where: Sir Chris Hoy Velodrome
Scottish Cycling is very pleased to announce that we, in collaboration with Glasgow Life, are getting involved with this year's Festival Fortnight. Festival Fortnight is Scotland's only lesbian, gay, bisexual, transgender and intersex (LGBTI) sports festival and is coordinated by LEAP Sports. Aiming to increase the visibility and participation of LGBTI people in Scottish sport and provide opportunities to raise awareness of LGBTI issues within sport, the festival provides a mixture of sporting, cultural, academic and social events and activities.
We will be hosting a beginner's session on the Track which will be suitable and fun for all levels of bike riders. As long as you can ride a bike, this session will have something for you. The time on the track will be combined with a break out session in the Track Centre to discuss how you can get into cycling. This is a FREE event and will be led by Scottish Cycling Sprint and Para Coach David Daniell. David has recently returned from the Gold Coast following a very successful Commonwealth Games for Team Scotland on the Track. He is looking forward to leading this session and being part of this festival.
Some of the Scottish Cycling Development Team will then lead the break out session which is for you to learn about how to get into cycling and about all the different disciplines. It will also be an excellent opportunity for us to hear from you about your experiences within cycling and what would motivate you to participate more.
To sign up for this event, please click here.
*To participate in this session, you must be able to ride a bicycle.*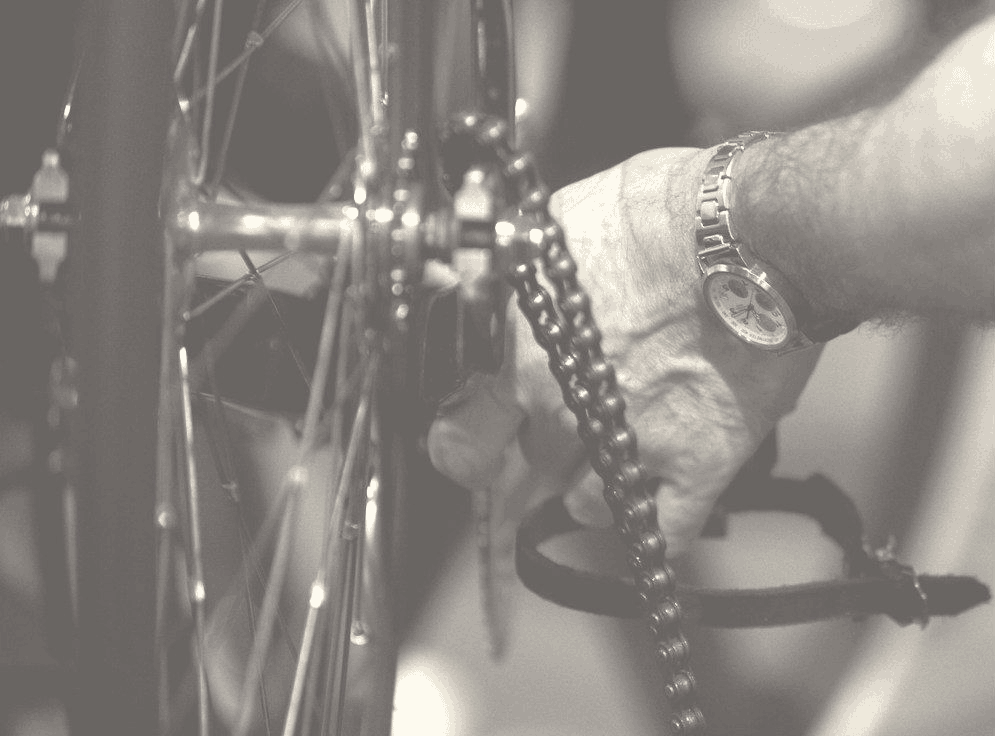 Other exciting events in the Festival Fortnight
If you're Trans (including non-binary), why not join the Seahorses for their "One Mile Relay Gala"? Join a team and complete the 64 lengths of the pool it takes to swim a mile or kick back and relax in the training pool.
Recyke-a-bike Stirling will be holding two cycle taster sessions specifically for the LGBTQIA+ community. These will be held on the 4th and 11th (both Mondays) If you would like to sign up to their event, you can do so via this link
With almost 50 events, there's bound to be something for you! For a full list of all the events, download the brochure here.