Pure Performance MTB
North West''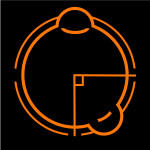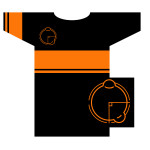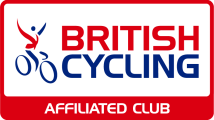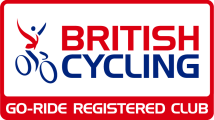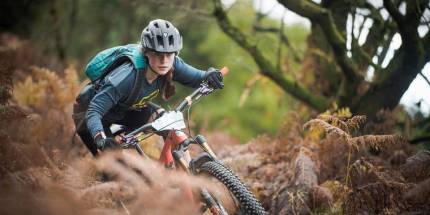 Club Information
Club type: Go-Ride Club
Affiliated: 31/12/2019
Affilation status: Active
Total club members: 3

About our club
Welcome to Pure Performance. Whether you are a complete beginner or an elite rider, a Downhill, Cross Country, Enduro or 4X rider, we are here to help you achieve your goals.

Offering a range of activities from leisure rides, group coaching and individual training to injury rehabilitation, we will be there with you every step of the way to make sure you're getting the maximum out of your time on the bike.

Get in touch with us now and let us help you become the rider you want to be.

I am a member of this club
Buy Club Membership
Contact
Club contact:
Mr David Lawson
Phone:
07803908142
Email:
Email the club
Postcode:
OL11 2XZ
How to join our club
Please choose from the following options to pay club subscriptions.
If you are not yet a member of this club we recommend that you contact the club using the details in the contact tab before you buy your subscription. Please note the £1.00 application fee is non-refundable.
Price
Age
Membership required?
Membership

Junior member

£5.00
+£1.00 application fee
5 - 18
No British Cycling membership required
Buy membership

Junior member

Age : 5 - 18

Price : £5.00 +£1.00 application fee

No British Cycling membership required

Adult member (social)

£10.00
+£1.00 application fee
18 - 120
No British Cycling membership required
Buy membership

Adult member (social)

Age : 18 - 120

Price : £10.00 +£1.00 application fee

No British Cycling membership required

Adult member (racing)

£15.00
+£1.00 application fee
18 - 120
No British Cycling membership required
Buy membership

Adult member (racing)

Age : 18 - 120

Price : £15.00 +£1.00 application fee

No British Cycling membership required

Family membership

£35.00
+£1.00 application fee
18 - 18
No British Cycling membership required
Buy membership

Family membership

Age : 18 - 18

Price : £35.00 +£1.00 application fee

No British Cycling membership required

Couples membership (social)

£15.00
+£1.00 application fee
18 - N/A
No British Cycling membership required
Buy membership

Couples membership (social)

Age : 18 - N/A

Price : £15.00 +£1.00 application fee

No British Cycling membership required

Couples membership (racing)

£25.00
+£1.00 application fee
18 - N/A
No British Cycling membership required
Buy membership

Couples membership (racing)

Age : 18 - N/A

Price : £25.00 +£1.00 application fee

No British Cycling membership required