British Cycling has today announced a new format for the British Cycling National Track Championships designed to make the event even more appealing to spectators and the media.
The annual championships, which previously ran over five days, will take place over three, running from Friday 25-Sunday 27 September at Manchester's National Cycling Centre, the home of British Cycling and the Great Britain Cycling Team.
Twenty-two gold medals will be awarded over six packed sessions which will see Britain's best track cyclists going head-to-head with the next generation of emerging talent, all competing for the coveted red, white and blue national champions' jerseys.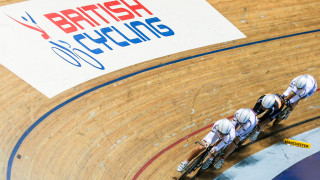 Commenting on the changes to the competition format, British Cycling's cycle sport and membership director, Jonny Clay, said:
"The changes we have made to the competition format demonstrate the latest progression for the British Cycling National Track Championships, an event which has grown significantly in status in recent years, in line with British success and unprecedented interest in the sport.
"As well as providing a more attractive proposition for broadcasters, with five of the six sessions now taking place outside of normal working hours, we are confident that the changes we have made will provide more people with the opportunity to attend the event and witness the full spectacle of live track cycling."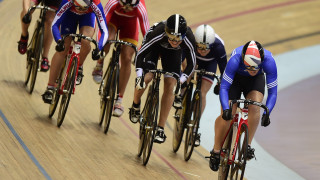 Tickets for the event will be available exclusively to British Cycling members at a 25% discounted price for five days from 2pm on Thursday 16 July until 11:59pm on Monday 20 July via www.ticketmaster.co.uk/britishcycling
Tickets will then go on general sale at 2pm on Tuesday 28 July.
There are two price bands, allowing spectators to choose between a premium finish line view and value for money seat. Families and under 16s can enjoy a discount on the standard admission price.