Report: Rebecca Ransom
Photos: SW Pix/BBC Wales
---
Elinor Barker wins the Carwyn James Junior Sportswoman of the Year Award at the BBC Cymru Wales Sports Personality of the Year event held last night at the Millennium Stadium, Cardiff.
Elinor was thrilled to receive the honour at such a prestigious event for sports men and women in Wales. "It's a great honour to receive this award. I really didn't expect to win anything tonight! 2012 has been a brilliant year for cycling and sport across Wales and it means so much to be recognised for my own achievements this year. I hope I can continue to perform well over the next few years!"
The evening was a great night for cycling in Wales, with double Olympic Gold medallist Geraint Thomas MBE and Paralympian Mark Colbourne shortlisted for the overall BBC Cymru Wales Sports Personality of the Year accolade. The overall award was won by Olympic taekwondo gold medallist Jade Jones, with Geraint Thomas coming third in the public vote.
Elinor Barker collecting the 2012 Carwyn James Junior Sportswoman of the Year Award
Welsh Cycling Head Coach Darren Tudor spoke of Elinor's success in 2012, "Elinor is a remarkable young woman who put's in the effort and determination to achieve her goals. She thoroughly deserves to be named Wales' Junior Sportswoman of the Year. I hope to see her progress further in 2013 in her first full year as a senior cyclist."
In 2012, Elinor Barker achieved success on the road and track at both national and world level. In July she became the European Junior Individual and Team Pursuit Champion and collected three medals at the Junior Track World Championships in New Zealand; silver in Individual Pursuit; silver in Women's Omnium; bronze in Team Pursuit.
On the road, Elinor achieved her goal for 2012, and became World Junior Women's Time Trial Champion. She also supported fellow Great Britain cyclist Lucy Garner in the World Junior Women's Road Race, where Garner became junior world champion.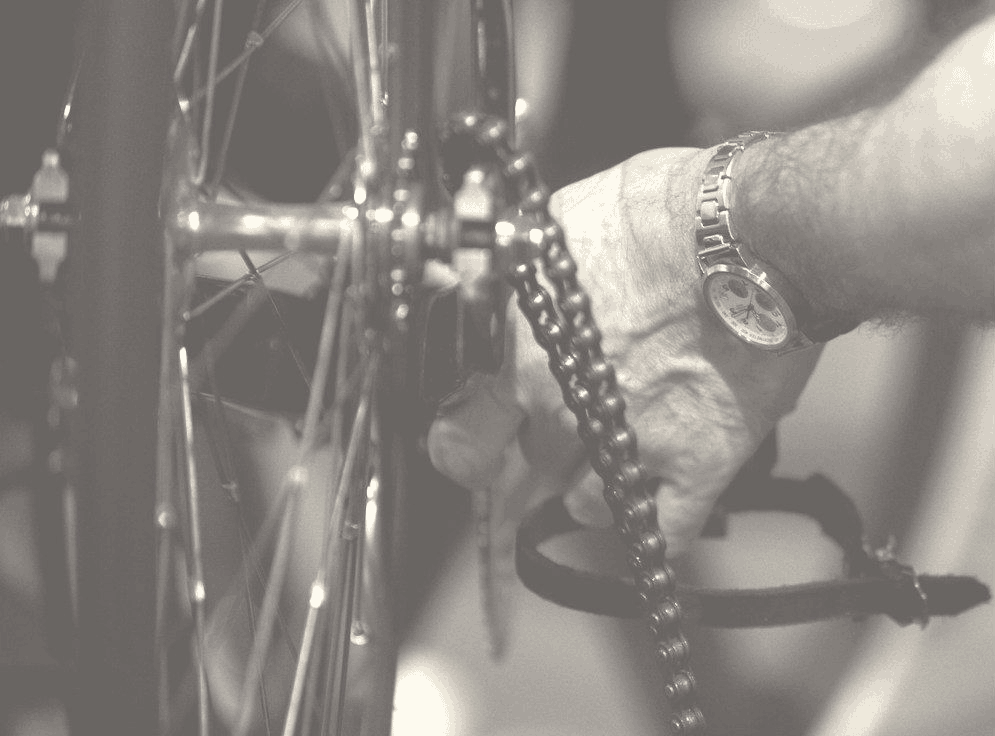 Elinor Barker at the Glasgow Track World Cup with Laura Trott and Dani King
In the autumn of 2012, Elinor became part of Wales' first UCI Track Trade Team - Team USN. The team, which also included Amy Roberts and Ciara Horne, travelled to Colombia for the Track World Cup where together they won Silver in the Team Pursuit. Elinor then represented Great Britain in the Glasgow Track World Cup where she won Gold in the Team Pursuit with Olympic champions Laura Trott and Dani King.
Elinor will begin 2013 by travelling to Mexico for the third and final round of the Track World Cup as part of Team USN. She will then return to the road with new women's cycling team, Dream Team Honda Pro Cycling with fellow Welsh rider Amy Roberts and Olympic Team Pursuit champions Dani King, Laura Trott and Joanna Rowsell.