East Newport CSC v Sheffield CSC, Premier league
In heat 1 a gate one exclusion to Aaron Hughes helped the Sheffield pairing to their first 7-2. In the next race home star rider Ben Mould made a perfect dive inside Lee Grange but after coming together went over his handlebars and required treatment. Sadly for the team another exclusion was dished out for a racing incident which resulted in Sheffield's second 7-2. A 6-4 against in the third race saw the home side down by 12 points and an impossible task presented itself.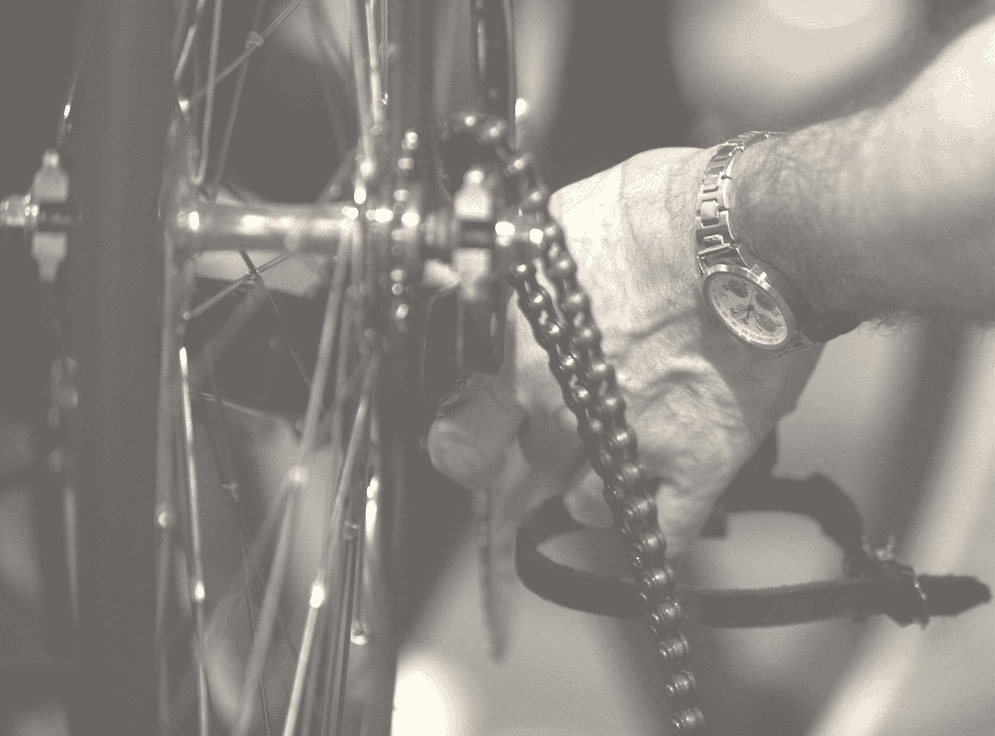 East Newport was built on sweat blood and determination and the eight riders came good and when the rest of the half finished with a 7-3 to the home side and all the others as drawn heats there was light at the end of the tunnel. A very physical match with many riders hitting the shale after excessive force going unpunished gave East Newport that it was time to wake up to Premier League racing.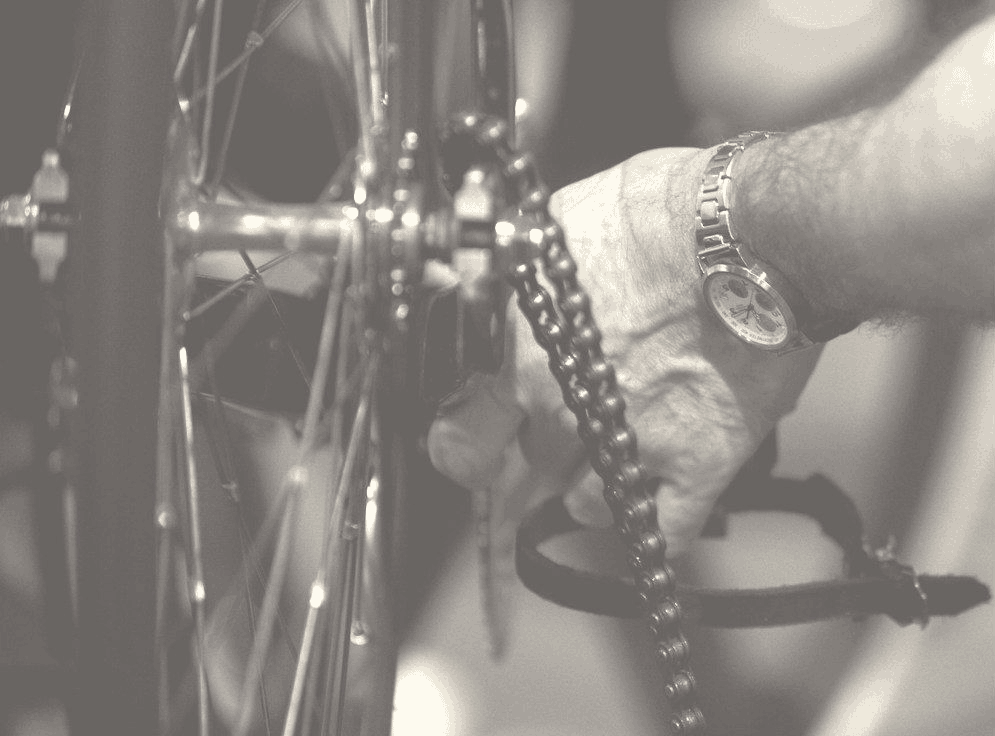 On another day this would've been a famous home win but decisions went the wrong way and incidents were unfortunately missed but that's the nature of the game and we have to obey the whistle no matter how bitter the taste. Final score of 86 - 92 gave Sheffield a much needed victory but they knew they were blessed with good fortune in what was a great match to watch and a showcase Premier League fixture.
East Newport
Neil Power 15+1 Aaron Hughes 9
Craig nethercott 16 Ben Mould 12+3
Dan Bock 15 Rob Hunt 5+1
Chris Davies 4 Danny Harper 10+2
Sheffield
Lukasz Piszczek 16+1 Dominik Rychardski 10+1
Ian Grange 11 lee Grange 19+1
Jono Birks 13 Ryan Hoyland 7
Mark Winwood 9+2 Aiden Owen 3
In the combination match which followed East Newport proved too strong for a brave Sheffield team. The final score of 74 - 55 gave East Newport a small consolation for a day of determined racing from all riders.
East Newport
Rob Absalom 10 Ethan Greenslade 4+1
Colin Wildy 12 Corey Jones 10+3
Simon Bendon 11 Aaron Herbert 17+3
Mike Rice 8
Sheffield
Aiden Owen 7 Vicky Brown 11
Jamie Langton 12 Liam Webster 7+2
Kyle Holland 7+2 Richard Hudson 8+1
William Gamble 2