Become a member of British Cycling today
Save 10% with Direct Debit and pay in March.
Liability insurance and legal support (see conditions) for your daily cycling.
Exclusive 10% off cycling holidays with Sports Tours International.
Get 10% off purchases at Halfords and Chain Reaction Cycles.
Priority access to tickets for major cycling events.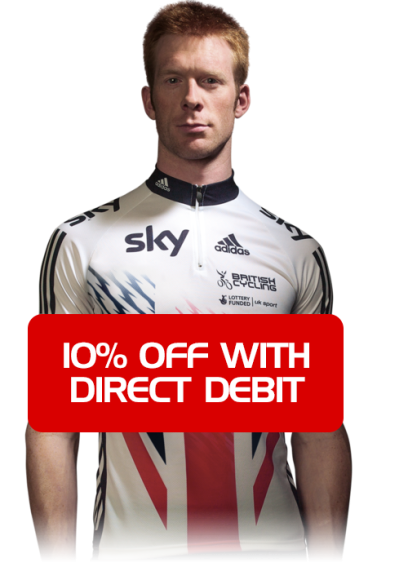 Choose the package that's right for you:
For Racing Cyclists
Membership Details:
Concessions for families & children
For Regular Riders
Membership Details:
Concessions for families & children