As we celebrate the work of everyone making a difference during Volunteers' Week, it's time to meet the Welsh Cycling Steering Group who want to grow the sport of cycling in Wales.
With only 6% of people over the age of 16 cycling 1-2 times a week, is there much hope for the next generation of cyclists in Wales?
The Welsh Cycling Steering Group are looking to change this. A group of 15-20 year olds wanting to get more young people cycling in Wales, and not necessarily just to compete. Cycling can take young people to places they may not have thought of exploring on foot. Cycling can take them outside and away from Netflix. With 1,200 picturesque miles of the National Cycle Network scattered throughout Wales alone, there are definitely plenty of days out on bikes to be had.
So who makes up the Welsh Cycling Steering Group?
Lucy
The youngest member of the group, Lucy has a big love for cyclocross and mountain biking, as well as cycling for Abergavenny Road Club. At 15, she is busy with her first year of GCSEs whilst having a big ambition to get more young girls cycling in Wales. She would love to create a HSBC UK Breeze cycling network for girls aged 13+, as the current programme requires you to be 16 or over. Not great if you're a young girl wanting to meet other female cyclists!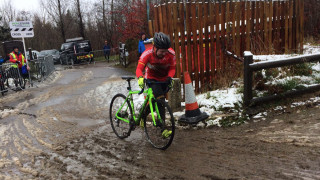 Jack
Coming from a background of cricket, Jack still feels the sport of cycling for young people is not publicised enough. He applied to the Welsh Steering Group for that reason, to help further promote the sport of cycling for young people in Wales. Having never broken a bone, let's hope he can keep his collar bones in tact as he delves in to the world of cycling.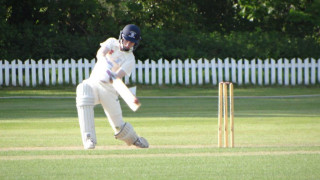 Tanwen
Also with a big love for cyclocross and road cycling, at 18, Tanwen is busy studying for her A-Levels with the hope of going to University in September.
Ollie
Ollie has a big interest in Track and Road and regularly visits the Velodrome in Newport. Part of the Bristol Cycling Development Squad, he can regularly be found competing on the track as well as on the road.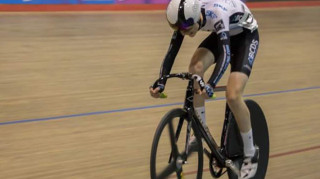 Cerys
At 17, Cerys has a big ambition to become a Personal Trainer and has already achieved her British Cycling Level 1 qualification. Because of this, she already has a big involvement with encouraging young people to start cycling with Tots Cycling.
Lucy B
At 20, Lucy is the oldest of the group, she has grown up around bikes and has tried cycling in all its forms; from riding downhill mountain bikes to road criterium races. Naturally competitive, Lucy will race anything, everything and anyone. She is driven and passionate about getting more people cycling (almost exactly what you need to be part of this group!) she does this mostly through her personal blog where she share her experiences of all things cycling.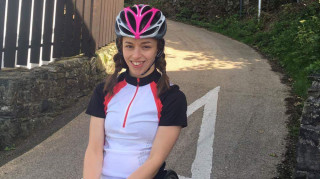 Lauren
Lauren has come to us through the Young Ambassador Program. As one of the first members of the group Lauren has helped shape the application process for the other members. She has taken a lead in sport in her home area in Conwy doing some fantastic work in her school and Local Authority.
You can follow the Welsh Cycling Steering Group on Instagram and Twitter, as they set out to get more young people cycling.