Team Wales announces Cycling
line-up for Delhi 2010

Posted: 16/07/10
The Commonwealth Games Council for Wales (CGCW) today announced the cycling line-up for the Delhi 2010 Commonwealth Games (3-14 October).
They are:
Jessica Allen
Angharad Mason
Kara Chesworth
Lily Matthews
Nicole Cooke
Alexandra Greenfield
Hannah Rich
Becky James

Rhys Lloyd
Yanto Barker
Paul Esposti
Jon Mould
Lewis Oliva
Rob Partridge
Sam Harrison
Luke Rowe
Geraint Thomas
Team Manager - Gareth Sheppard
Coach - Darren Tudor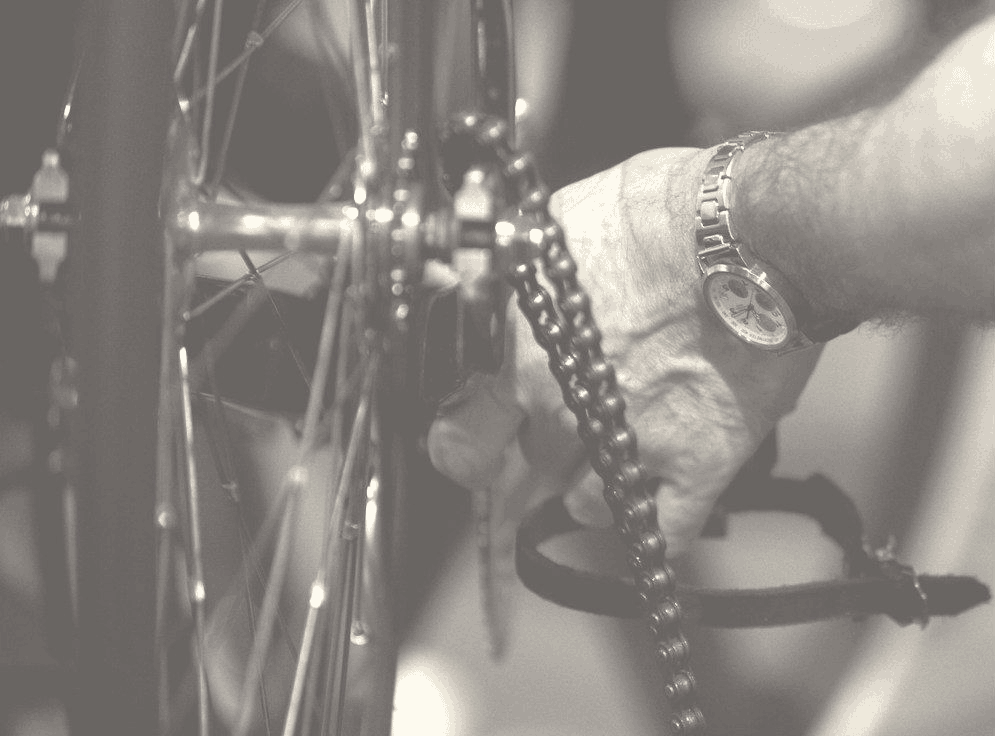 It is the largest ever cycling team to be fielded by Wales at a Commonwealth Games. All eyes will be on the road races as Geraint Thomas and Nicole Cooke will both be gunning to feature on the Delhi podium.
Four years ago, at just 20, Thomas stormed to bronze in the points race in the Velodrome. Since then, he has appeared in two Tours de France and claimed Olympic gold in Beijing.
But Thomas' medal mission will be restricted to just the road in Delhi as a scheduling clash with the World Road Race Championships in Melbourne means he won't make it to the Indian capital in time for the track events.
Nicole Cooke will be aiming to make it third time lucky in Delhi though she too will be making her way from Melbourne. She has twice featured on the Commonwealth Games rostrum, having claimed the top spot in Manchester 2002 and the bronze position four years ago in Melbourne.
Geraint Thomas said:
"It will be great to ride with the Welsh jersey on my back again. These days it doesn't happen very often – well only once every four years! So it will definitely be very special. Hopefully me and the other guys can do the jersey proud."
But Cooke and Thomas are not the only names to note. The duo will lead a team of bright prospects including double World Junior Track Cycling Champion Becky James and professional road racer Rob Partridge.
Team Manager Gareth Sheppard is confident that the team will deliver in Delhi:
"After the recent strong performances from Welsh riders in both national and international competition, the team had pretty much selected itself, though we still had a couple of tough decisions to make, especially with the men's road team. All the riders selected have the ability to deliver some very strong performances at these Commonwealth Games.
"Most of the riders selected will still be medal contenders in both 2014 and 2018, so the future really does look bright for Welsh Cycling."
Team Wales Chef de Mission, Chris Jenkins, said:
"This is the largest cycling team that Wales has ever fielded at a Commonwealth Games. Team Wales is obviously very proud of well known riders like Nicole Cooke and Geraint Thomas but we're also really excited about some of the new faces in the team who I am sure will be household names of the future."
Here is what South Wales Argus had to say: more>>>
BBC interviews: 1 more>>> 2 more>>> 3 more>>>
Wales online blog: more>>>
Twitter: @teamwales
Rob Partridge Interview: more>>>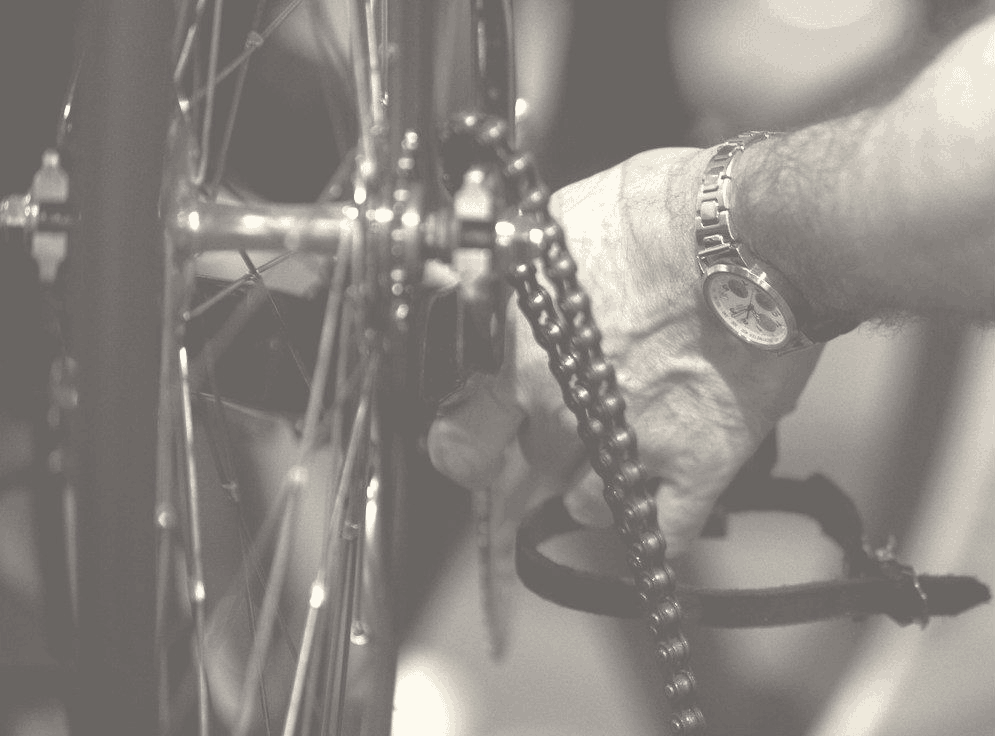 Proudly supported by White Dove Seat (Cardiff), Uvex and Bottlesport
For further information on Team Wales or interview requests with any of the riders please contact:
Gayle Howells


Tel: +44 (0) 1633 423756
Mobile: 07583 263755
Email: gayle@seren-pr.co.uk
Notes:
• This is the largest ever cycling team to be fielded by Wales at a Commonwealth Games. In Manchester 2002, Wales fielded 15 riders and in Melbourne 2006, it fielded eight.
• The Commonwealth Games is the only multi-sport event where Wales competes in its own right.
• Wales is one of only six nations to have competed in every Games since 1930, winning 215 medals - including 49 gold, 69 silver and 97 bronze.
• Swimmer Valerie Davies, from Cardiff, who struck two silvers in the 1930 Games in Hamilton, Canada, won Wales' first Commonwealth medals.
• Weightlifter David Morgan is Wales' most successful Games' athlete, his haul of nine gold and six silver medals collected over six tournaments.
• Cardiff hosted the Games in 1958, when it was called the Empire Games.
• Wales recorded its highest position in the medals table (11th) at the Manchester Games of 2002, winning six gold, 13 silver and 12 bronze.
• Welsh athletes hold 15 current Commonwealth Games records in 110 hurdles, 400 metres, cycling, shooting and weightlifting categories.
• Up to 8,000 competitors from 71 countries - including up to 200 Welsh athletes - will compete in 17 sports in the 2010 Commonwealth Games in Delhi from October 3-14 next year.
• Wales Commonwealth Games stars of yesteryear include Lynn Davies, Nicole Cooke, Colin Jackson, Iwan Thomas, David Davies, Berwyn Price, Jamie Baulch, David Roberts, Kelly Morgan and Tanni Grey Thompson.
Issued by: Commonwealth Games Council for Wales