Follow britishcycling.org.uk on
Champion System 2010 Welsh Champions
Over the 2010 season Welsh Cycling will place images of the Champions from all disciplines and their jerseys. If you have any images of the Champions that have been missed out please could you email them to michael.heaven@welshcycling.co.uk Images of u16 riders will not appear due to child protection laws. Welsh Cycling can use images of the youth riders as long as they are riding their bikes.
Gallery 2010:
Dale Appleby - Welsh Senior RR Champion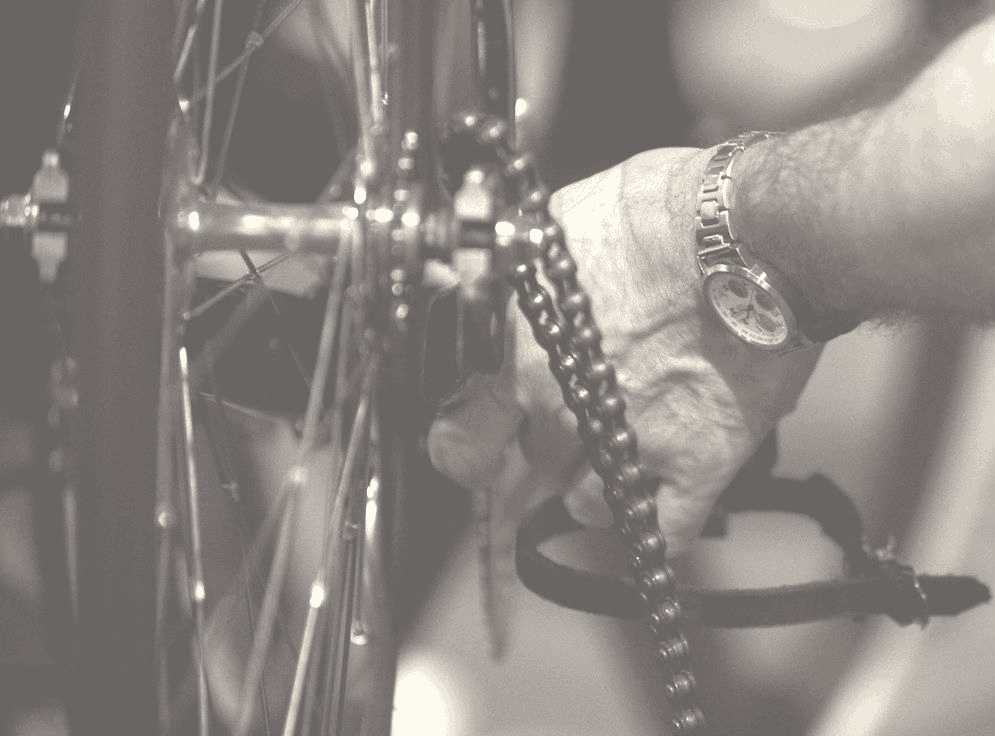 Owain Doull - Junior RR Champion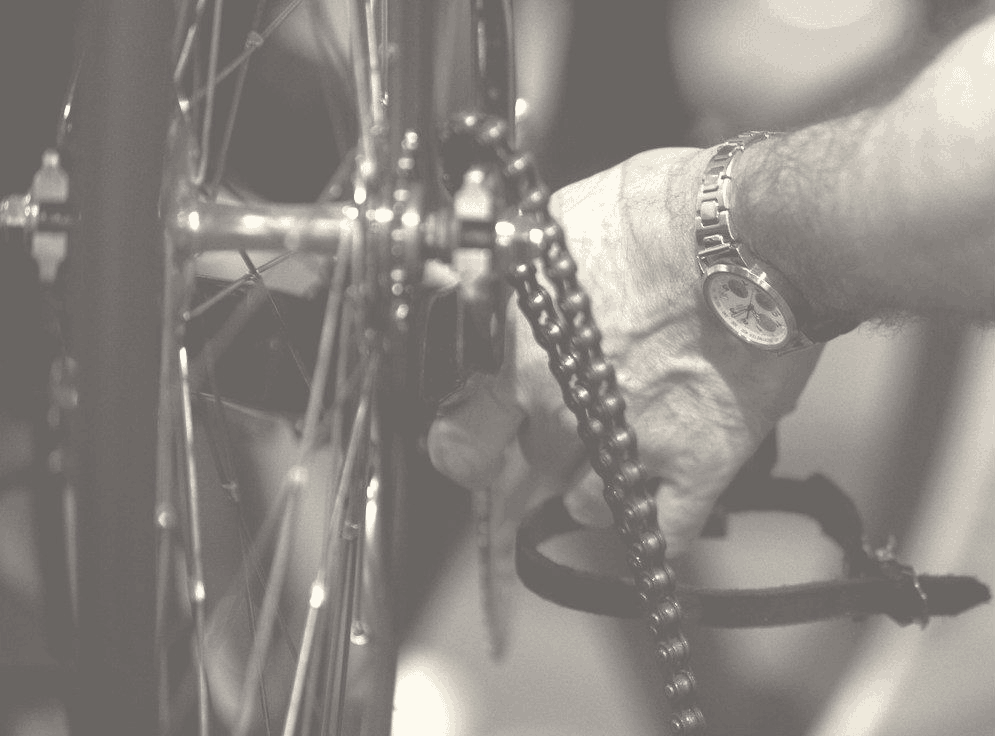 Rachel Atherton - Senior Womens MTB DH Champion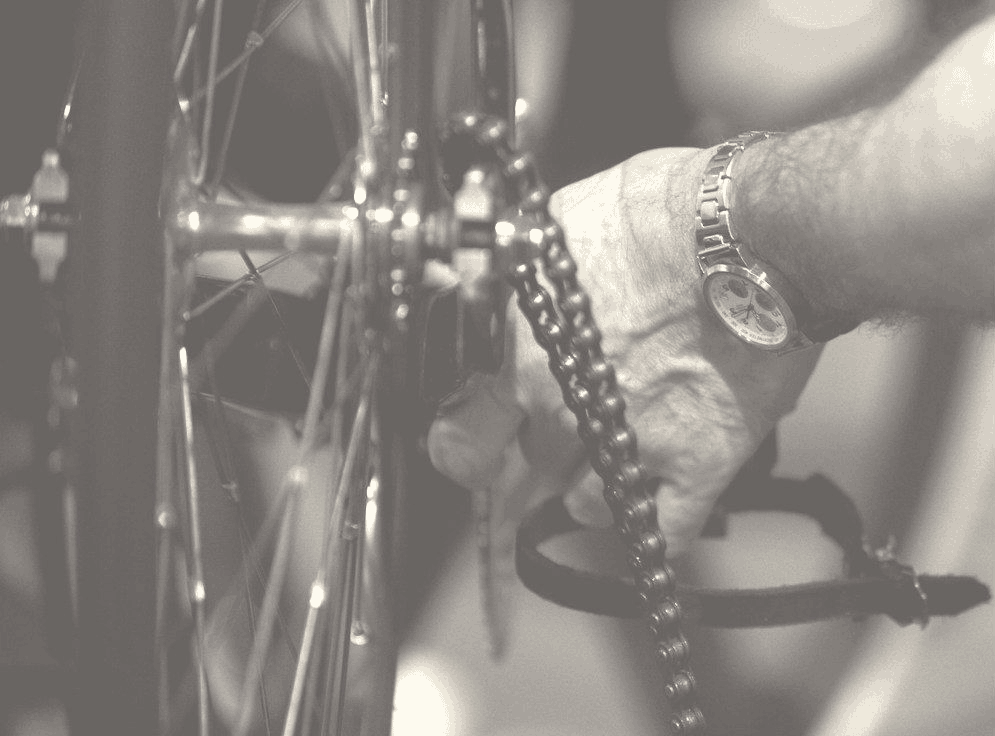 Joe Smith - Senior Mens MTB DH Champion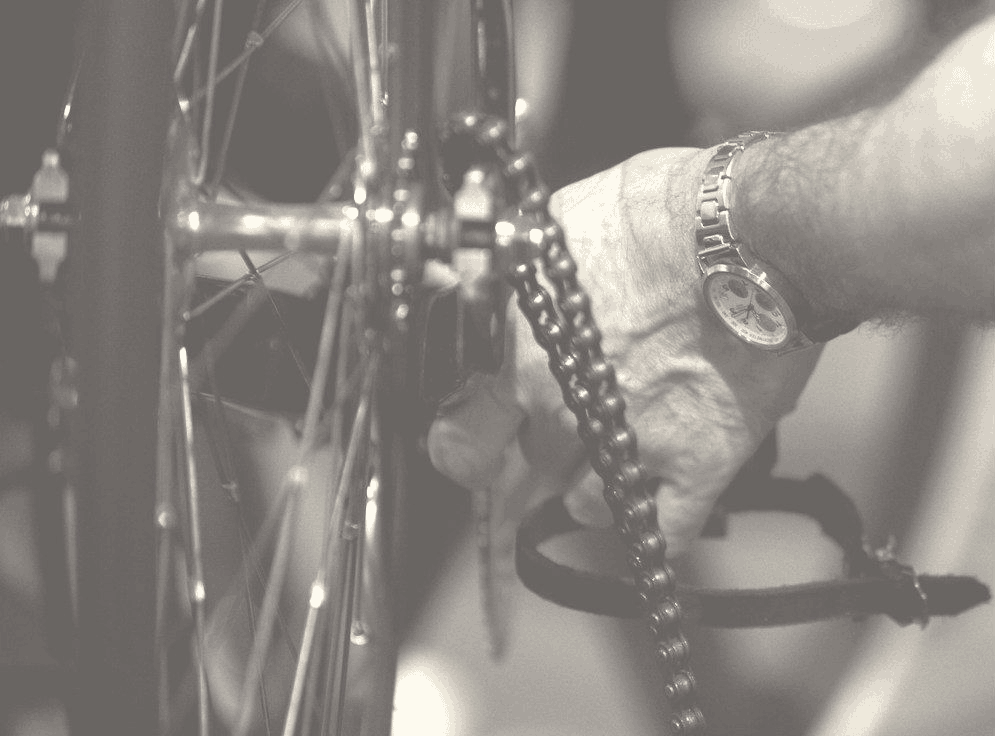 Jason Carpenter - Veteren Mens MTB DH Champion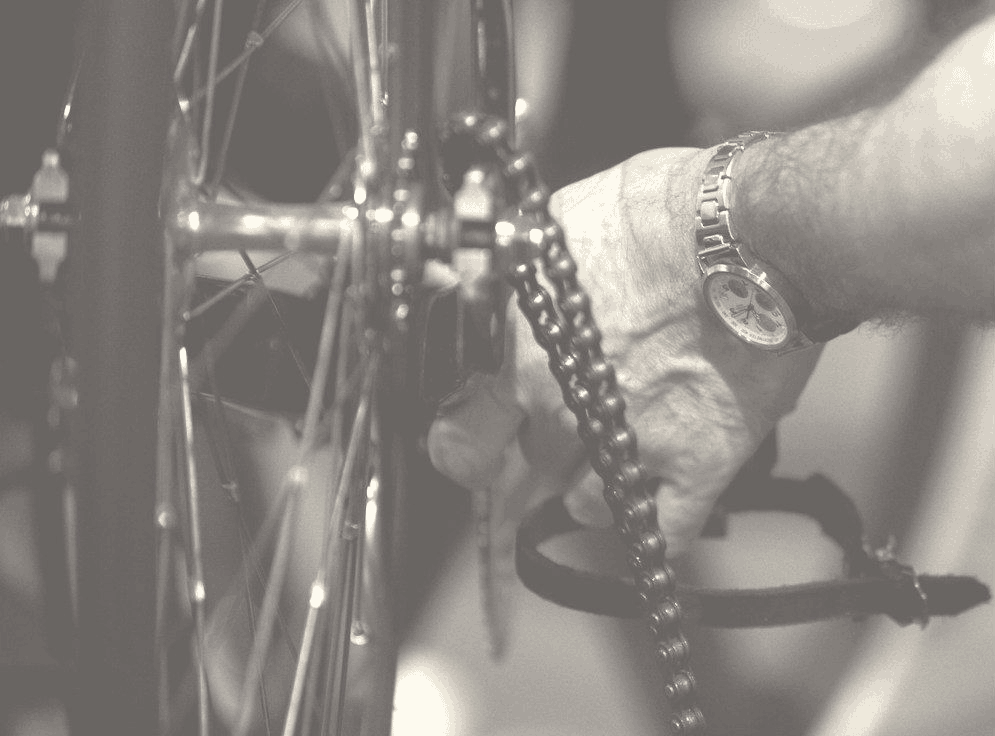 Junior MTB DH Champions Podium
Richard Acott, Hardtail DH Champion
Youth Champion MTB DH Champion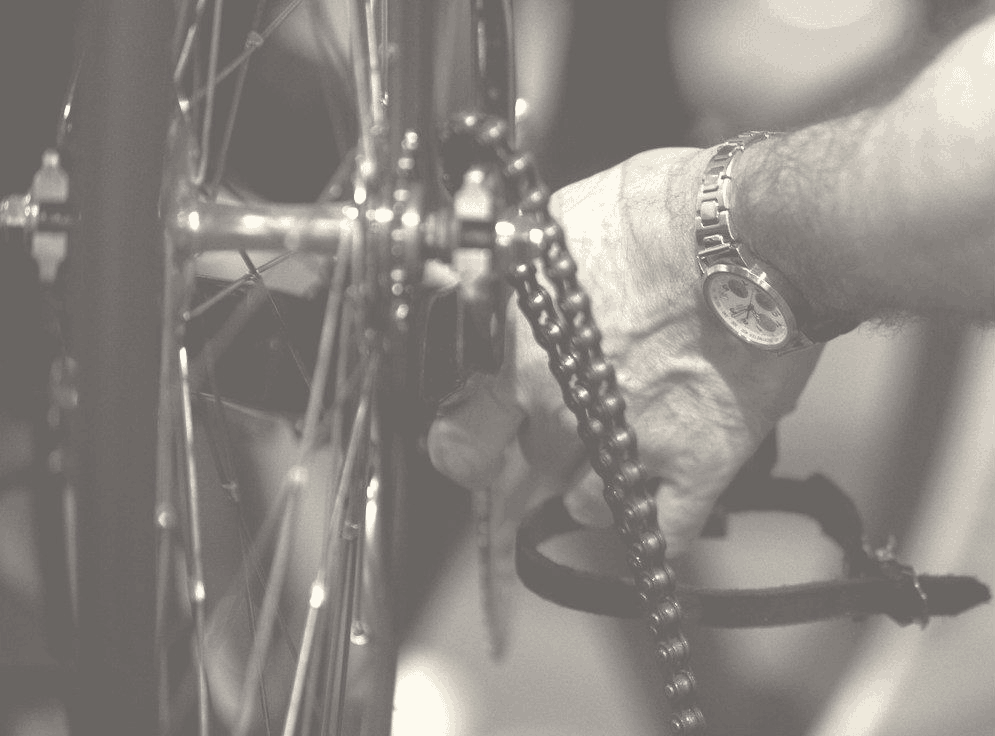 Richard Acott Welsh Hardtail Champion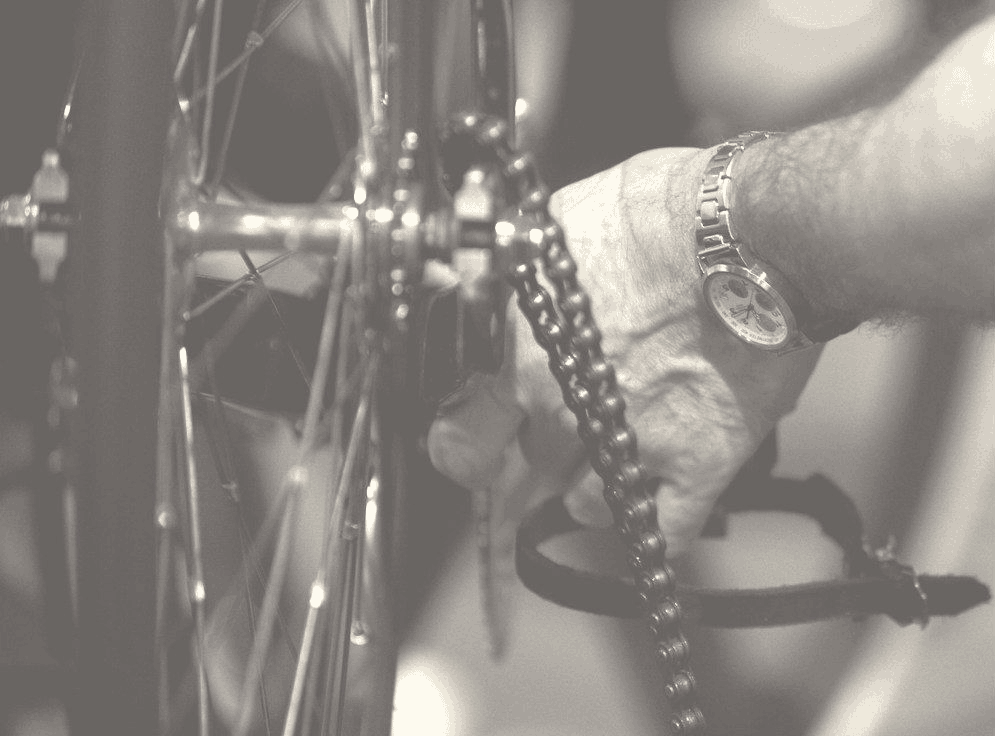 Richard Acott winnin the prestigious Caersws Cup Series with a maximum 1000 points

Leon Rosser - Welsh Senior BMX Champion 2010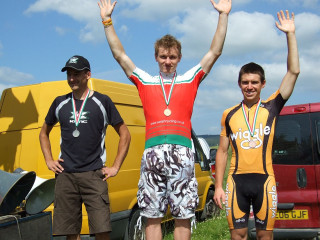 Lee Williams - Senior Mens MTB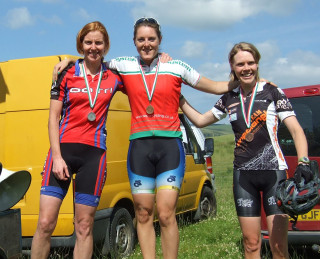 Gabby Day - Senior Womens MTB
Ben Roff - Junior MTB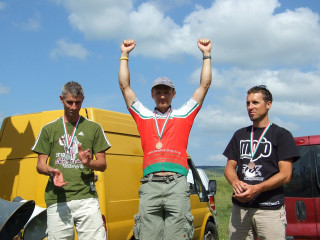 Phil Morris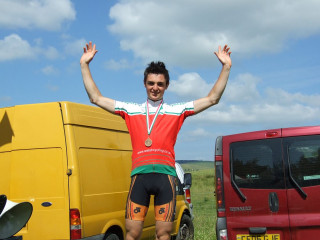 Sion O'boyle - U23 MTB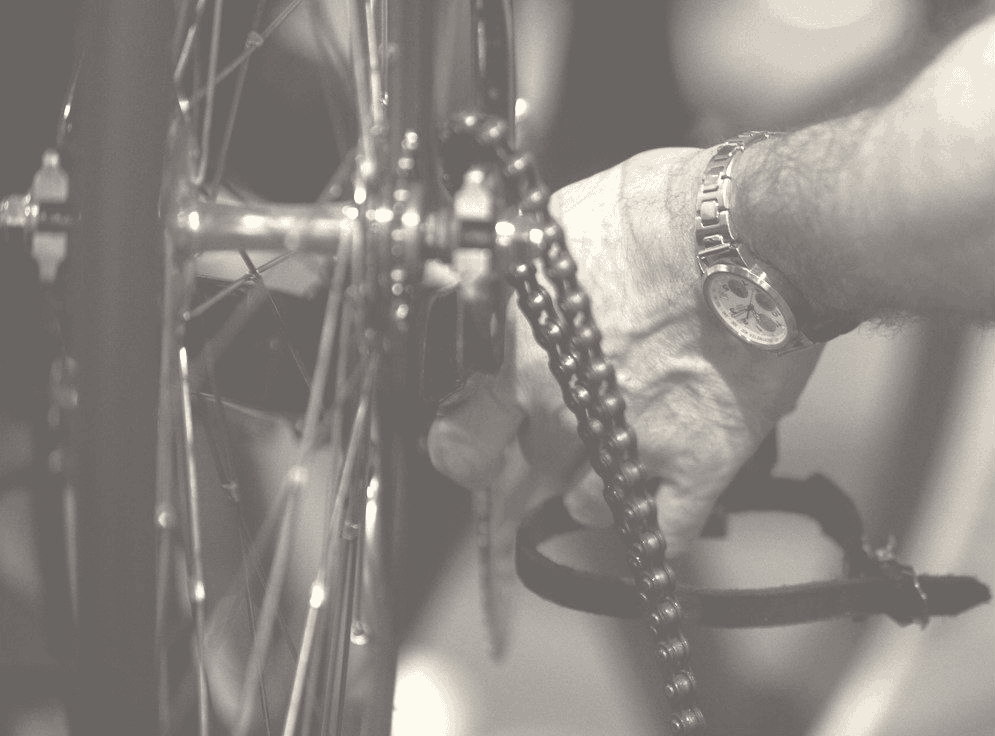 Vets Champ Gerry Bowditch, Women's Champ Ruby Miller, Senior Men's Champ Rhys Lloyd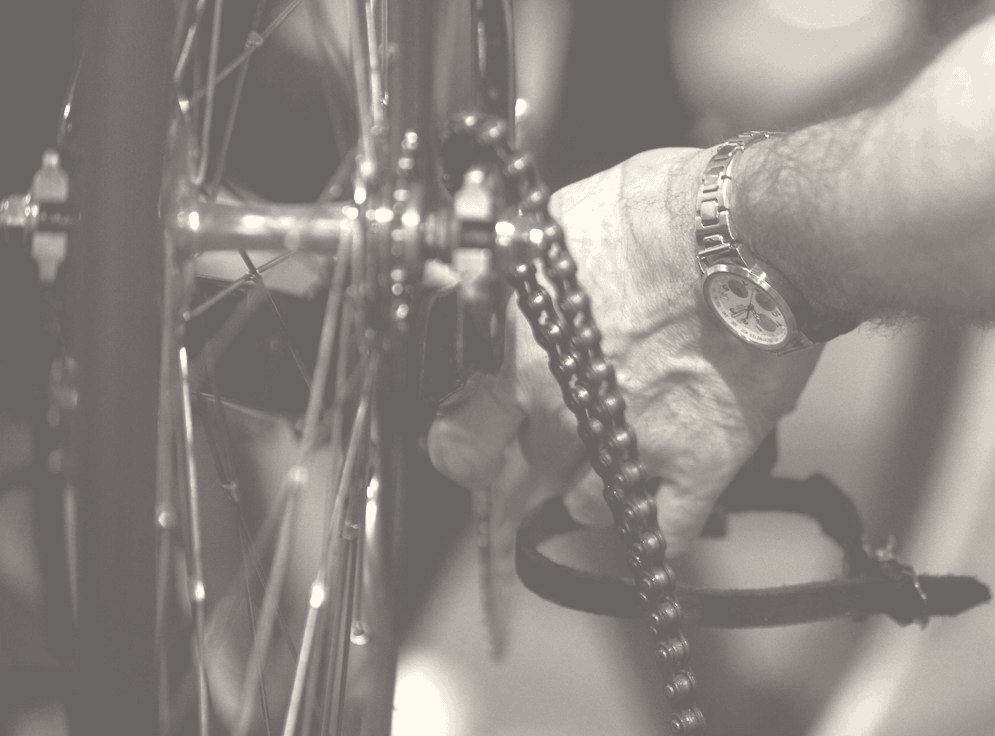 Ladies winner Rebecca Davies, Junior winner Louis Harvey, East Newport open winner Mark Carmichael Newport.
Champion System Support Welsh Champs Jerseys
Posted: 25th January 2010
Champion System has joined forces with Welsh Cycling to support the Welsh National Champions' Jersey, which recognises the achievements of Welsh cyclists.
After the jersey was reinstated last year, riders will once again be able to proudly wear their jerseys in events all over the UK. The Champions jersey is important for the sport because it means that our champions get more than just title and they can be instantly recognised.
The Welsh 'National Champion's' jersey signifies the winning athlete within their event, across the various disciplines of Welsh Cycling. This currently includes Olympic and Commonwealth disciplines of Road (circuit and road race), Mountain Bike (cross country), Track and BMX, along with Champions in Downhill Mountain Biking, Cyclo-cross, Speedway and BMX on a National level.
Past winners of the Welsh Champions jersey include World Team Pursuit (Track) Champion and Olympic Champion competitor Geraint Thomas, plus Olympic Games and World Cup Champion Nicole Cooke along with current Welsh Road Race Champion Rob Partridge. Rob has a been a regular top 10 finisher in the Premier Calendar events in 2009 and the jersey was often seen at the head of the peleton
Michael Heaven, events and communications officer said," Welsh Cycling is really pleased that Champion System has offered to support the Welsh Champions jersey in such a big way. Wearing the champion's jersey is classed as a great honour and it will give a greater incentive to the riders - especially the younger riders to succeed and gain the recognition when presented with the jersey. This investment will raise the profile of our Welsh Championship events further and also inspire the next generation of future Welsh Champions."
Ciaran Dunne, company director of Champion System UK, added "Our sponsorship of the Welsh Champion's jersey provides an excellent vehicle for Champion System to announce its arrival in the UK team wear market. The Brand is delighted to have its products associated with Wales' top cyclists who continue to perform admirably in international events."
More on Champion System: http://champ-sys.co.uk