Williams and James push hard in the Mallory mud

Williams (far left) did well to work his way up from a poor grid position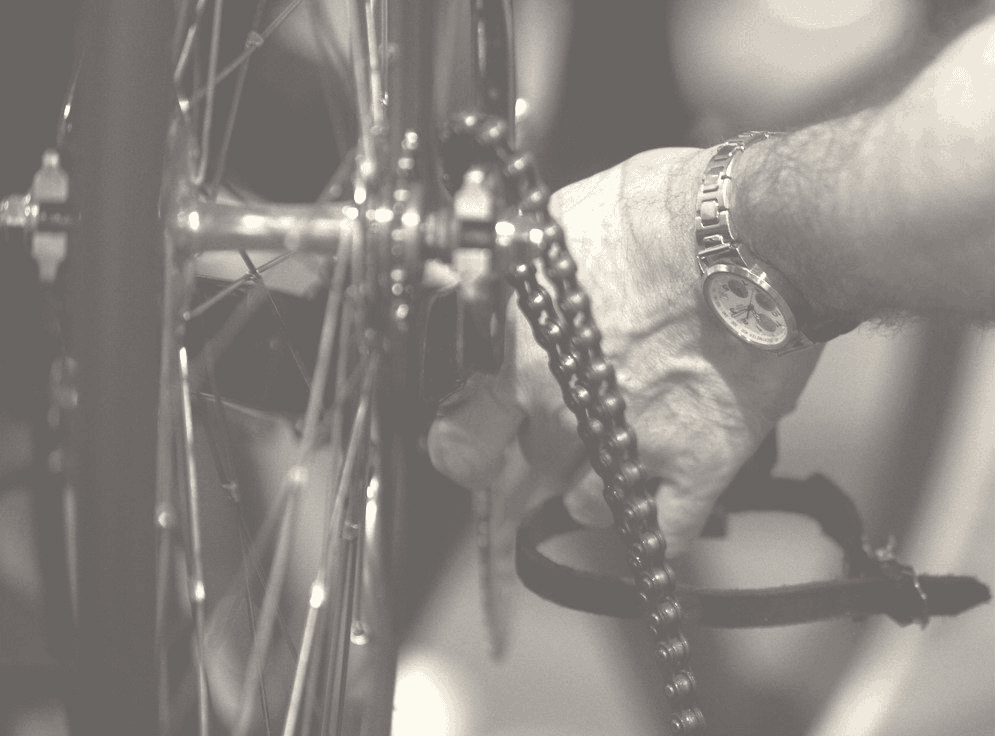 Williams tackles one of Mallory's muddy banks

Williams had to work his way up through the field from a poor grid position. By which time the leaders had made a gap which Williams would need to bridge before joning them. Williams joined the leaders just before Frenchamn Bazin attacked and cracked his rivals with a big acceleration early in the second half of the race. Williams finished in front of some big name and he will look to keep on building on his current form ready for the Welsh Championships in December and the National Champs in January.
Results - Full Results
1. Nicolas Bazin Cm Aubervilliers 93
2. Kevin Cant Van Goethem Prorace Cycling Team
3. Jody Crawforth, Hargroves Cycles
4. Lee Williams Team Wiggle
5. Kristof Kop Avb Cycling Team Under 23
6. Floris de Tier Babaco Cycling Team Belgium Under 23
7. Kris Lapere Mez Team Belgium
8. Liam Killeen, Individual Member
9. Stuart Bowers Hargroves Cycles
10. Paul Oldham, Hope Factory Racing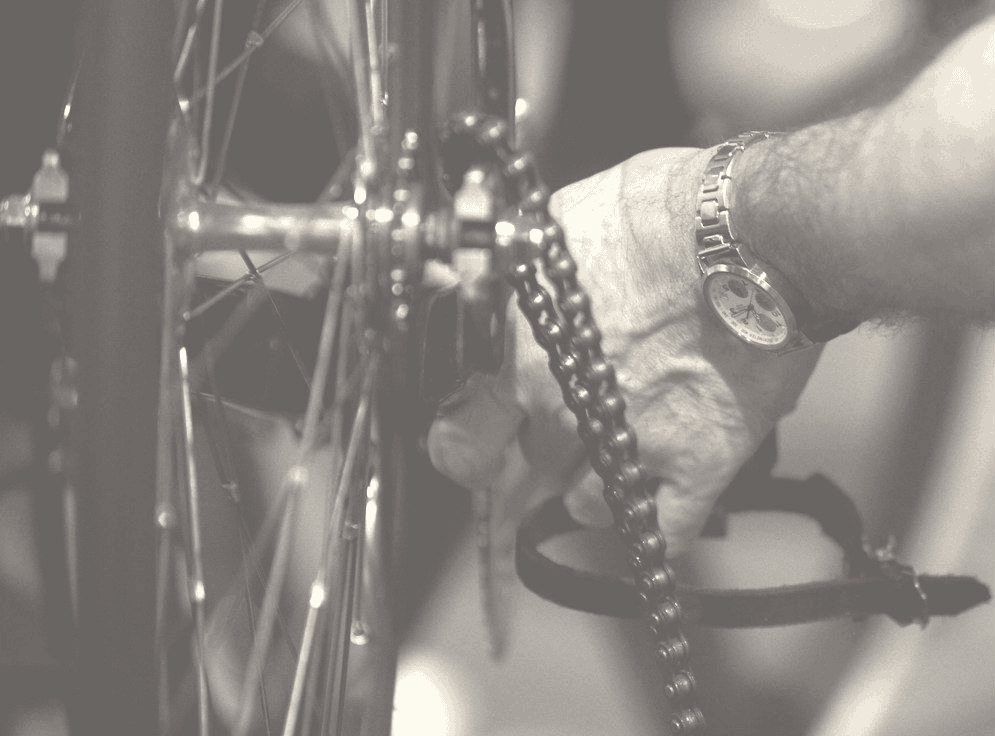 Ffion James relished the challenging conditions
Ffion James in the Under 14 Grils relished the challenging conditions in her race, finishing in a fantastic 2nd place. James is another rider looking to build on the form she has now ready for the Nationals where she will be looking to take her first title. James is one of the youngest riders in here group but her maturity on the bike would lead people to believe otherwise.
Under 14 Female
1. Charlotte Broughton Leicestershire Rc
2. Ffion James Abergavenny Rc
3. Jessica Wilkinson Birkenhead North End Cc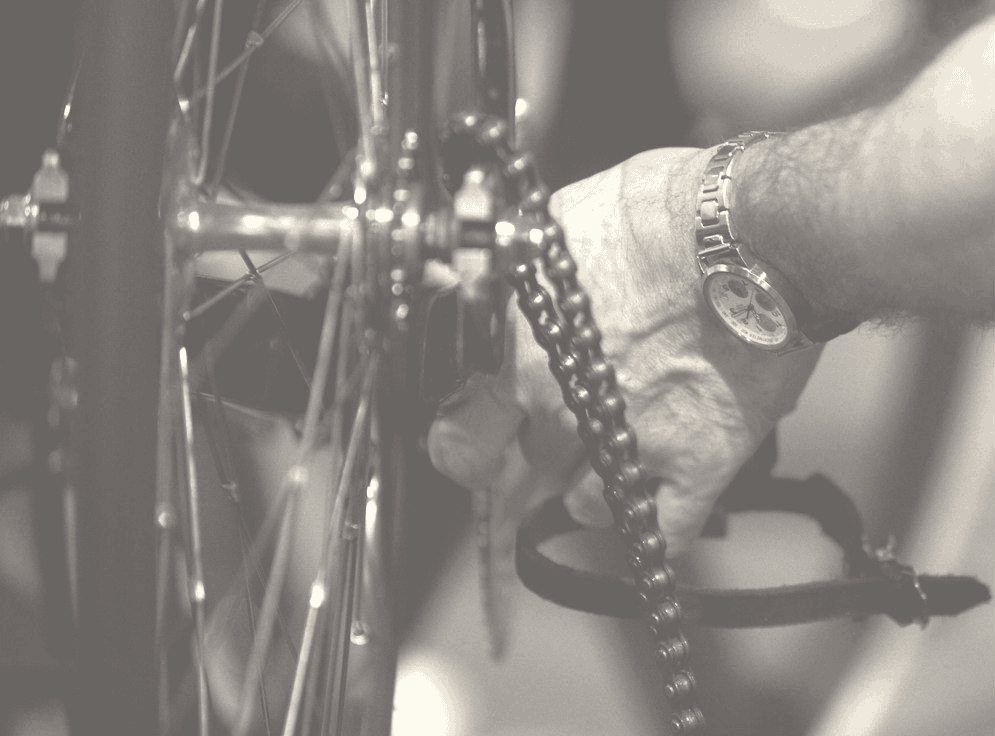 Amy Roberts made a strong start in the womens event
Amy Roberts and Ruby Miller were both in action in the Womens event. Roberts made a really strong start but slowly lost the leaders later on in the race. Miller, who has been suffering with illness did well to even make the start in Mallory after her victory in round 2 of the series. William Worral was also in action in the Juniors but the conditions did not suit the strong Towy man.
For the full BC report and results, please use the link provided: more>>>