---
Around 200 riders are gearing up for the Welsh Cyclo-Cross League this Sunday 8 December, with a spectator-friendly atmosphere designed to keep even the most novice viewer hanging in anticipation.
2012 Veteran 40 Champion, Ian Jeremiah (Cardiff JIF) in action
The event, promoted by mtb-marathon.co.uk, will take place in arguably one of the most picturesque parts of Wales, at the Royal Welsh Showground in Builth Wells.
Building on a highly acclaimed 2012 event, this year's highlights include a similarly exciting course, fully signed, featuring climbs and descents (some steep) by way of grass banks and gravel hard-standing over a series of car-parking terraces, creating a series of swooping tiers guaranteed to physically challenge the riders and promise an action-packed view from several vantage points across the famous Showground.
Spectators will be able to catch the best views near the main start/finish arena as the riders sweep down over the terraces following a tarmac climb, all in reach of warm drinks and tasty refreshments available on site.
Youth racing will also take part on separate, gentler lower section, meaning senior riders may be able to warm up on the main course during the morning.
Prizes will be awarded at intervals following racing, with race prizes, as well as Championship medals and jerseys for the top Welsh riders.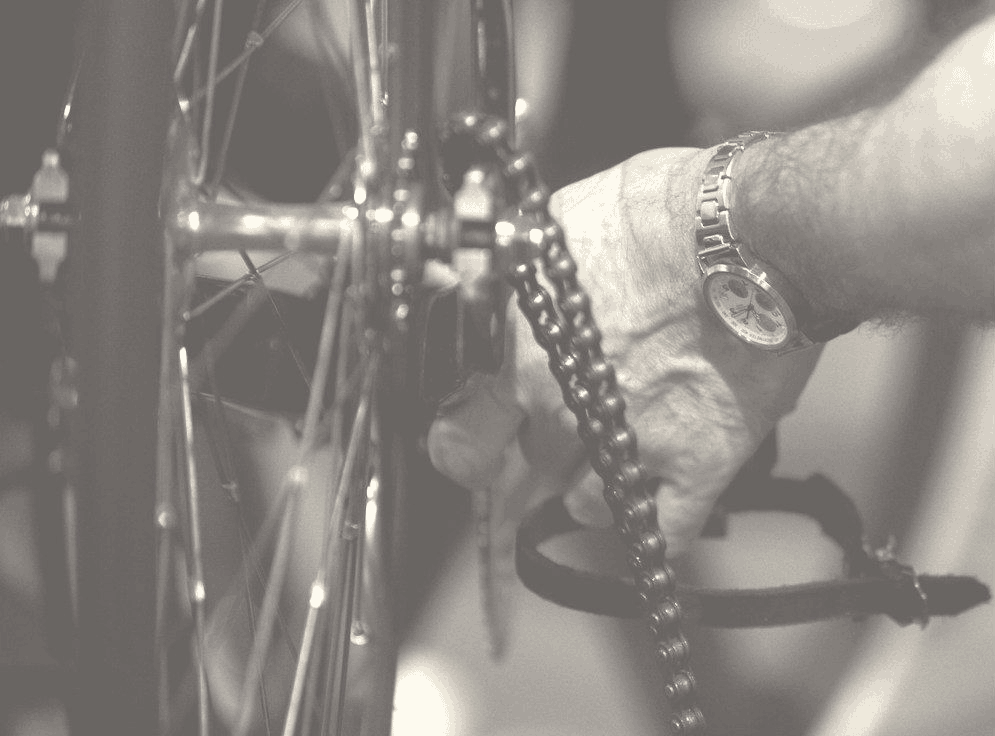 The course comprises an exciting 'tiered' section; great for spectating
Defending champion, Lee Williams (Gateway Racing), is set to be in the mix and looking to secure yet another successive victory against a strong field in the senior men's race.
With equally strong fields in nearly all categories, right from U8, to junior, women, V40, V50 and V60, racing will be highly contested.
The man behind the event is John Lloyd, whose long-term passion for mountain biking and 'cross has inspired him to run numerous off-road events, including national races, since 1999 and building a wealth of experience organising quality events that riders love coming back to year on year.
A special highlight of the weekend, John will get on his bike and put himself to the test on his own course in the veteran race.
"I'm really looking forward to that," he says.
"The senior racing is always good. I like organising events and the 'cross has proved to be very popular this year."
The Welsh Cyclo-Cross League has seen a growth in several categories, with increasing numbers again since last season, proving popular across all age groups from U12's to adults coming along to give it a go.
Sunday's Championships will be officiated by the league's very own co-ordinator, Liz Slater, who is one of three finalists in the running for a Wales Sport Award, to be announced on Monday evening by BBC Cymru Wales and Sport Wales.
Liz will also be judging at Sunday's Championships, and will be supported by Commissaire Ricky McGough.
A further 15 volunteers, mostly friends of mtb-marathon.co.uk, will help to run the event as sign-on stewards and marshals, together with cycle event support specialists, Cycle-tec, who will be present on the day with first aid cover from Clive Denton (Sports Care Services).
Race Timetable
U8s 10.15 am
U10s 10.30 am
U12s 10.45 am
Youth 11.15 am
Under 12s Presentation 11.30 am
Juniors/Veterans/Women 12.15 pm
Youth Presentation 12.30 pm
Seniors 1.30 pm
Juniors/Veterans/Women and Seniors Presentation 3.00 pm
See the full event programme for full race details, facilities and directions to the event.